EkoNiva-Semena LLC has been operating on the Russian seed market since 1998. At present, the company is one of the leading producers of field crop seeds in Russia.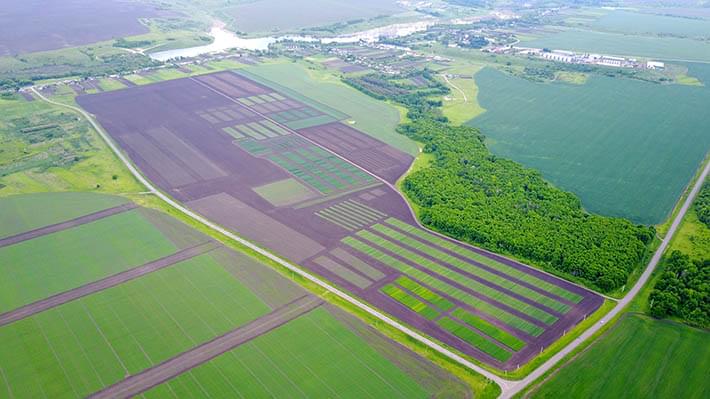 The professional motto of the company is 'Anticipate today the demand of tomorrow!'
Company specialists are engaged in the search for, study and testing of new high-yielding varieties of agricultural crops bred by various plant-breeding institutions in Russia, Ukraine, Europe and America. The company is constantly expanding and renewing its range of seeds.New varieties are chosen based on the results of testing performed at the Shchigrovsky State Variety Testing Plot located on the territory of Zashchitnoye LLC in the Kursk region and Maslyaninsky State Variety Testing Plot located in the Novosibirsk region.
Seeds produced by the company are successfully grown all over Russia, from Magadan in the East to Smolensk in the West, and from Arkhangelsk in the North to the Stavropol Territory in the South.The company supplies agricultural manufacturers both with imported seeds and with seeds produced by agricultural enterprises of the EkoNiva APK-Holding
The enterprise employs highly qualified specialists who are constantly improving their skills.
EkoNiva-Semena is continuously enhancing its customer service. The company holds regular Field Days and provides consulting on plant growing technologies, crop harvesting, and after-harvest handling and storage of seeds of the cultivated varieties.
The enterprise is an active member of the seed breeding community. It works in successful cooperation with other seed-growing enterprises and state executive and legislative authorities to improve the legislation regarding seed breeding and growing and to protect intellectual property, thus contributing to the development of the Russian variety and seed market.
EkoNiva-Semena is also a member of the National Seed Growers and Seed Breeders Association of Russia.
Dmitry Inozemtsev, Director of Agrosil LLC, Sudzhansky district, Kursk region says: – "We have been working side by side with EkoNiva-Semena for a long time. The enterprise has won the trust of farmers as a real professional in seed growing, a reliable partner and an ally. The high-quality seeds of agricultural crops supplied by the company meet all modern agricultural and technical requirements and produce high yields."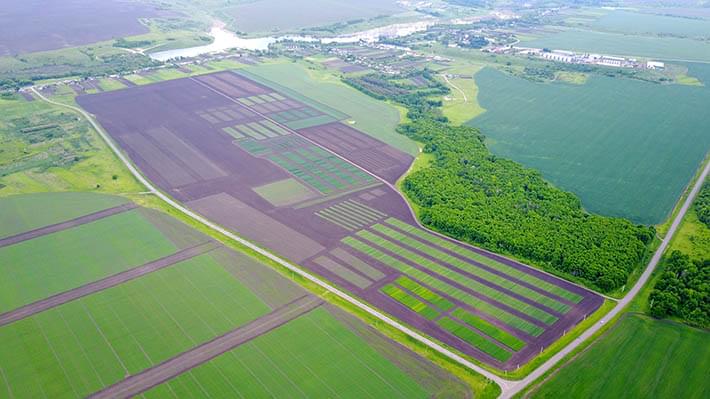 Contacts
Zashchitnoye, Shchigry district, Kursk oblast, 306513
Phone: 8 800 700-97-51, +7 906 587-82-59, +7 920 421-02-83
Е-mail: semena@ekoniva-apk.com
Location Map