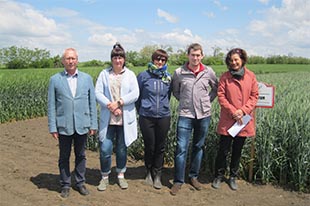 EkoNiva's specialists conducted successful negotiations at the annual seed congress held by International Seed Federation (ISF) in Budapest, Hungary. The international conference gathered representatives from all over the world.
'We have met with our long-standing international partners and established networking connections with some new Canadian and Argentinian plant breeders', says Vladimir Chirkov, Executive Director of EkoNiva-Semena. 'I am glad that we can benefit from a discussion platform provided by the ISF. Things that take up months to sort out by correspondence and phone calls can be settled within a half-an-hour discussion here. We usually discuss the key strategic questions at the congress and then just carry out what we have agreed upon.'
The congress venue was HUNGEXPO Budapest Fair Centre, where negotiations were held nonstop for three consecutive days. After the congress, EkoNiva representatives visited the Centre for Agricultural Research of Hungarian Academy of Sciences in Martonvasar. There was a time when it was working in close cooperation with Soviet plant breeders. The experience is very useful for meeting the needs of the Russian market. The centre offers a lineup of winter wheat varieties, which are by far more frost-resistant than other European varieties.
The research is in progress today. The Centre has everything necessary for the scientific work: qualified specialists and well-equipped facilities. The participants of the Congress saw the laboratory and the phytotron providing a controlled environment for plant testing (humidity, temperature, moisture, air composition, day length and light intensity).
'EkoNiva and the Centre have agreements for the supply of Hungarian winter wheat varieties', says Vladimir Chirkov. 'The varieties meet our requirements in terms of seed purity, yield potential and adaptive traits. Also, we are planning to expand the scope of supply by including maize hybrids.'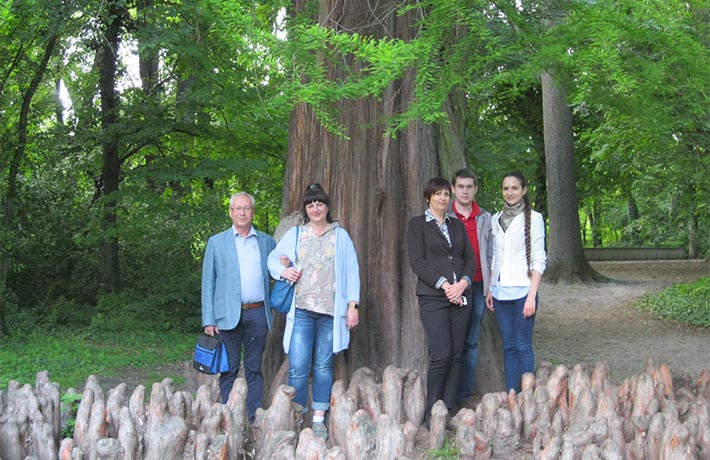 By Tatiana SIMONENKOVA