The best knowledge and experience for future colleagues
Press-centre / News,
An unparalleled educational project AgriClass was launched on 1 September. The project was developed by EkoNiva and Voronezh State Agricultural University in alliance with three schools from Voronezh oblast.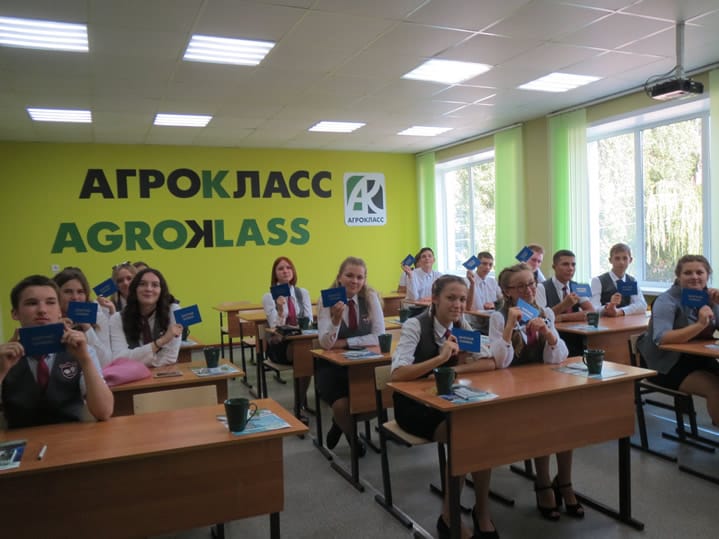 The key objectives of the project are to give an insight into modern agriculture to 10th-form students, tell them about the ins and outs of professional farming and the career prospects in agriculture.
AgriClass programme is developed for two academic years. The students will attend lectures and practical classes every Saturday. The disciplines include livestock and crop farming, milk processing, agricultural machinery and equipment, land use, and economics. The professors and assistant professors of VSAU will provide the students with academic knowledge, while EkoNiva's specialists will demonstrate how the scientific achievements are implemented in the production process.
Aleksandr Pichugin, VSAU Agronomy Department Dean, and Vyacheslav Ionov, EkoNivaAgro-East Deputy Director, told the students about the project on the Day of Knowledge.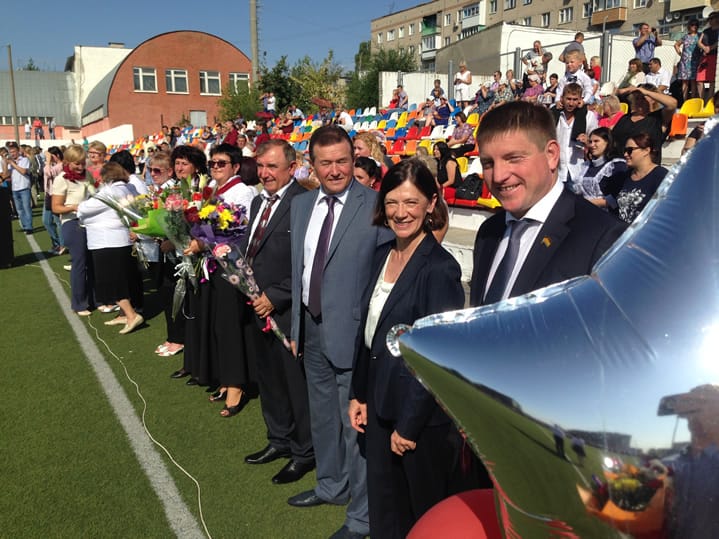 'AgriClass programme is developed with a focus on biology, physics, and other subjects students need to know in order to enter the Agricultural University', says Aleksandr Pichugin. 'VSAU professors will organise optional classes in veterinary, agronomy, and economics. Simultaneously, boys and girls will put their knowledge into practice in EkoNivaAgro.'
According to Vyacheslav Ionov, the main goal of the project is to show the students the endless opportunities of modern agriculture, to let them know that the successful development of this area will bring benefit to both the country in general and every young specialist in particular.
'To continue the efficient development of agriculture, we are in urgent need of young specialists possessing comprehensive up-to-date knowledge', emphasises Vyacheslav Ionov.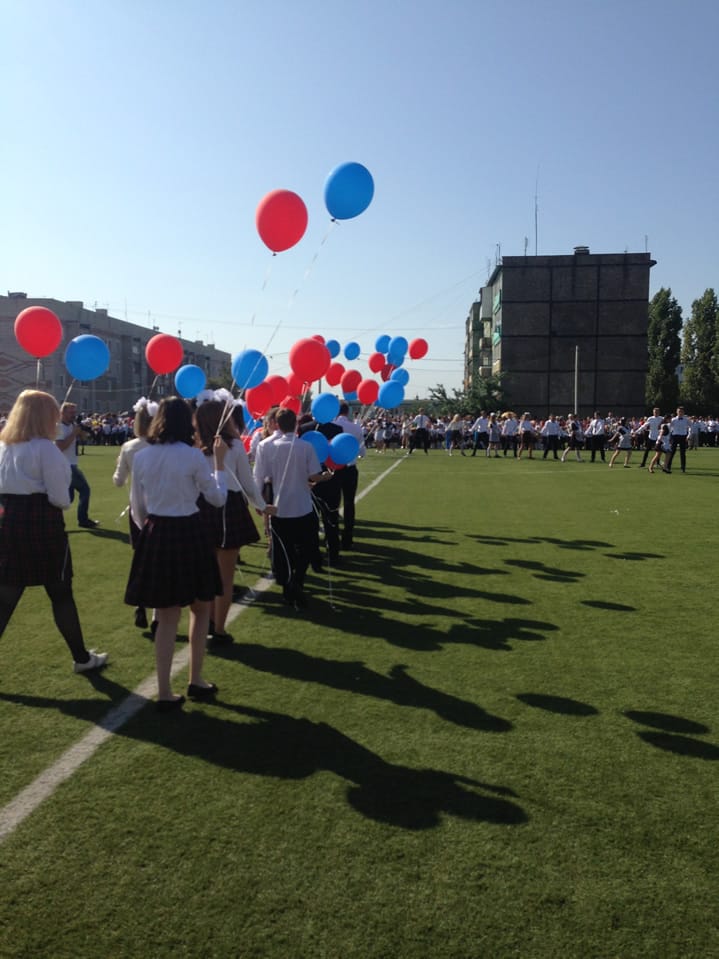 It should be mentioned that with EkoNiva's support, an AgriClass in Novosibirsk oblast has been functioning successfully for three years. A similar project in Kaluga oblast will be launched at the end of October.
By Viktor BARGOTIN