A children's figure skating tournament has taken place at Liski ice palace. About 180 young athletes from Voronezh, Rostov, Kursk, Belgorod, and Donetsk oblasts gathered there to compete for the trophy. The sports event was backed by the delicious sponsor EkoNiva-Food LLC plying the children and their parents with fresh dairy products and giving them presents.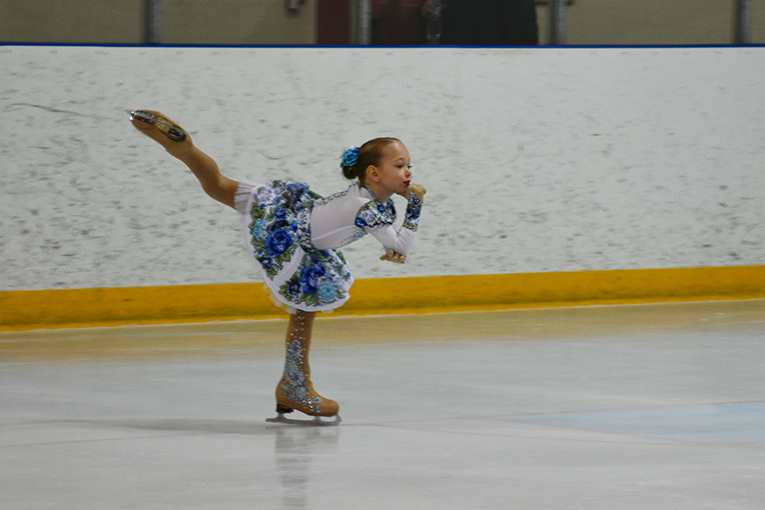 'We've been organising children's tournaments in Liski for six years', says the Ice palace coach Yuliya Nedosekina. 'This time, we have held a regional championship, which is an especially high-status event. That is why so many athletes were eager to participate, the entrants were in the 4,5-15-year age bracket. It's pleasant that our sporting initiatives are gaining popularity and still more pleasant that EkoNiva promotes a healthy lifestyle among our young contestants because it is impossible to succeed in sports without a healthy diet.'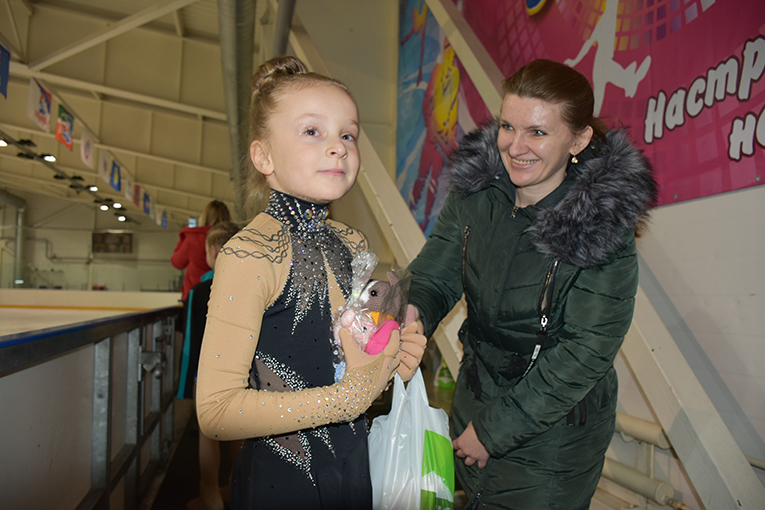 Prior to the important performance, the young athletes replenished their energy with toothsome and healthy dairy products during the tasting session. The quality of EkoNiva's products was also highly praised by their parents and other guests. Moreover, the company made delicious gifts to all the participants: a set of dairy delicacies, including milk, kefir, curds and fruit-flavoured quark deserts.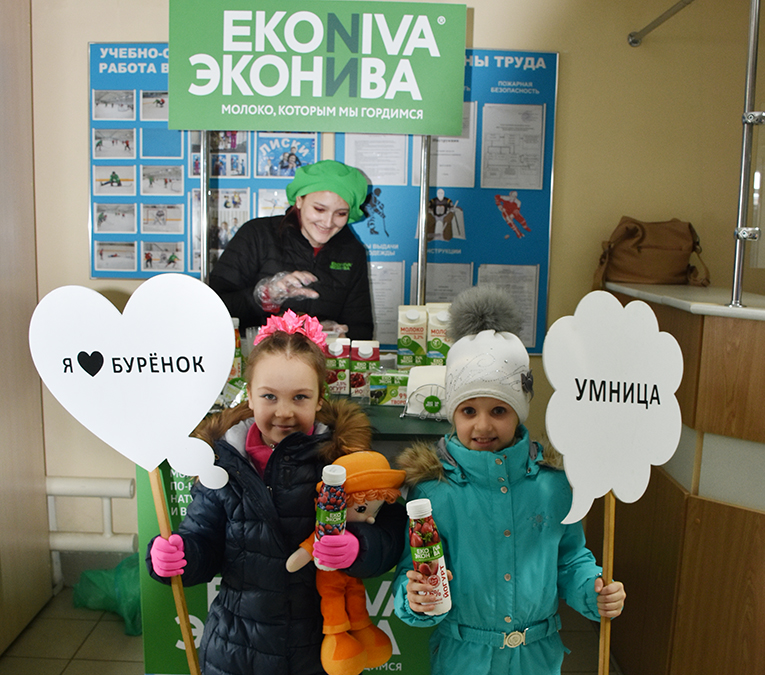 In the junior group, a young resident of Liski Egor Kovalenko won a gold medal meeting the qualification standards for second-class junior sportsmen. In the senior group, a Liski resident came under the spotlight as well –14-year-old Vitalina Kondakova became a bronze medalist meeting the qualification standards for candidates for master of sport. Athletes from Donetsk proved to be leaders in other age categories.
By Aleksandr KUTISHCHEV