Despite the frost, wind, and raging snowstorm, it was hot at Vysokoye dairy in the morning of 21 January. Indeed, the cold winter weather could not stand a chance against fifty young people with truly ardent hearts. Students from 15 regions of the country arrived at the opening ceremony of the 5th winter session of the Russian Nationwide Student Team MOST 2019.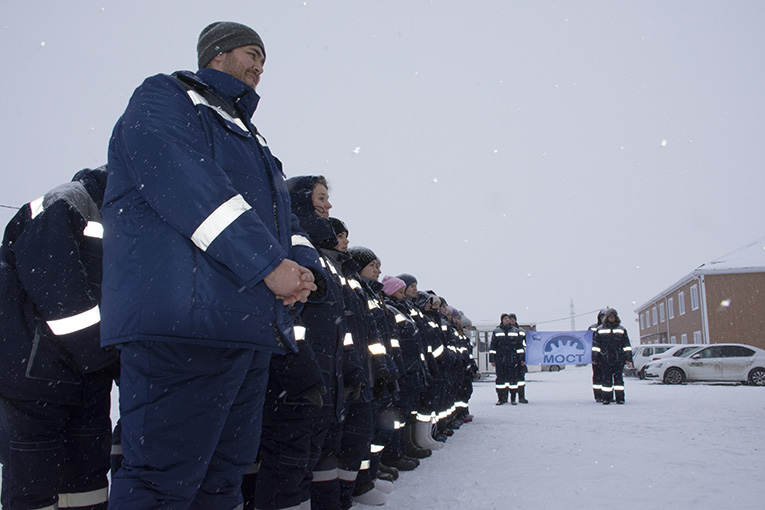 The students will have two exciting months of hands-on training at the dairies of EkoNivaAgro helping veterinarians and herd managers with their work.
'MOST is one of the most promising youth projects in the agricultural industry', says Alina Savinova, Deputy Head of the non-governmental organisation Russian Student Teams. 'I'd like to congratulate the participants on joining this initiative. Moreover, I would like to express my gratitude to EkoNiva for providing guidance to the students in the process of their professional formation.'
Aleksey Blyumin, Head of the Student Team Association of Perm State Agricultural University, was one of the speakers addressing the young enthusiastic members of the student team.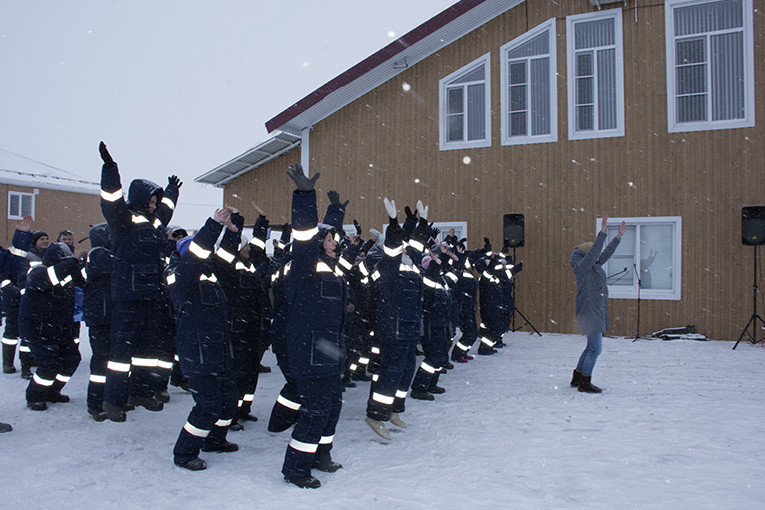 'This year, we are celebrating the 60th anniversary of the student team initiative in Russia', observed Aleksey Blyumin. 'It is pleasant that the honourable traditions continue. MOST is a strong driving force for the development of the national agricultural sector and the economy of our Motherland. Participation in this project is a great opportunity for challenging yourselves, gaining new experience and becoming professionals.'
For the fourth year in a row, the students engaged in the project have been learning the basics of livestock farming in both theory and practice with the help of EkoNiva. It is no coincidence that every year EkoNiva demonstrates buoyant production growth. This dynamic development is achieved, among other things, through recruiting and development of young specialists in conjunction with the implementation of an effective mentorship system.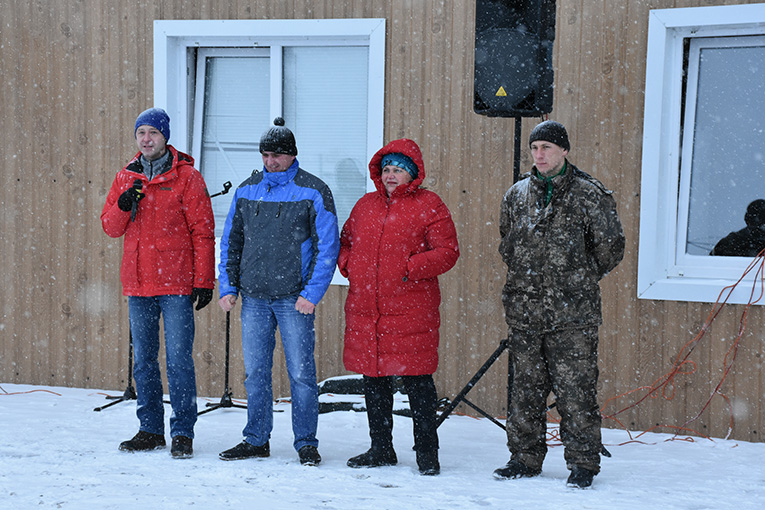 'We are always happy to see young and proactive people who aspire to fulfil their potential at modern dairies', asserts Roman Sorokin, Manager of Vysokoye dairy. 'I wish the guys to become the best in their profession! And we will always be there to support them with our experience and advice.'
Aleksey Andreyev, Acting Rector of Perm State Agricultural University, greeted the students with a welcome letter. He highlighted that for several years, EkoNiva and the Perm University have been joining their efforts to prepare qualified veterinarians and herd managers.
'Students of our university have been doing internships at the enterprises of EkoNiva Group with invariable success, receiving up-to-date knowledge and gaining invaluable experience', says Aleksey Andreyev. 'EkoNiva opens truly unique opportunities for professional development!'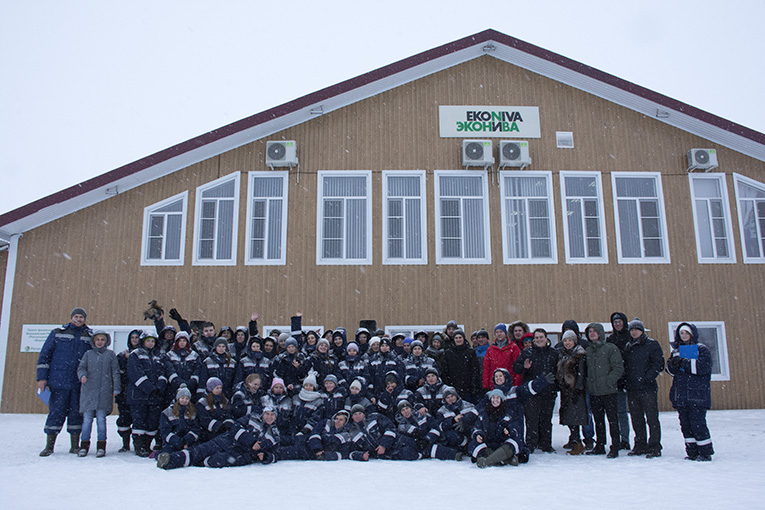 By tradition, at the end of the ceremony, each participant of the student team touched the project flag.
By Aleksandr KUTISHCHEV