An auto-rally in honour of the Victory Day has been held in Shchigry and Solntsevo districts (Kursk oblast). The memorial event was organised by the employees of Zashchitnoye enterprise. The rally participants visited ten monuments to the heroes of the Great Patriotic War and expressed eternal respect and gratitude to those who had given their lives for the victory in the war. People also laid flowers and wreaths at the foot of the memorials.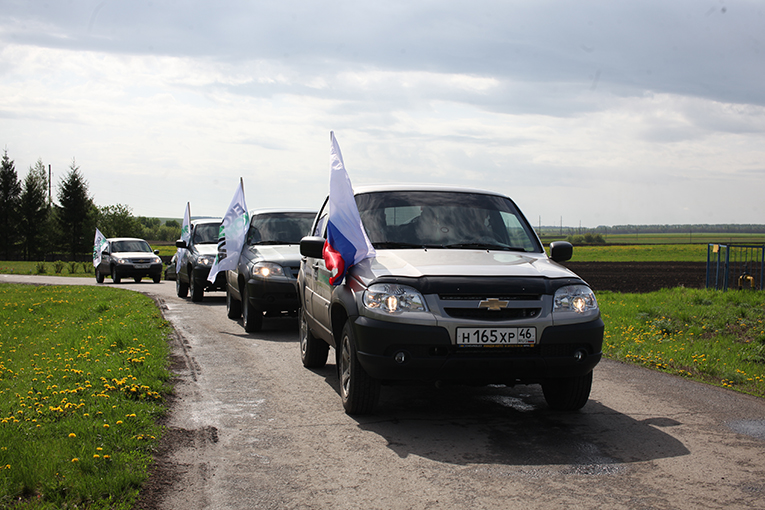 'Pupils of our rural schools anxiously recited poems about the victory and soldiers', relates Anna Mordvinova, an employee of Zashchitnoye enterprise. 'The locals of every community applauded our auto-rally.'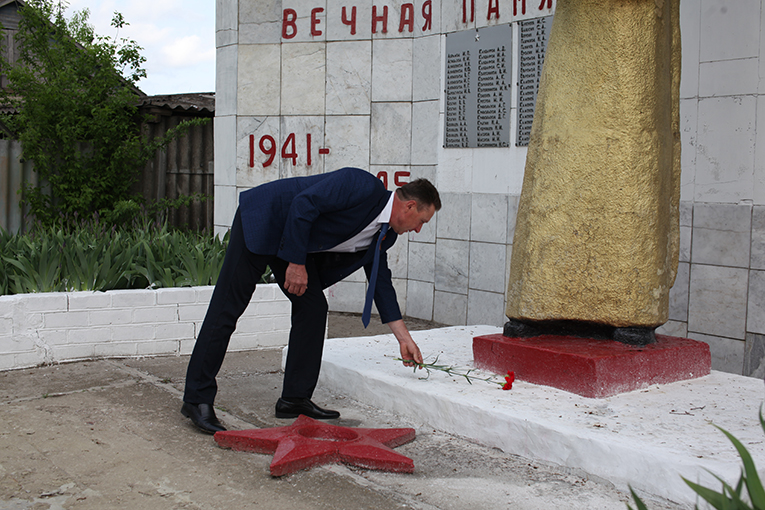 In Tymovo village of Shchigry district, the participants were warmly welcomed and invited to have a bite at a mobile field kitchen, which reminded the times of World War II. Everyone could partake of buckwheat porridge and sweet tea.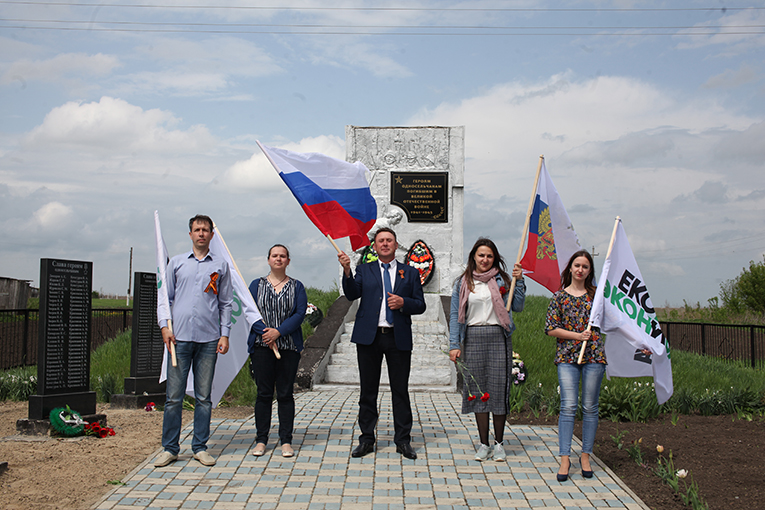 Celebration of Victory Day with an auto-rally has been the first-time experience of such kind for the employees of Zashchitnoye enterprise. But they have plans to hold this patriotic event every year.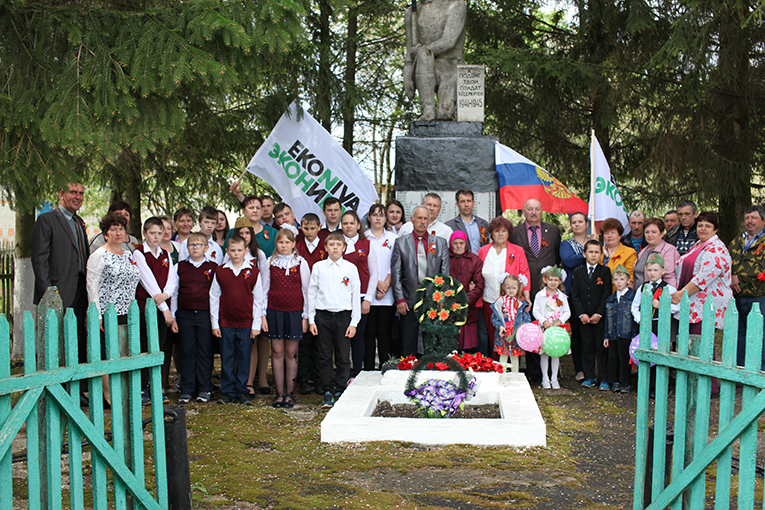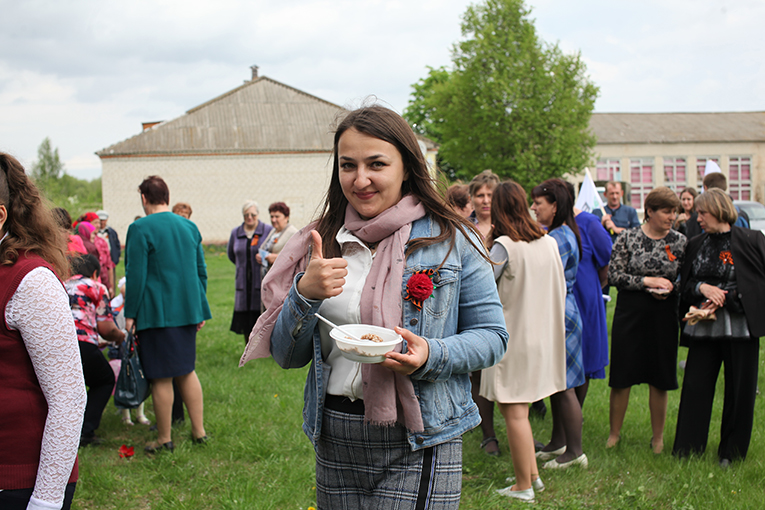 By Tatyana IGNATENKO