The compelling motto has become the keynote of the third Russian Nationwide Spartakiad for Athletes with Disabilities held in Yoshkar-Ola. It was the first time young sportsmen from Liski had taken part in this kind of sports event.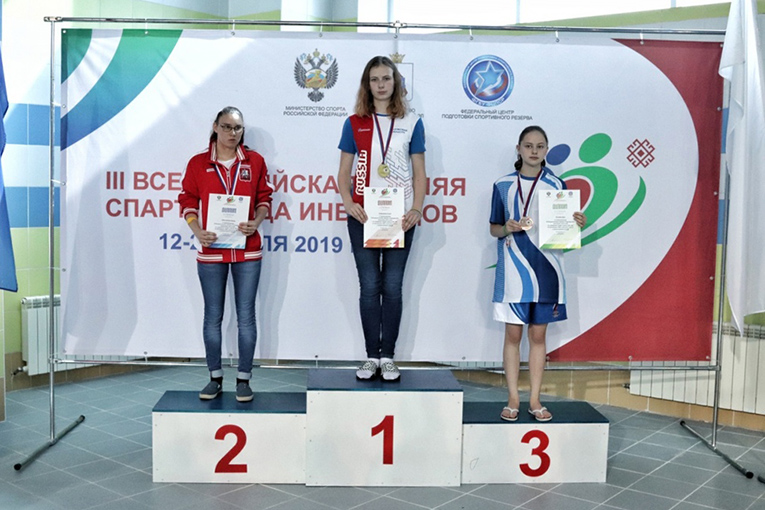 Dariya Mayborodina and Dana Rogovaya have only recently become members of the Voronezh oblast swimming team and were fortunate to represent the region in the major sporting event among the 'athletes of limitless abilities'. Before the competition, the girls were very worried and even in dread of going to the spartakiad. Having left their fears behind, they performed successfully and won ten medals between the two of them.
Dariya finished first in the 50 m and 100 m freestyle and the 100 m breaststroke and butterfly. She won a bronze medal in 100 m backstroke. Dana Rogovaya swam in 50 m breaststroke, 50 m backstroke and 50 m, 100 m, 200 m freestyle. Dana took the third prize in all the three races and became a five-time bronze medalist of the third Russian Spartakiad.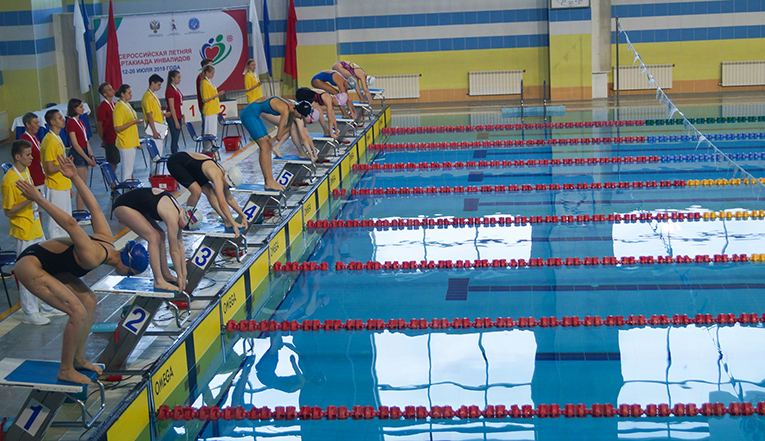 'EkoNivaAgro has had a considerable input into the Dariya's and Dana's brilliant performance,' says Oksana Akhmarova, Child Swimming Coach. 'The company sponsors swimming sport for children in Liski district. Before the Russian Nationwide Spartakiad, it held a training camp for the young athletes in Yoshkar-Ola. It helped our girls become acclimatized well ahead of the contest, and they also had a chance to swim in a 50 meter pool. For this reason, such an enormous success would not be possible without EkoNivaAgro's impact.'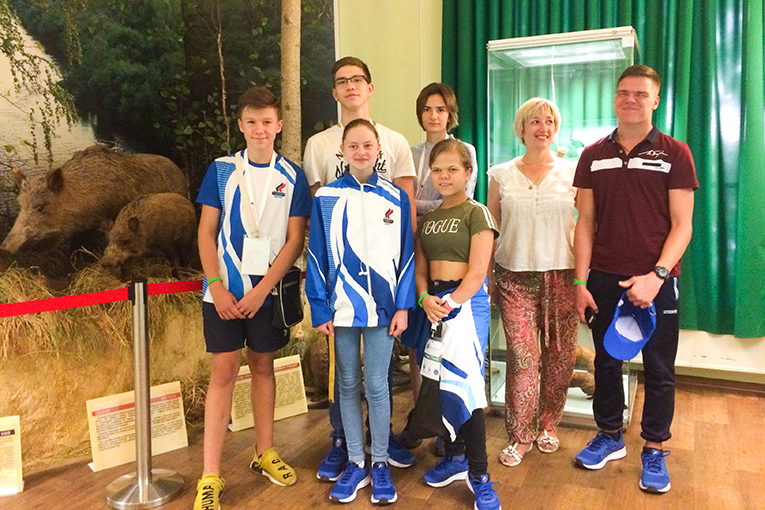 The number of participants of the third Russian Summer Spartakiad for 'athletes of limitless abilities' totaled 2028 swimmers from 65 federal constituencies of the Russian Federation. 574 medal sets and diplomas, 20 team cups in different events as well as 3 cups in team competitions were played out in the hard-fought battles.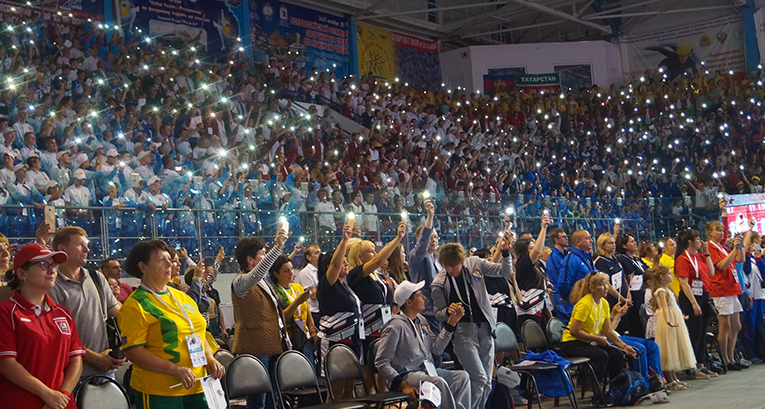 By Viktor BARGOTIN