On 5 September, EkoNivaAgro launched its 13th dairy for 2,800 cows located in Staraya Chigla village, Voronezh oblast.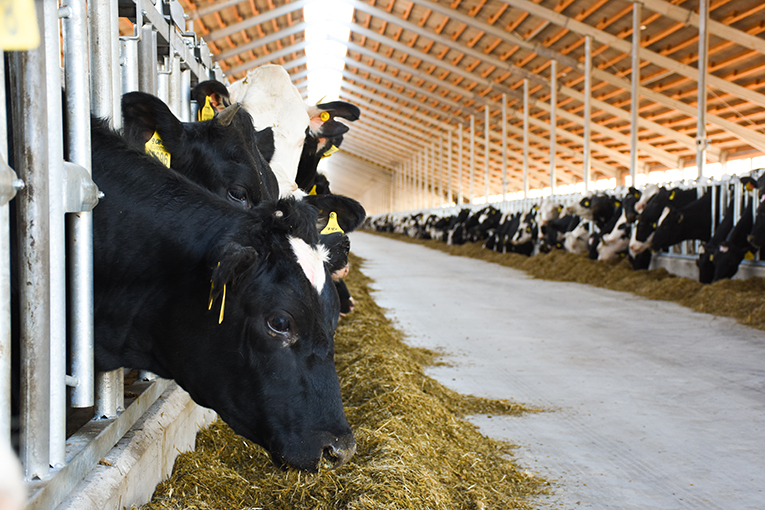 Staraya Chigla is the first farm built by EkoNivaAgro on the territory of Anna district. The solemn opening ceremony was attended by Aleksandr Gusev, Governor of Voronezh oblast, Viktor Logvinov, Deputy Chairman of the Government of Voronezh oblast, and Vasily Avdeyev, Head of Anna district.
Sergey Lyashko, Commercial Director of EkoNiva-APK Holding, took the honourable guests on a tour of the production elaborating on the cutting-edge technologies applied at the dairy, mentioning the current indices reached by the holding and also highlighting the social relevance of the new enterprise.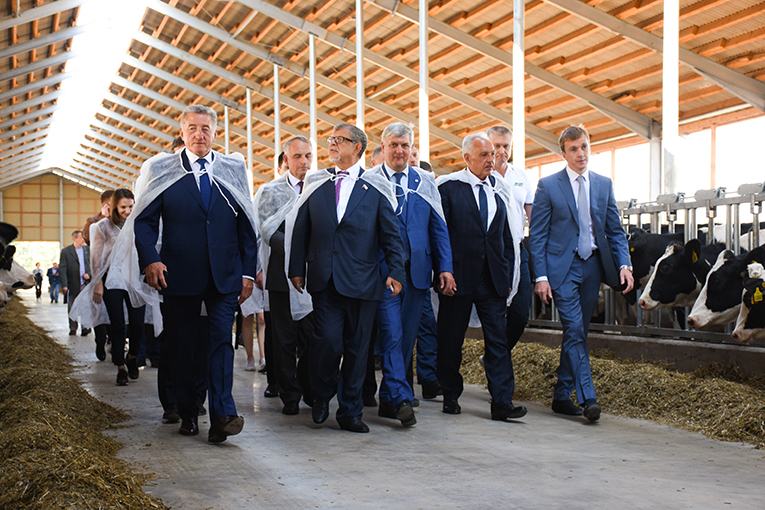 'Staraya Chigla dairy has created 120 jobs for the locals', says Sergey Lyashko. 'It is a significant figure for the whole region allowing the residents of adjacent villages to earn money, sustain their families and plan out the life. Such projects inspire confidence making believe that Russian rural settlements have a future.'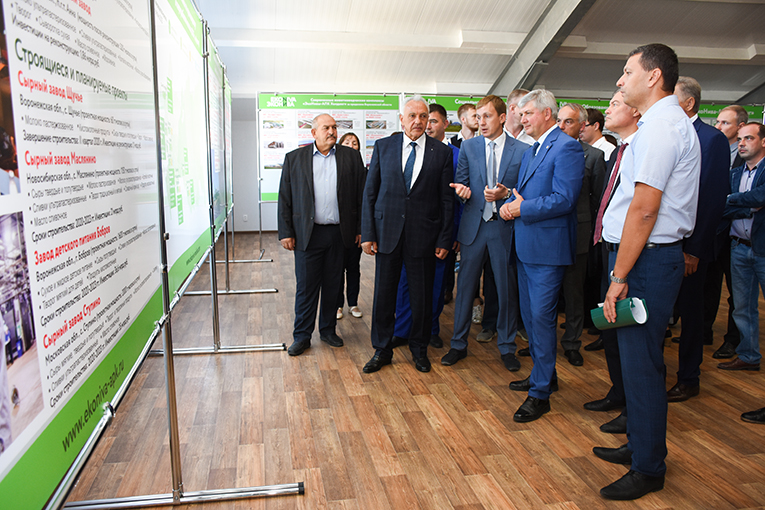 The new dairy implements a free-stall housing system. The parlour in the main milking facility is equipped with a 72-stall rotary, the maternity pen has a herringbone for 16 fresh cows. There are separate pens for youngstock aged from three to eight months, outdoor lots, a silage area and sewage treatment plants. In a month, the enterprise will start operating at full capacity and the volume of production is to reach 90 tonnes of milk per day.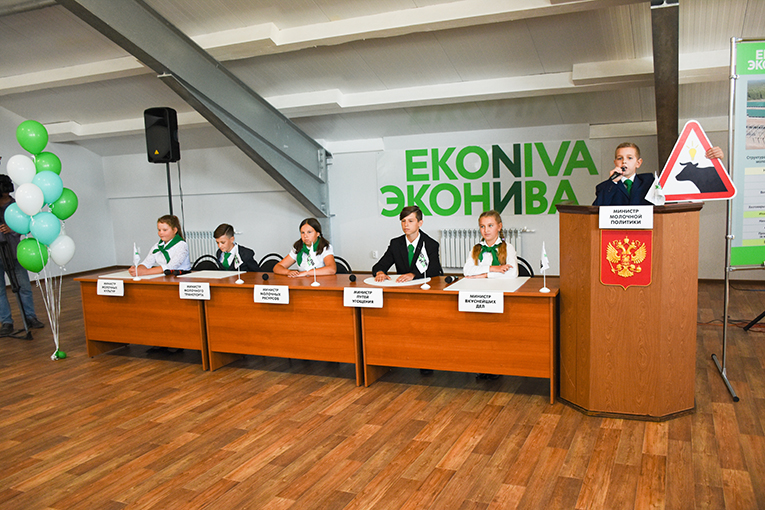 A creative children's team prepared an original performance devoted to the opening of the dairy. The kids told the visitors about the dairy land named EkoNiva, proudly sang its anthem and presented another dairy town – Staraya Chigla. The official guests launched the rotary parlour to the ringing of the town hall bells.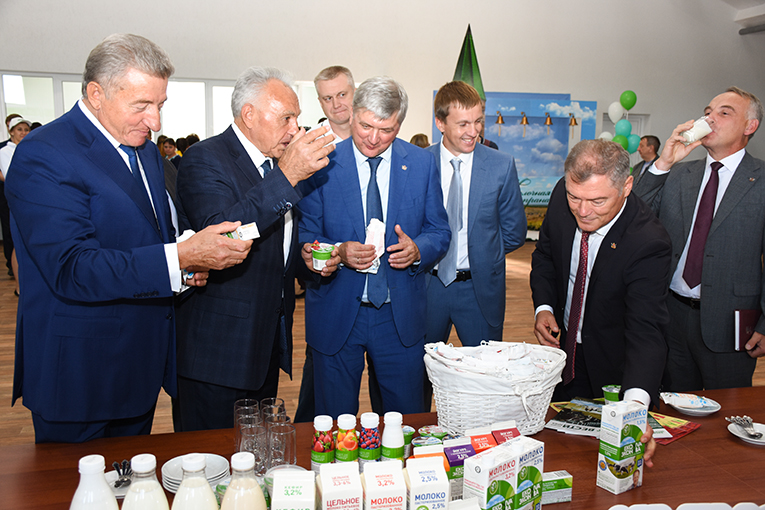 The delegation headed by the Governor tasted the natural dairy products of EKONIVA, then the invitees visited EkoNiva's milk-processing plant located in Anna village. Today, the facility produces butter, UHT milk, cream and ice cream. After the extensive upgrade, the plant is supposed to produce milk, yoghurts, curds, cheeses and other dairy products. That is why natural milk from Staraya Chigla will be delivered directly to the plant in Anna.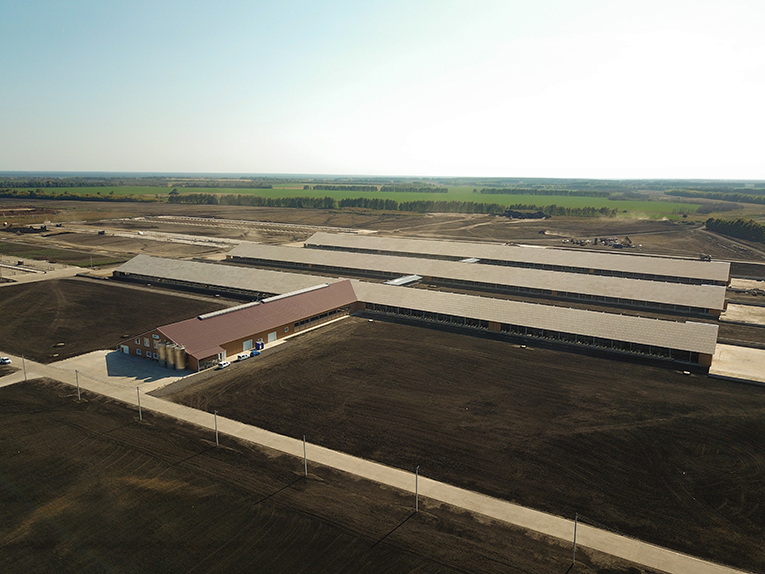 However, EkoNivaAgro is not going to stop at this point. Soon the company is to open two dairies for 2,800 milking cows each in Liski and Petropavlovka districts. In 2020, the enterprise is planning to put into operation dairies for 3,300 milking cows each in Bobrov and Talovaya districts, Voronezh oblast. The development rate of dairy land EkoNiva clearly indicates that the company sticks to its blueprint, namely producing 6,000 tonnes of milk per day by 2025.
By Viktor BARGOTIN