Bad weather has not hampered the citizens of Voronezh to celebrate the city day in a tremendous fashion. In the heart of Voronezh, EkoNiva arranged a colourful creative platform where the visitors could refresh themselves, warm up and have fun.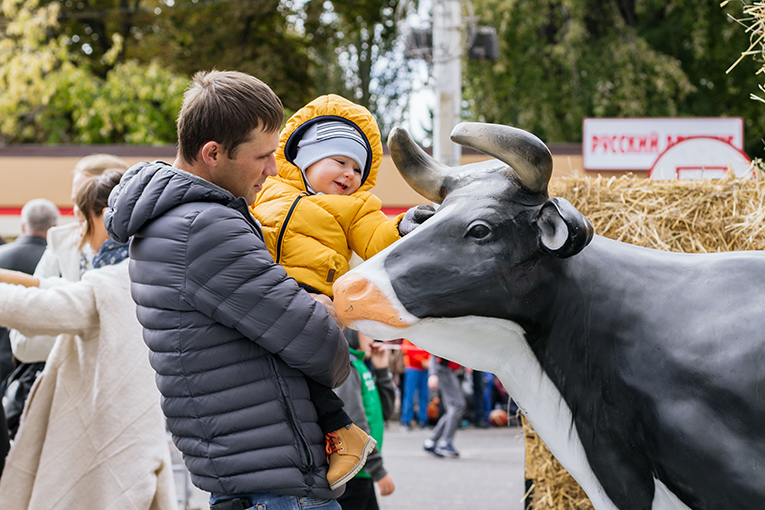 During the entire day, the attendees could taste a wide range of EKONIVA natural dairy products. Drinking yoghurts, quark desserts and sour cream were particularly popular with the citizens. Having a toothsome snack was essential for the guests since the entertaining programme offered them cheerful games with animators and interesting contests.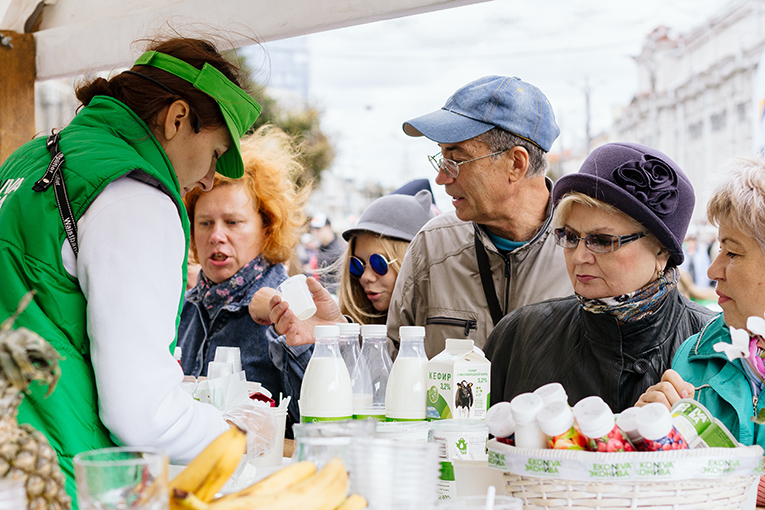 'It is great that EkoNiva's products can be found on store shelves more and more frequently', shares Artyom Popov, one of the guests. 'I tried EkoNiva's yoghurt at a city festival and now I cannot imagine my morning without this healthy drink.'
The Voronezh residents played Twister tying themselves up in knots and testing their flexibility and dexterity. This dynamic activity prevented the participants from feeling cold and lifted their spirits.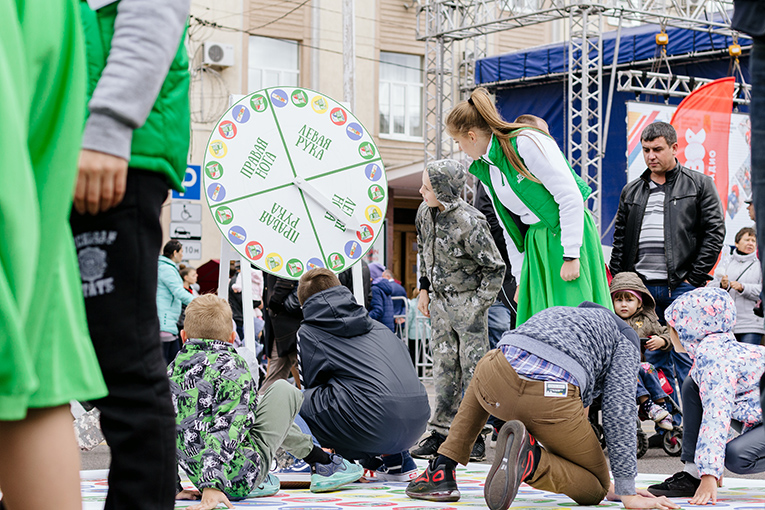 While the young guests amused themselves with Twister and Jenga, there was another entertainment that made everyone excited – a cryo show. The impressive performance was followed by a workshop and unusual delicacies made with the help of liquid nitrogen.
Along with the jolly games, a celebratory concert featuring dances and contests took place on stage. The most active and creative participants were awarded EkoNiva's delicious and most importantly healthy prizes.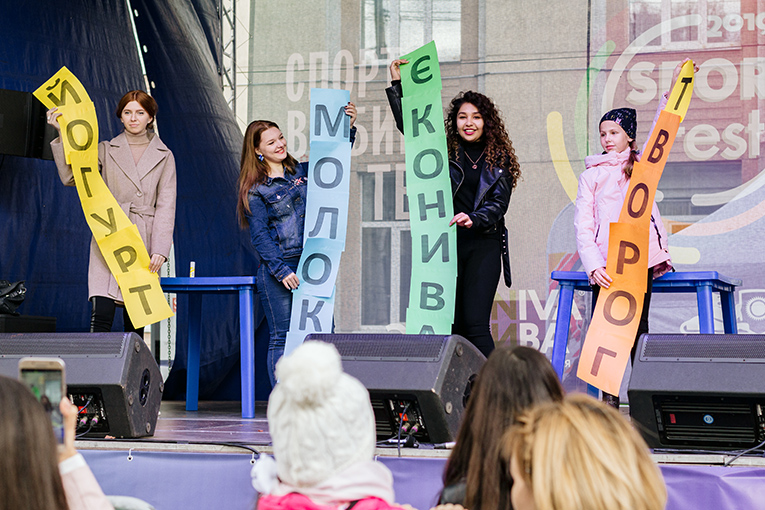 'It was very hot at EkoNiva's platform', says another guest, Veronika Smirnova, with a smile. 'The bad weather skirted round the creative zone because the festival gave us such incredible vibes.'
By Viktor BARGOTIN