It is hard to overestimate the efforts that agricultural producers make in order to achieve the best results. Every year, at the end of the harvest season, the industry leaders all over Russia are commended for their hard work. The farmers of Liski district, Voronezh oblast, have celebrated Agriculture and Processing Industry Workers' Day.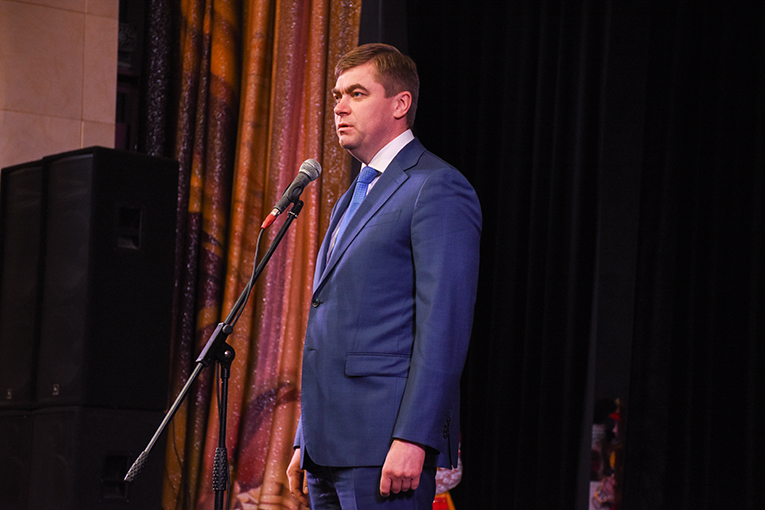 'There are many positive trends in the agricultural development of Liski district', points out Igor Kirnos, Head of Liski district. 'Today, more than 7,000 of our residents work in the farming sector, thus we are second in our region. The average salary is around 37,000 rubles. Next year, there will be further investment in the agriculture in the amount of about 6.5 billion rubles.'
EkoNivaAgro is the leading agricultural enterprise in Liski district. It was founded seventeen years ago, and since then the company has built eight dairies and modernised eight former Soviet farms. Currently, the milk yield of the company is 950 tonnes per day, and the gross yield for the three quarters of 2019 amounts to 242.5 thousand tonnes. This makes up 44% of the total raw milk production in the region.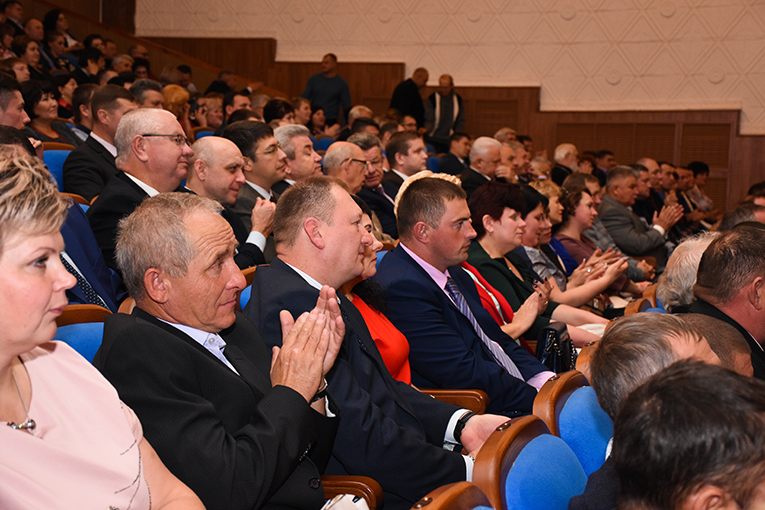 'I have been working at EkoNivaAgro almost since its foundation', says Natalya Yakimova, Milking Parlour Operator of the Right-Bank Operation of EkoNivaAgro. 'I used to be a teacher, but I had to train for a new profession. Today, I do not regret it at all as I feel at ease at work. It is great that our management appreciates the work of its employees inspiring them to further production records.'
In late November, EkoNivaAgro will officially launch another dairy in Liski district. The company is located near Petropavlovka village and is designed for 2,800 milking cows and 4,000 head of youngstock.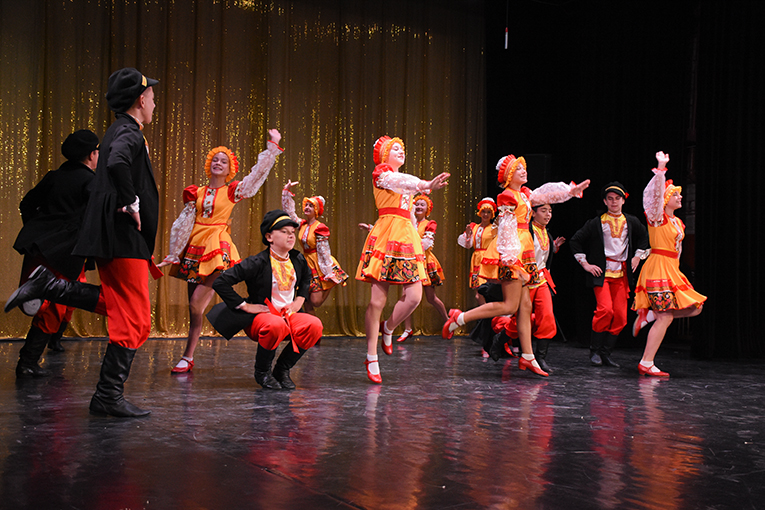 'Working here means dealing with cutting-edge machinery, huge dairies, rotaries and advanced technologies', shares Vladimir Kaznovskiy, Chief Engineer of the Left-Bank Operation of EkoNivaAgro, who received the Best in Profession award. 'I used to work on a small collective farm and could not imagine such a large scale and high production rates. The company provides excellent working conditions and treats the employees with respect, which results in brilliant performance.'
Apart from running business, EkoNivaAgro makes its contribution to the social aspect of life in the district.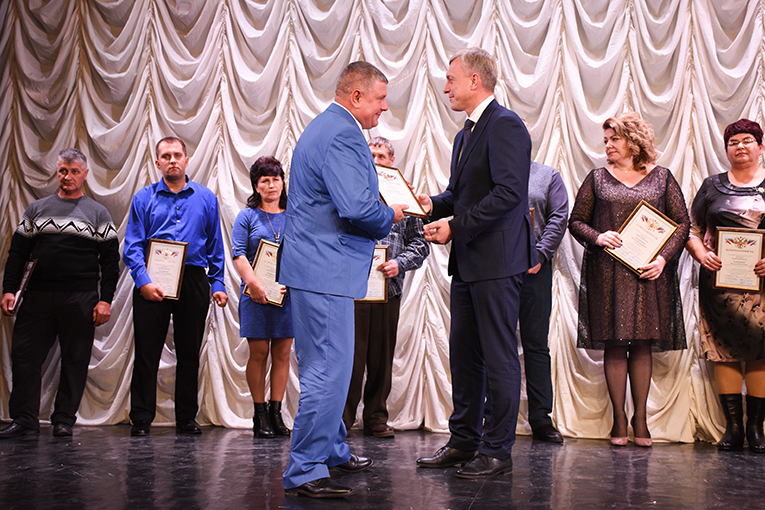 'EkoNivaAgro has been taking an active part in the social programme "50/50"', continues Igor Kirnos. 'The company has invested 35 million rubles in the development of the roads in Liski district. And together with our administration, it is carrying out a pilot project on the housing construction for young farmers. The first 36 houses are to be built next year.'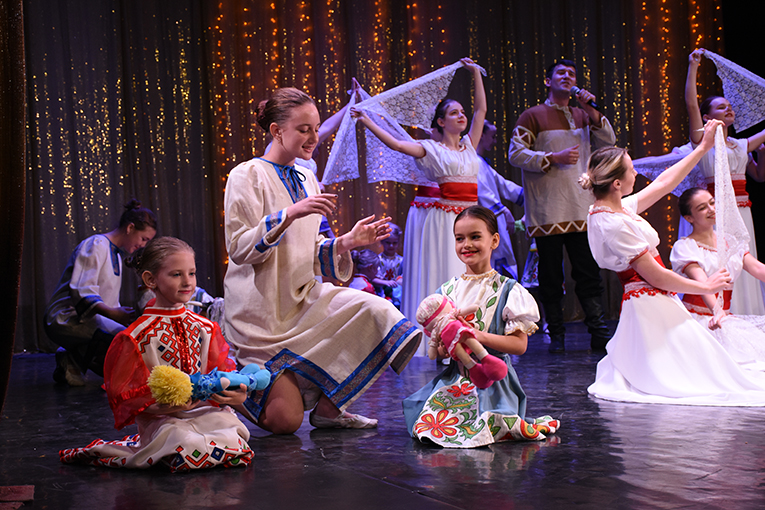 In the course of the celebration, 67 EkoNivaAgro employees got valuable gifts and were awarded certificates of honour on behalf of the Ministry of Agriculture, Voronezh Oblast Government and Agricultural Policy Department. Voronezh State Academic Folk Choir made the event even more memorable with their beautiful singing.
By Viktor BARGOTIN