Making Headway on the International Organic Scene
Press-centre / News,
Savinskaya Niva organic farming enterprise has become an affiliate of the International Federation of Organic Agriculture Movements (IFOAM).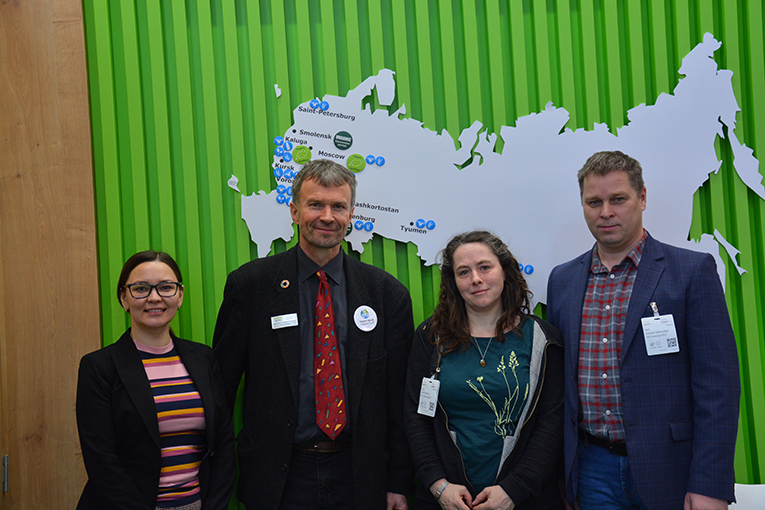 IFOAM's mission is to unite a diverse range of stakeholders contributing to the organic vision. With affiliates in over 120 countries, the international umbrella organisation works towards true sustainability in agriculture, i.e. the facilitation of organic farming worldwide. To date, 14 Russian enterprises have joined IFOAM.
'The membership enables us to participate in international forums, which means that our voice in the matters shaping the future of global organics will be heard', comments Anatoliy Nakaryakov, Director for Organic Production of EkoNiva-APK Holding. 'The members of the National Organic Union of Russia, the Organic Expert certification body and Russian quality system (Roskachestvo) have also joined the organisation, among others.'
The list of IFOAM affiliates from Russia
By Darya DENISOVA