Sergey Lyakhov, Regional Director for Siberia, EkoNiva-APK Holding, has received an award from the Siberian editorial office of Kommersant newspaper. Besides, he has been nominated for a prize presented by the Business Quarter portal.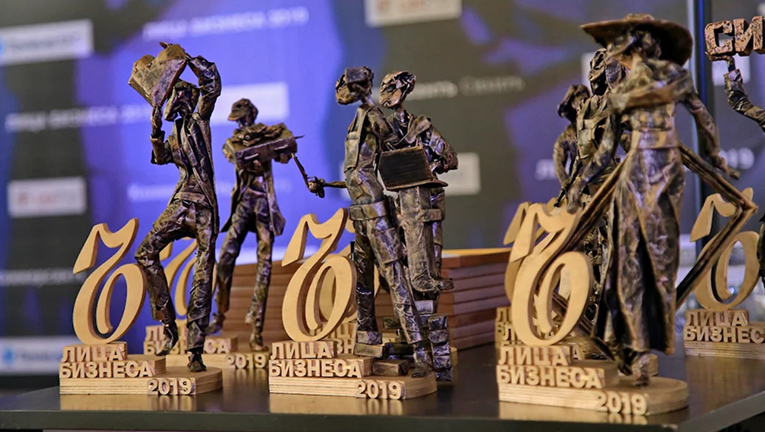 Today's business media continues to report big events occurring in Russian regions and highlights promising start-ups and initiatives of social significance. The most important, exciting and successful projects of 2019 won the Persons of the Year prize which is annually given by the Siberian editorial office of Kommersant in eight nominations. Among the award recipients, there were representatives of different spheres such as information technology and culture, industry and production, construction business and retail. The winners in each category were presented with original statuettes by the popular Moscow sculptor Aleksandr Khokhlov, better known as Master KhoKh.
Sibirskaya Niva got the prize called That's the Way for best production company. Giving the award to Sergey Lyakhov, Regional Director for Siberia, EkoNiva-APK Holding, the jury members noted the particular importance of dairy production in the region and of those who create the economy in Siberia.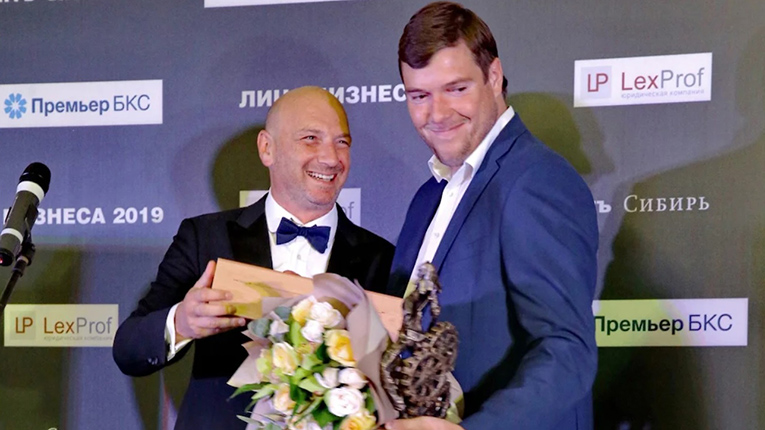 'We can supply the whole country with our foodstuffs', said Sergey Lyakhov receiving the well-deserved reward. 'Currently, we are actively expanding our production. A dairy for 3,500 head in Cherepanovo district, Novosibirsk oblast, is under construction now. Besides, we have started working in Altai area and plan to build a dairy for 3,500 head with the capacity of 100 tonnes per day in Talmenka district. The project investments will exceed 3 billion rubles.'
Sergey Lyakhov was nominated for one more award – People of the Year from the Business Quarter portal. He was chosen by open voting of the judging panel in the category Industrialist of the Year. Such success was achieved thanks to the launch of a new dairy for six thousand head. Looking back, the opening of the largest dairy beyond the Urals took place this summer in Yelban village, Maslyanino district. It is fitted with high-tech equipment, the milking parlour having two 72-stall rotaries. The production capacity of Yelban dairy is 180 tonnes of milk per day.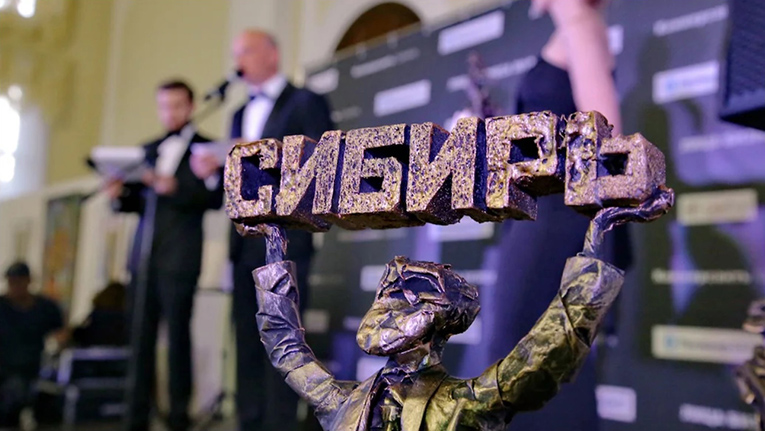 'It is very pleasant to get awards like this', noted Sergey Lyakhov. 'Winning such recognition from business partners and well-known media portals is worth its weight in gold, and we will definitely live up to all the expectations.'
By Tatyana IGNATENKO