Belsakhar sugar plant has begun processing this year's sugar beet harvest.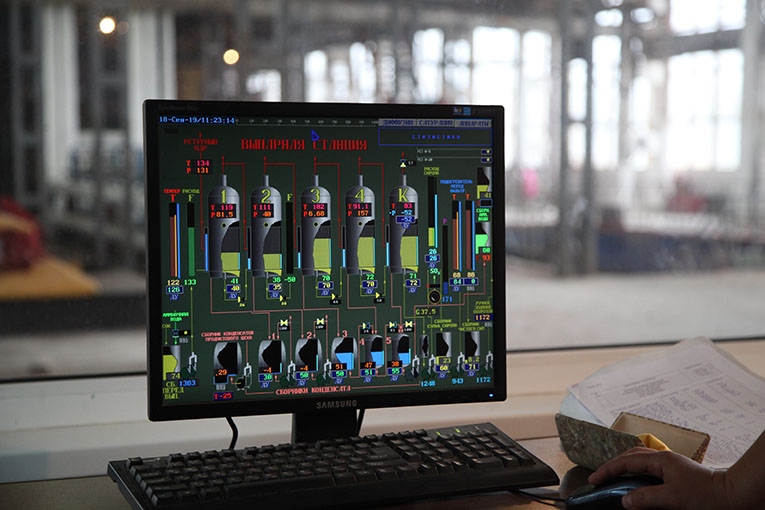 The sugar plant has operated in the town of Kommunar in Belaya district of Kursk oblast for over 160 years. Last winter, the facility was purchased by EkoNiva. Today it makes up a part of Zashchitnoye enterprise.
'Count Konstantin Kleinmikhel, the Active State Councillor and the Honorary Citizen of Kursk city, was the first owner of the plant', says Boris Tereshenko, Managing Director of the sugar plant. 'From the very beginning, the sugar produced at the plant was popular with the customers of the pre-revolutionary Kursk governorate. Until the present day, "kommunarovsky sugar", as it is nicknamed, has been in high demand.'
Before the modernisation in 1980, 800 tonnes of sugar beet were processed daily at the plant, which was called Kommunar in the Soviet period. The daily raw product intake capacity was initially increased to 1,500 tonnes. Today, the plant capacity is 2,100 tonnes of sugar beet per day. Some of it is grown in the fields of Zashchitnoye-South enterprise. The daily output of the plant amounts to 400 tonnes of sugar.
'It is a good result', says Yuriy Vasyukov, Executive Director of Zashchitnoye. 'This season, we are planning to process about 110,000-150,000 tonnes of sugar beet and produce over 30,000 tonnes of sugar. Belsakhar is one of the best and the most technologically advanced plants among its counterparts. It is the largest employer in the town of Kommunar. 350 locals work at the plant during the season.'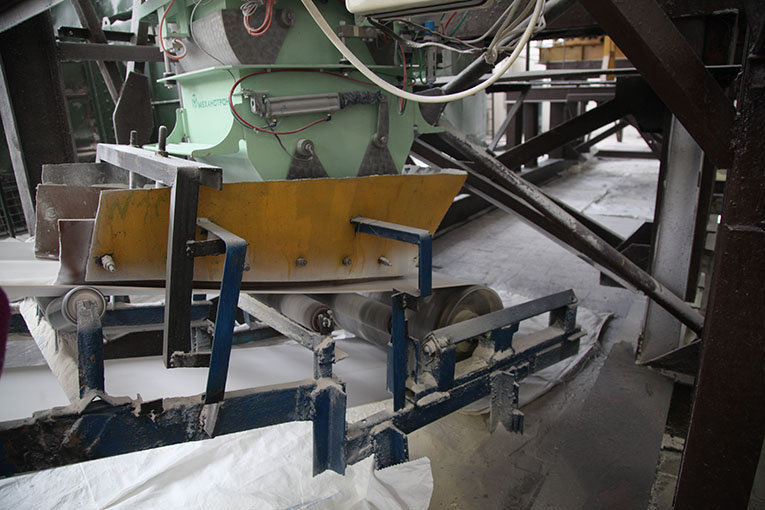 The plant provides seasonal jobs. Beet processing starts in September and continues into the late winter. After that, production falls and the plant suspends operations for repairs to be made. About 200 employees work at the plant during this period. They prepare the facility for the next season.
'Over the past three years, the facility has undergone substantial modernisation. An automated process control system has been introduced at the plant', continues Boris Tereshenko. 'Major repairs of the beet pile field, the roof of the main building and the central power and heating plant have taken place. We have built a beet shed, changed all the pumps used in the process flow and the syrup filter station.'
Sugar beet processing is almost waste-free. The by-products include molasses and beet pulp. They are delivered to the company's dairies to feed the cows. The two sweet products make EkoNiva milk even tastier!
By Tatyana IGNATENKO