A general meeting of Soyuzmoloko, the National Association of Milk Producers, has been held to talk through the topical issues relating to the milk industry development. In the course of the discussion, the members mentioned that the consumption of milk and dairy products is on the increase. Moreover, consumers show a growing interest in the dairy desserts range.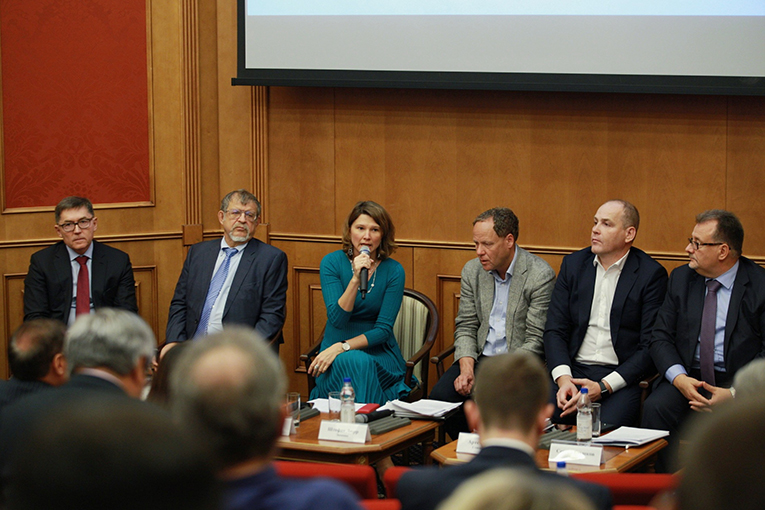 The convention was attended by Oksana Lut, Deputy Minister of Agriculture of the Russian Federation. The official had the floor mentioning that in the short run, state support initiatives will be mostly aimed at export. Besides, the Ministry of Agriculture intends to revamp the programmes on work with agricultural universities. In order to encourage young specialists to go into the profession and support agricultural producers, the government has allowed for granting subsidies for internships.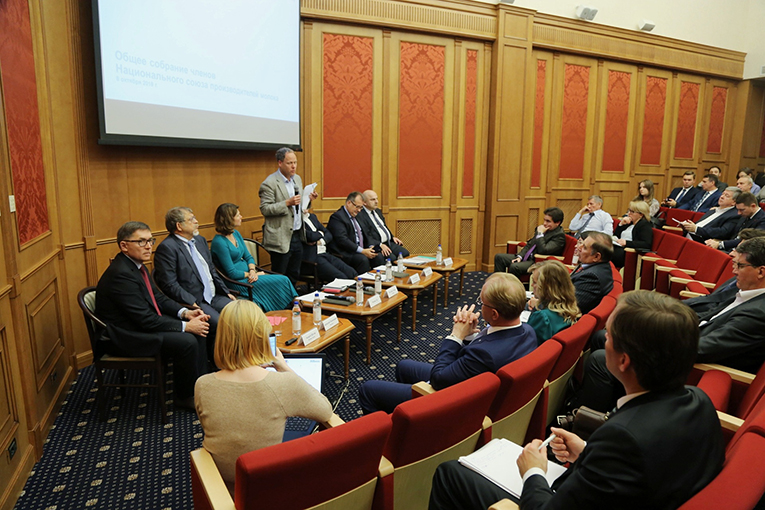 Stefan Dürr, Chairman of Soyuzmoloko, emphasised the important role of the Association.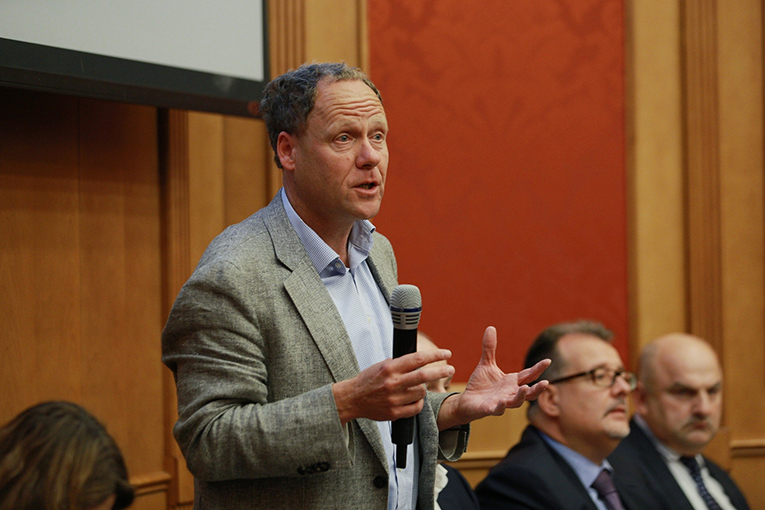 'Nowadays, 65% of all the milk processors in the country are members of Soyuzmoloko', explained Stefan Dürr. 'Later, we are planning to engage more representatives of the dairy industry, promote the National Association and, of course, boost the export of agricultural produce, especially milk, which is our primary goal set by the President and Ministry of Agriculture of the Russian Federation.'
By Tatiana IGNATENKO