Anatoliy Artamonov, Kaluga Oblast Governor, has met with one of the finalists of the competition Leaders of Russia 2019 Stanislav Goryanskiy, Deputy General Director of Detchinskoye farming enterprise.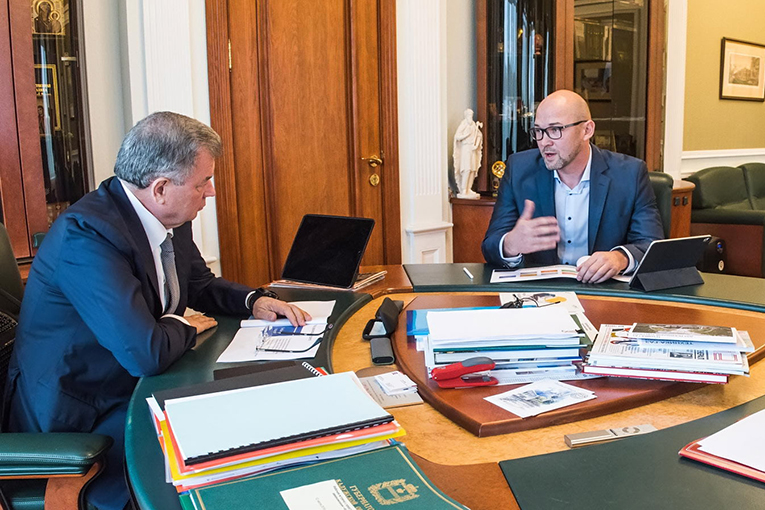 Within the framework of the contest, Anatoliy Artamonov became a mentor for Stanislav, who together with EkoNiva's specialists is carrying out a new project on modernisation of Governor's College of Agriculture in Detchino village. Plans are afoot to develop the educational establishment, enhance the level of students' knowledge and professional training taking into consideration the actual needs dictated by the current farming trends.
'We aim to upgrade the educational programmes', explained Stanislav Goryanskiy, 'in order to introduce the dual education system successfully implemented in Germany. It equally combines vocational education and apprenticeship. The governor supported the initiative and allocated money for the construction of a tractor test track. It means a lot for the college as future machine operators can get on-site training.'
Besides, the college modernisation project was backed by Stefan Duerr, EkoNiva Group President. A whole team of the company's specialists is hammering away at turning the innovative ideas into reality.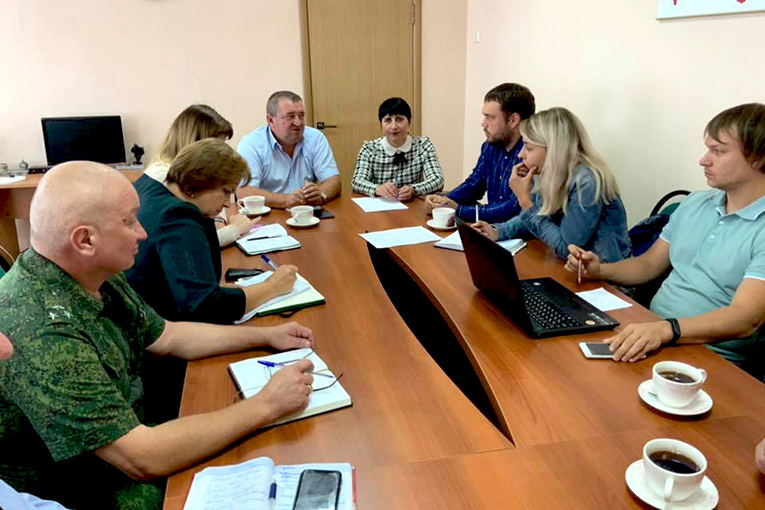 'Detchino dealer centre of EkoNivaTekhnika-Holding will come in on the educational process', shared the news Boris Morev, Manager of Corporate Academy of EkoNiva-APK Holding. 'The programme includes organisation of student seminars on the design of agricultural machinery, its steering system and settings. Moreover, the would-be specialists stand a good chance of doing an internship at Kaluzhskaya Niva farming enterprise.'
The teaching staff of Governor's College of Agriculture will get the opportunity to embark upon professional advancement programmes. Another issue deserving full and proper consideration is employment of yesterday's students as they face a tough challenge trying to find a decent job after graduation.
'Nowadays, EkoNiva employs graduates of various universities and professionals from different regions', continued Stanislav Goryanskiy. 'Our goal is to give students profound knowledge and the opportunity to pursue a career in Kaluga oblast without leaving their home towns for metropolises in search of a better life.'
Apart from the modernisation of the education system, complete renovation of the college building is high on the agenda. All this is viable due to the federal grant received this May.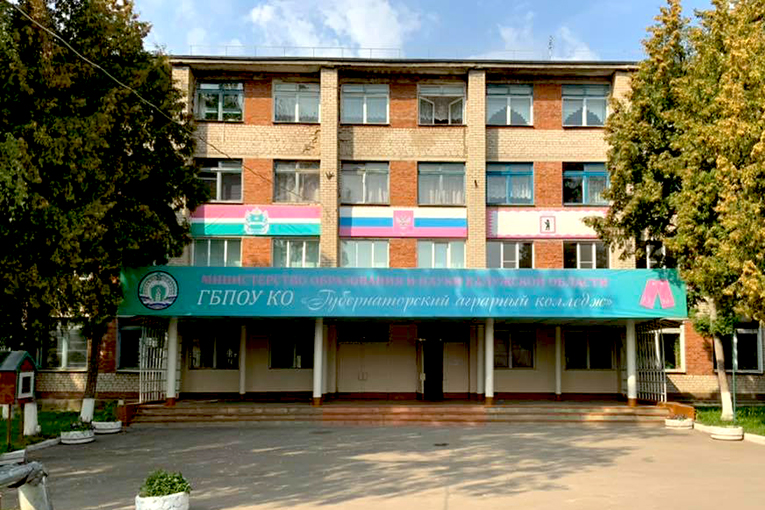 'We are so happy that our college will have 5 new laboratories to educate students, whose major is agricultural machinery operation, technology of agricultural produce processing and agronomy', said Mikhail Zinovyev, Director of Governor's College of Agriculture. 'We are confident that we provide our students with a quality education. The farming sector is constantly developing, and our graduates are always in demand in the employment market — a good many of them work for EkoNiva. We will gladly continue our cooperation.'
The year 2020 will mark the 60th anniversary of Governor's College of Agriculture. Over the decades, it has had its share of ups and downs, the only thing that remains constant is adherence to traditions and love for agriculture.
By Darya DENISOVA