Physical exercises and a jovial mood! Kaluzhskaya Niva employees have taken the GTO (Get fit for work and defense) tests.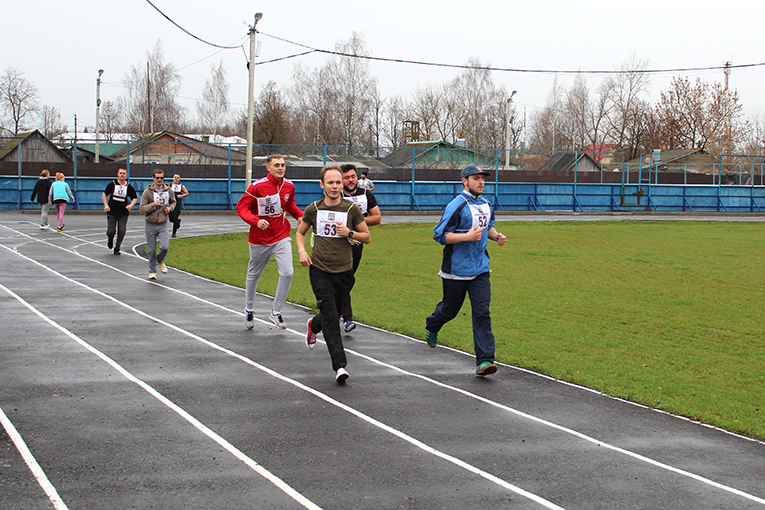 Fifty-three people participated in the Russian Physical Culture Training Programme called Fit for Work and Defense which is aimed at the development of mass sport and improving people's health. The teams split into different age groups, from 20 to 64. All the participants showed the flexibility of their body, their speed, reaction and self-discipline necessary for good health and productive work. Press-ups, running, crunches, swimming – EkoNiva team passed all the tests to the best of their abilities. The oldest team member – a respected Kaluzhskaya Niva employee – Sergey Terekhov aged 64 did not disgrace himself in the eyes of the young. He passed all the tests and received the golden merit badge. He has been passionate about sports all his life. As a young man, he used to do freestyle wrestling and at present he begins each day with some physical exercises and a fast walk.
'I was able to do 21 press-ups and run 2 km in 12 minutes', says Sergey Terekhov, Deputy Executive Director at Kaluzhskaya Niva. 'I really enjoyed the event, all EkoNiva employees united, feeling each other's support and the team spirit. Many young colleagues surprised me with their physical fitness. Nikolay Shvorak, Dairy Nutritionist, also received a golden merit badge.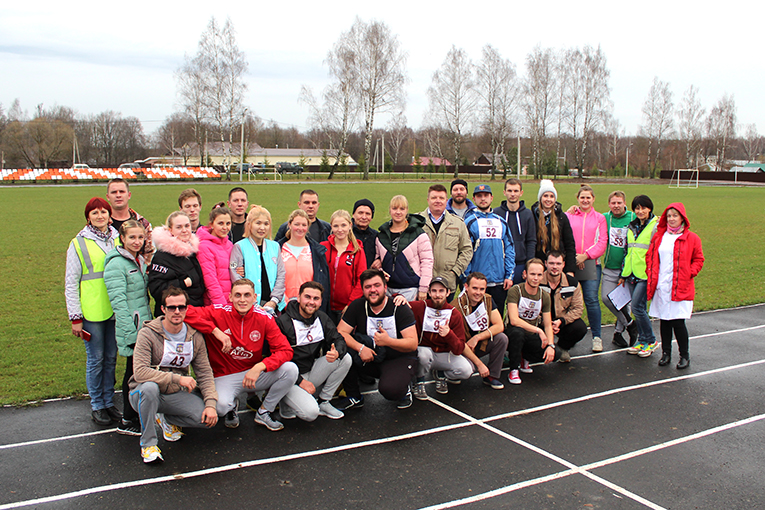 Stanislav Goryanskiy, Deputy Director General of Detchinskoye Farm, Vyacheslav Kamennoy, Engineer, Denis Ostrikov, Veterinarian, Vasiliy Shavel, Head of Compound Feed Production Facility, Oleg Lavrentiyev, Machine Operator, Rustam Musayev, Technician, became silver medalists. The female part of the team contributed to the overall good result. Yuliya Mozhayeva, Herd Manager, received the silver medal. Congratulations to the participants for their high sports achievements!
By Darya DENISOVA