Severnaya Niva has officially launched the rotary milking parlour at Semyono-Makarovo dairy in Yermekeyevo district, the Republic of Bashkortostan. Stefan Duerr, EkoNiva Group President, personally participated in the event.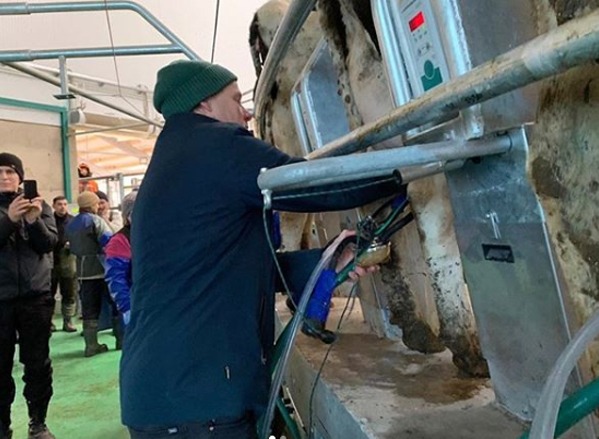 Semyono-Makarovo is the first large-scale project of the holding in the region. This mega farm for 2,800 cows is equipped with state-of-the-art technologies, has a modern herd management system and a young stock rearing area for 3,500 head. The dairy will make it possible to produce 80-90 tonnes of milk per day and provide the district with more than 100 jobs.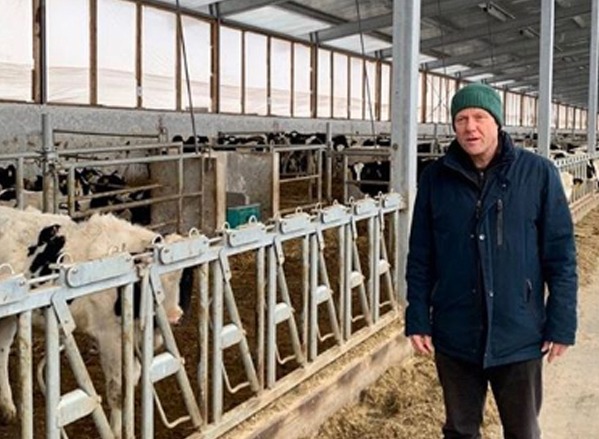 The launch of the rotary went smoothly. For now, 800 cows are milked on the farm. In 2020, it will start operating at full capacity.
By Aleksandr KUTISHCHEV