On 26 January, the winter session of the Russian Nationwide Student Team MOST started at Vysokoye dairy in Voronezh oblast. 66 young specialists from 13 Russian regions will spend considerable time doing their internship and gaining a wealth of experience at EkoNivaAgro.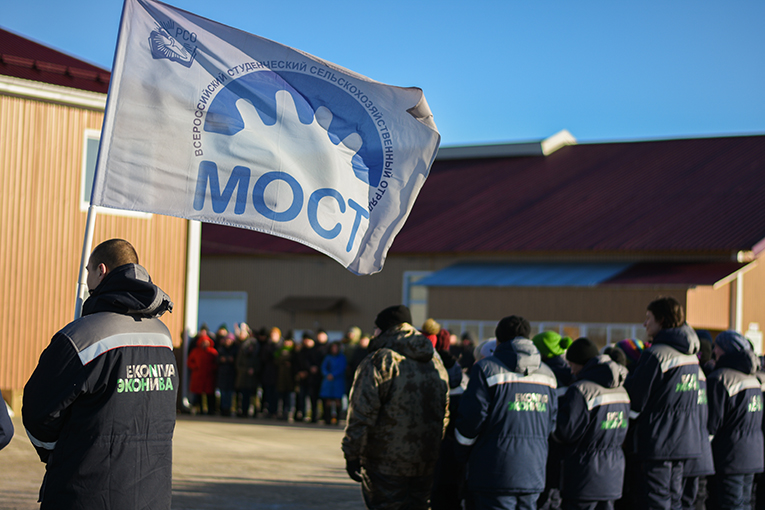 MOST sets the priority for introducing students to the chosen profession. Future herd managers, veterinarians, technicians and engineers have several months to master the practical skills necessary for their job and get their own idea of agriculture.
For EkoNiva, this cooperation is also beneficial – these energetic young people are likely to become valuable employees in the near future. As part of the project MOST, over 300 students have already completed their internship at EkoNiva, and some of them already work for the company.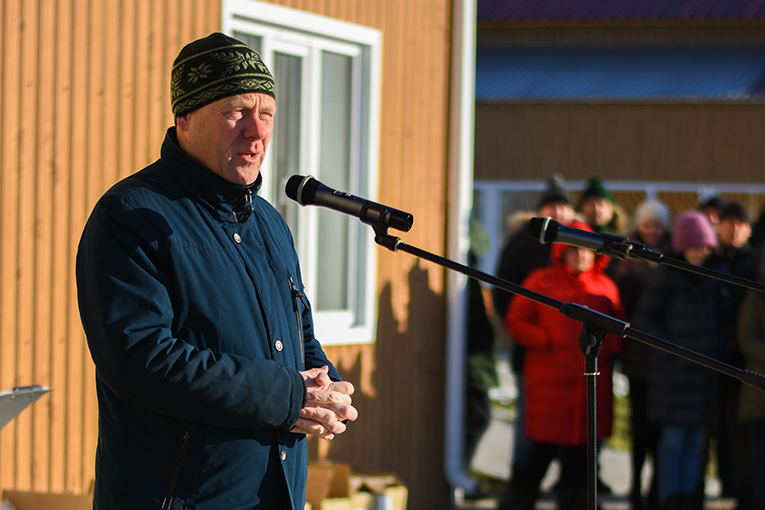 'It is such a pleasure to see that you have chosen to join us and work instead of just staying at home', says Stefan Duerr, EkoNiva Group President, at the opening of the session. 'I would like to warn you that our job is quite challenging – you will have to get up early, learn how to take proper care of cows and give them treatment. There are many more subtleties that young farmers need to grasp. Apart from hard workdays, you will also enjoy spending your free time here – doing sport and participating in creative events. MOST is a good start to your future career.'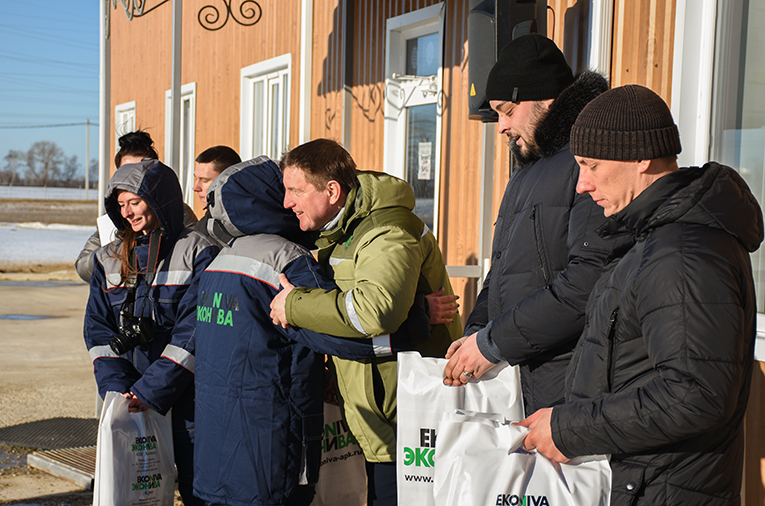 The student team MOST will carry out its work at the enterprise's numerous dairies – Dobrino, Bodeyevka, Vysokoye, Verkhniy Ikorets, Bobrov 1 and 2, Zaluzhnoye and Petrovskoye – and the milk plant in Shchuchye village. The students from all over Russia will master modern standards of livestock farming, processing technologies for dairy products, as well as learn how to operate agricultural machinery.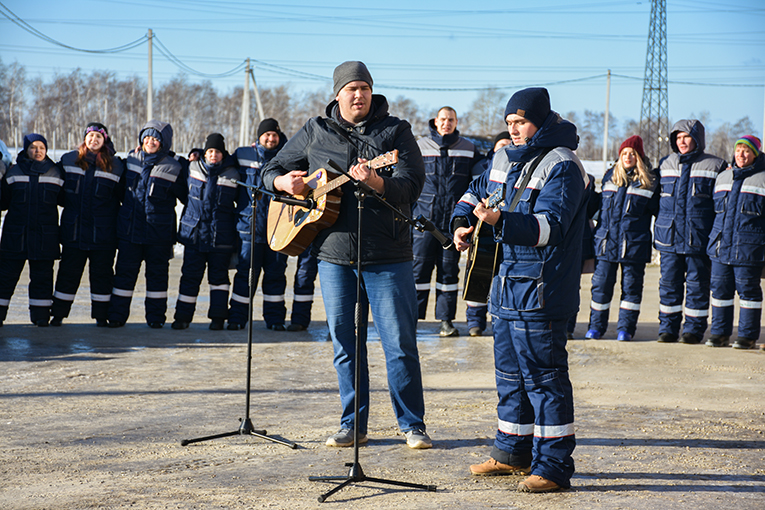 'This is my first experience of taking part in this project', says Polina Tsiklova, a MOST member. 'I have heard about EkoNiva before, but I could not imagine its scale – it has technologically advanced dairies with a well-organised operation and comfortable conditions for animals. It is a pleasure to join such a large and friendly team.'
MOST creates an excellent opportunity to gain up-to-date knowledge and test it in practice.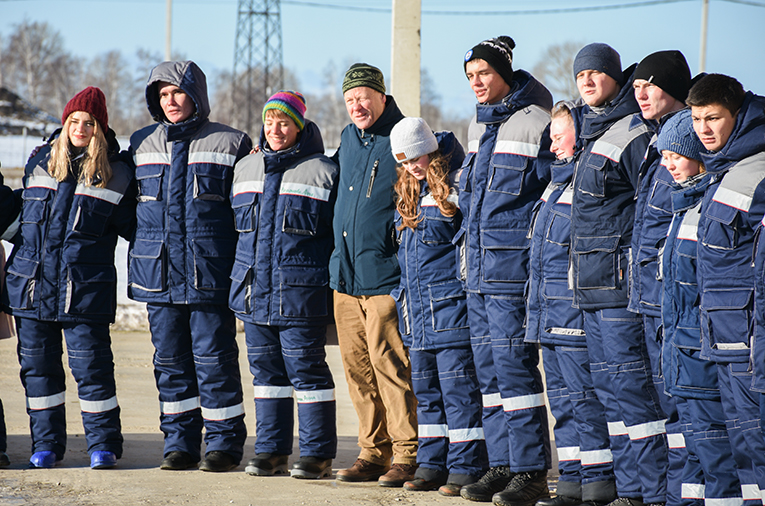 'My acquaintance with EkoNiva began in 2017', says Yuliya Akulova, Student Team Leader. 'It was after two months of internship that I realised I wanted to make farming my life's work. Most students come here without comprehensive knowledge and skills and go back home with invaluable professional experience and one desire – to return to EkoNiva as a permanent employee.'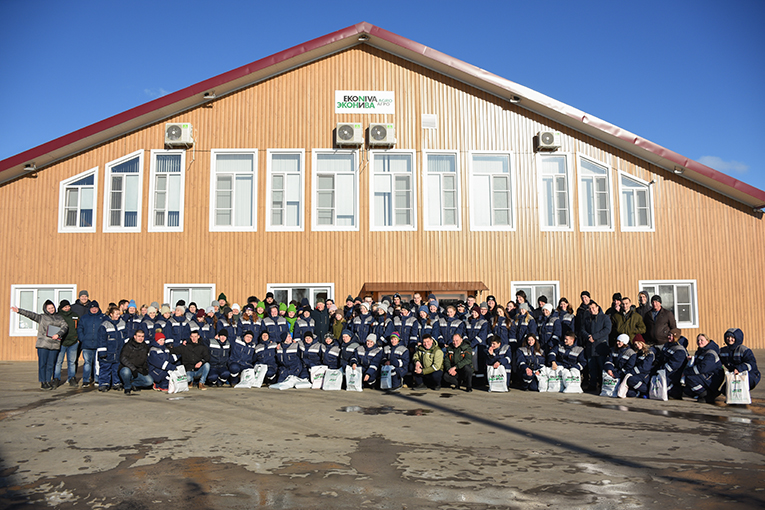 By Viktor BARGOTIN