In Talmenka district of Altai area, the official launch event of a large-scale construction project of Kurochkino dairy for 6,000 head of cattle has taken place. EkoNiva is building its third dairy of this size. The other two already operate at full capacity in Novosibirsk and Ryazan oblasts.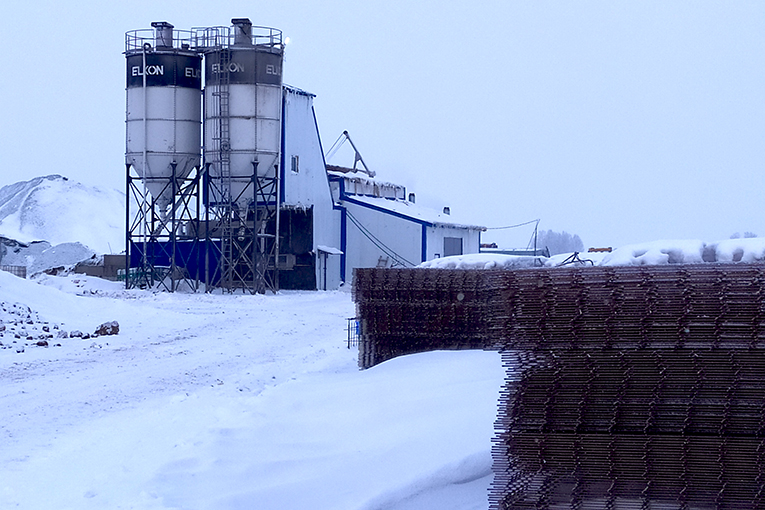 As far back as September 2018, Stefan Duerr, President of EkoNiva Group, and Viktor Tomenko, Governor of Altai area, signed an agreement on the implementation of a livestock project on the territory of Talmenka district.
The planned daily output of Kurochkino dairy, which is under construction now, amounts to 150 tonnes of milk on average, while the expected annual milk production is 55 thousand tonnes. The investment cost of one of the largest dairies in the country will total 3.2 billion rubles.
'Pre-construction activities are over, now we are pouring concrete foundations', says Sergey Kudryavtsev, Executive Director of EkoNiva Altai. 'Despite the winter season, we are fully operational. Commissioning of our dairy farm is scheduled for the end of 2020. By the winter of 2021, we are planning to reach the design capacity.'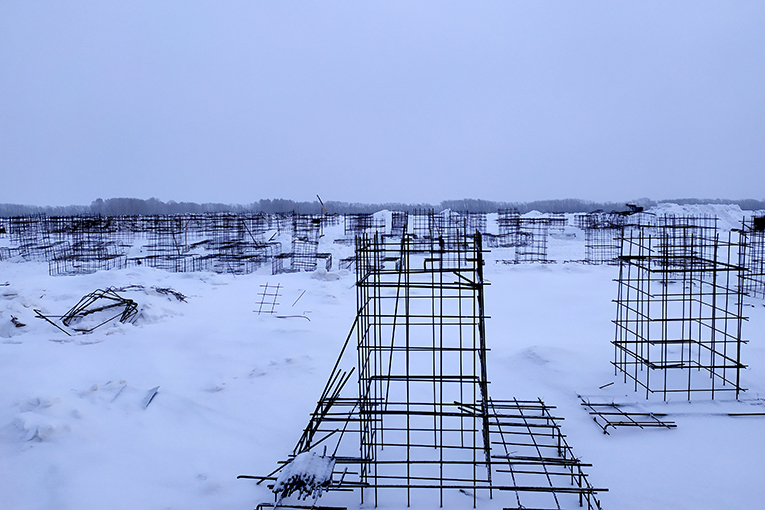 Heifers will be delivered to Kurochkino in two batches: at the end of this year and at the beginning of the next one. The most advanced equipment will be installed in the newly built dairy. The project of the facility infrastructure comprises six cow barns for 1,000 head of cattle each, calving pen, silage ground and lagoons for manure storage. The milking parlour will have two 72-stall rotaries. The launch of the enterprise will provide around 200 jobs.
'At present, EkoNiva owns 17,500 ha of land in Altai area', continues Sergey Kudryavtsev. 'In the 2019 agricultural season, we planted spring and winter wheat, peas and maize in the fields of the region and are happy with the harvest we reaped.'
In the coming season, the management of the farming enterprise is planning to focus on fodder crops. Considerable effort will be channelled into feed preparation for the horned farm residents. The first of them will move in their snug dwelling at the end of the year.
By Tatyana IGNATENKO