EkoNiva is about to launch a new tour project! Everybody will have a chance to visit a dairy farm in Dobrino village, Voronezh oblast, Liski district, where tourists will find out what a demanding work it is to get the tasty and healthy milk to the customer's tables.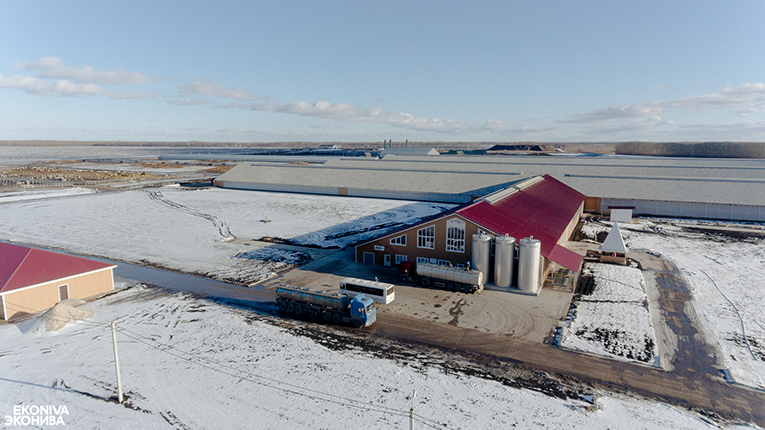 The main purpose of the tour project is to popularise milk, a healthy lifestyle and to explain the idea behind the company's main principle – 'from field to shop shelf'.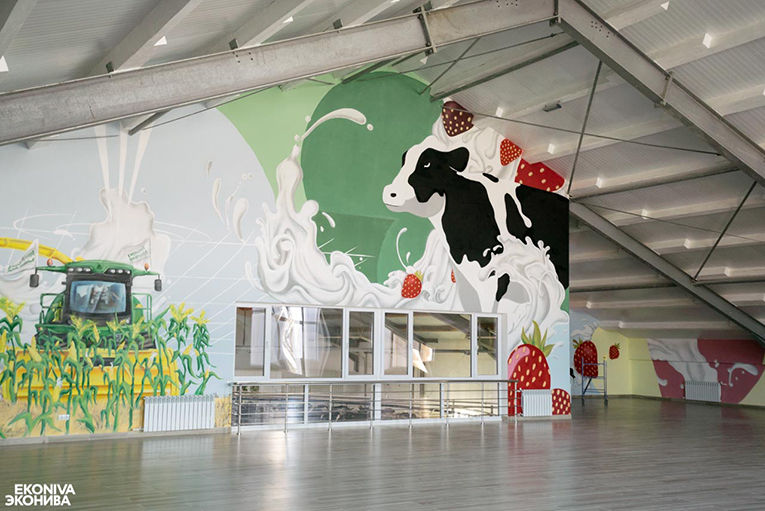 'We strive to be as transparent as possible for both the people who already love EKONIVA products and the consumers who have known nothing about us so far', says Yekaterina Bartseva, Head of the Tour Project Department of EkoNiva. 'Our specialists keep all the production stages under close control. We want our customers to trust us.'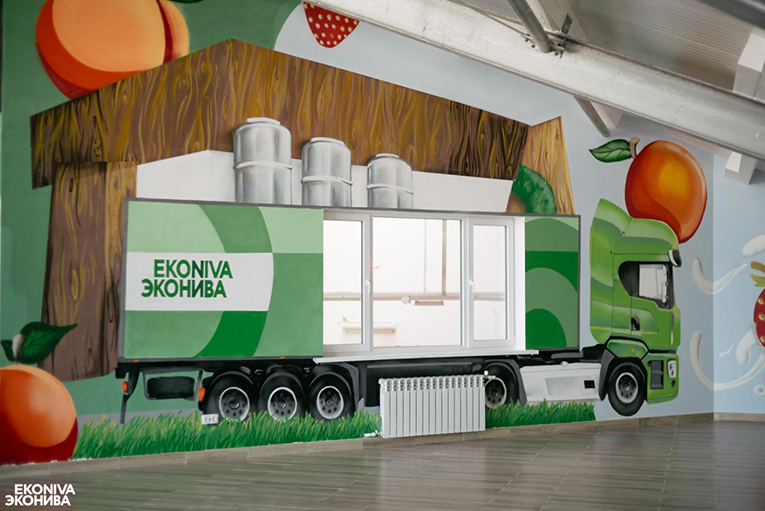 The guests will be able to explore EkoNiva's dairy farm from the inside, see the conditions in which cows and calves are kept, find out what ration they are fed. Apart from that, the visitors will watch the operation of the milking rotary and learn how much tasty milk the farm produces. Besides, the specialists will tell them how raw milk is stored and how it is delivered to the plant.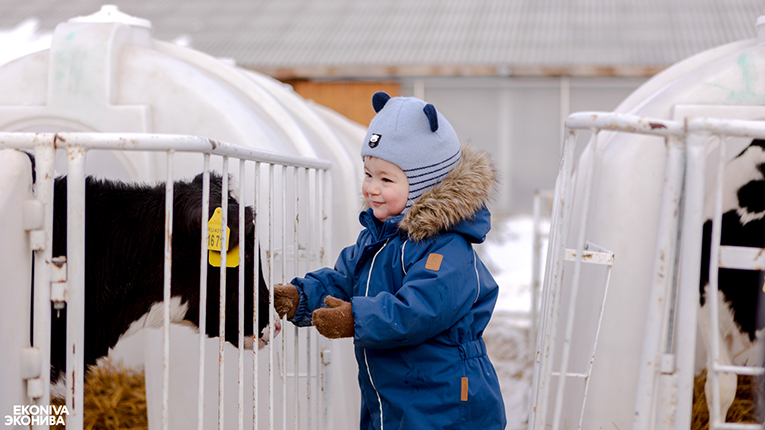 'Moreover, our guests are welcome to indulge in plentiful entertainment', continues Yekaterina Bartseva, 'exciting workshops, games and the tasting sessions of EKONIVA dairy products. We gladly invite everybody to our farm!'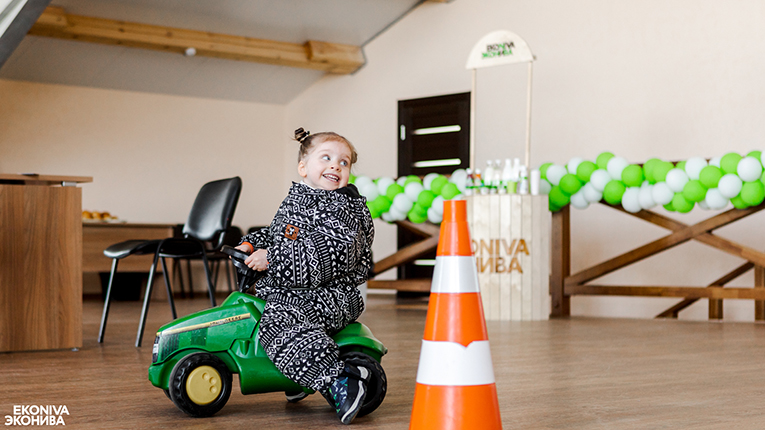 EkoNiva offers tours of the facilities which operate in Voronezh and Kaluga oblasts and enjoy big popularity. In 2019, 9 thousand people took a trip to the company's dairies. Soon, a similar project will be launched in Novosibirsk oblast. The official opening ceremony of Dobrino is preliminary scheduled for May 2020.
Advance registration for the tours is open by phone at 8 800 550-57-00. See you in Dobrino!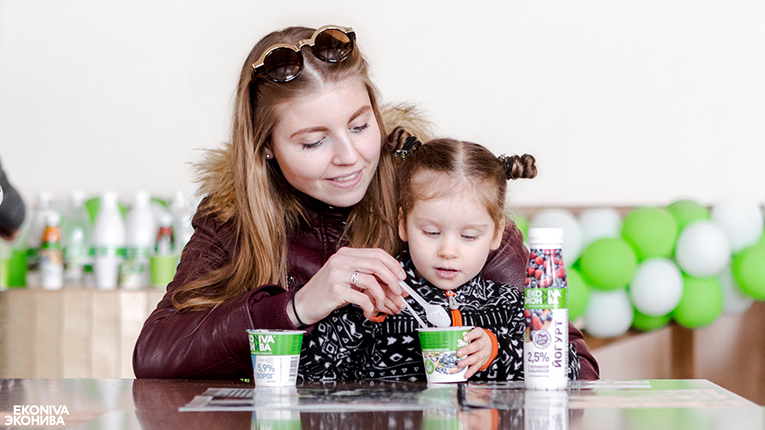 By Darya DENISOVA