About ten thousand of active sports enthusiasts have taken part in the Russian ski run 2020 massed-start race. This year's competition took place in several districts of Ryazan oblast at the same time.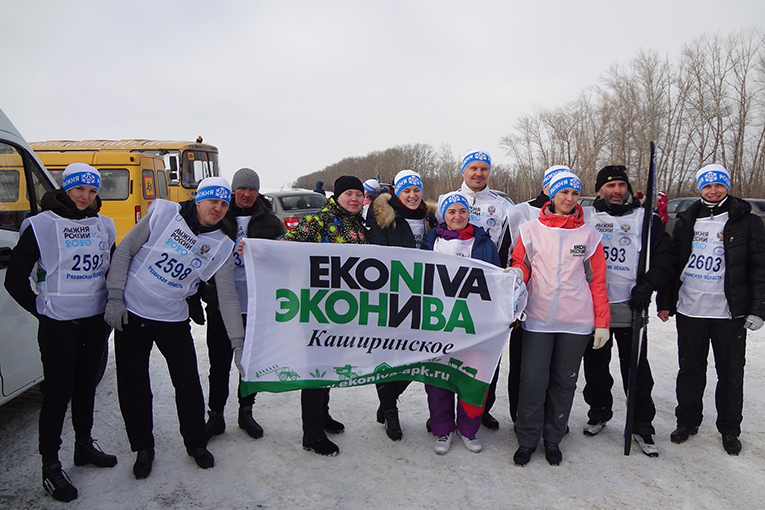 The Russian ski run united the young and the old, men and women, sportsmen and those who decided to spend a day off improving their physical health. OkaMoloko employees participated in the event for the first time. The team of twelve people finished a 3-kilometer race in Aleksandro-Nevskiy district with their heads high.
'We hadn't set a goal to win the prizes', shares Anna Shmelyova, Economist at OkaMoloko. 'We had fun. Every one of us put our abilities to the test, got an energy boost and set our hearts on making the competition traditional for OkaMoloko.'
For a long time, it had not been clear if the event would take place or not because of the abnormally warm winter in the central part of Russia. However, some weeks before the competition, Aleksandro-Nevskiy district got snow and the weather went down to normal.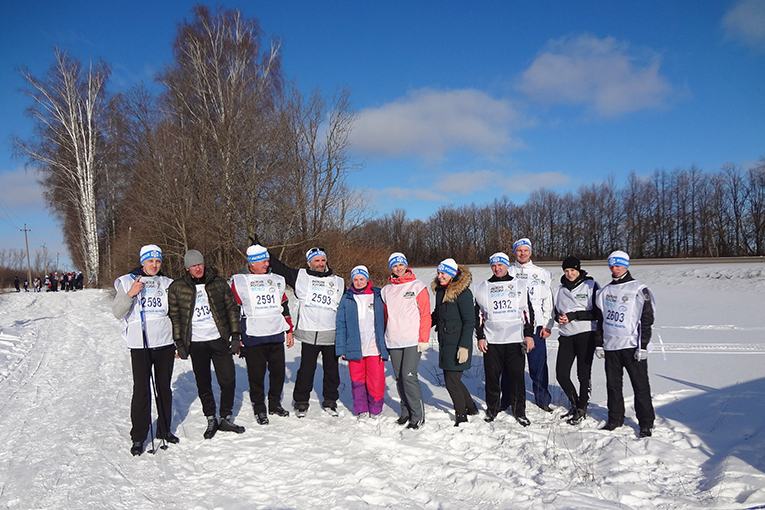 'The nature ensured the best conditions for a comfortable race', continues Anna Shmelyova. 'The ski track was lit up by the rays of the sun. Light frost made us invigorated. Even the chilly wind could not spoil the pleasant atmosphere. Many thanks to our management for the opportunity to have a good time and loads of positive emotions. Sports events like this one not only make us stronger, but also help us build closer relationships with our colleagues.'
The ski race was brought to a conclusion by a glittering prize-giving ceremony and it should be mentioned that there were no losers on that day.
All the participants had already scored their personal victory opting for the healthy lifestyle.
By Viktor BARGOTIN