EkoNiva has endorsed Aleksey Gordeyev, former Governor of Voronezh oblast and now Deputy Chairman of the State Duma of the Russian Federation, who made an appeal to the representatives of farming business to give a helping hand to low-income citizens, big and single-parent families in these hard times. It is worth mentioning that there are 8 thousand of needy families in the region.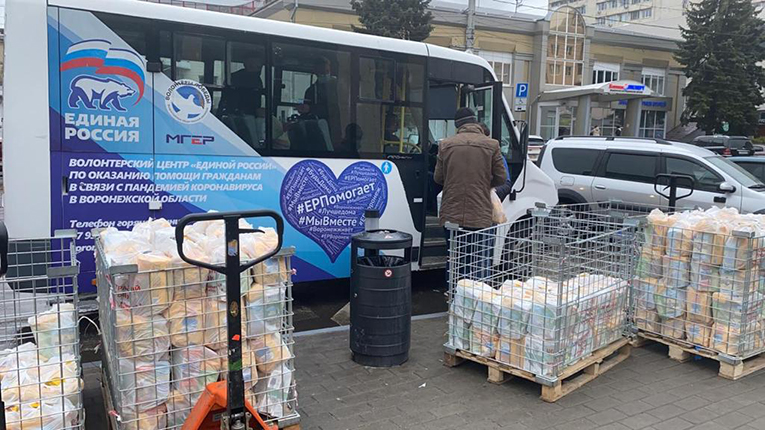 Apart from EkoNiva, ten more large enterprises of Voronezh oblast took part in the charitable project.
On 14 April, volunteers delivered food packages to the underprivileged, and EKONIVA natural milk was on the list. The company gave backing to the city initiative by providing 17,234 cartons of ultra-pasteurised milk produced on its own farms.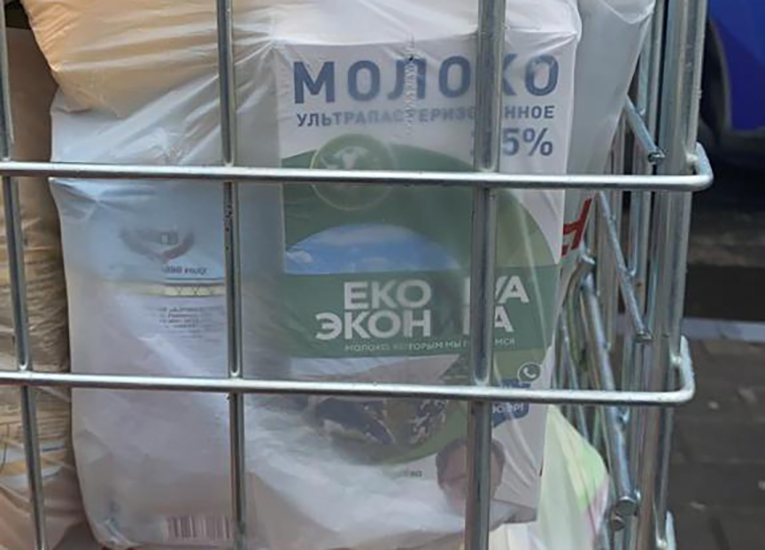 However, this was only the first batch of products as the project is quickly gathering steam. About forty non-profit organisations have already joined in with food supplies.
According to Aleksey Gordeyev, we will surmount the current difficulties only by teaming up and doing good deeds.
By Aleksandr KUTISHCHEV