Since 2012, EkoNiva has been successfully promoting organic farming in Russia seeking to breathe life into the rural areas and provide jobs to the locals. The company is planning to establish a new organic production facility based in Rassvet stock- breeding farm in Smolensk oblast, Novodugino village.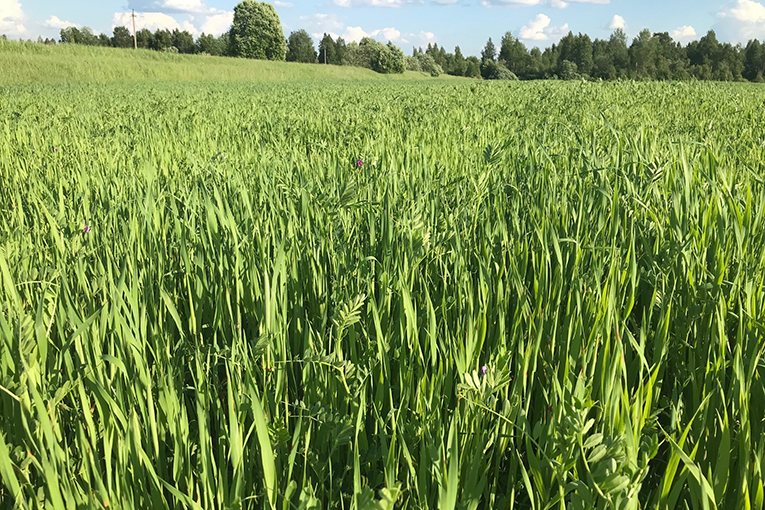 As a part of the project called Smolenskaya Niva Organic, Rassvet breeding reproducer will be increasing its organic crop and dairy production.
'Our farm is located in a historical place with pristine nature', says Maksim Vanin, Director General of Rassvet. 'This area provides all the necessary conditions for organic crop and livestock farming - fertile soil unspoiled by pesticides, pastures for cows to graze freely, three rivers running close by and a reservoir.'
The territory of the farm covers over seven thousand hectares. An important step towards setting up an organic production facility has already been made — i.e. Rassvet breeding reproducer has passed the required inspections and obtained organic certification from the KIWA-BCS company proving its compliance with the respective European laws and regulations.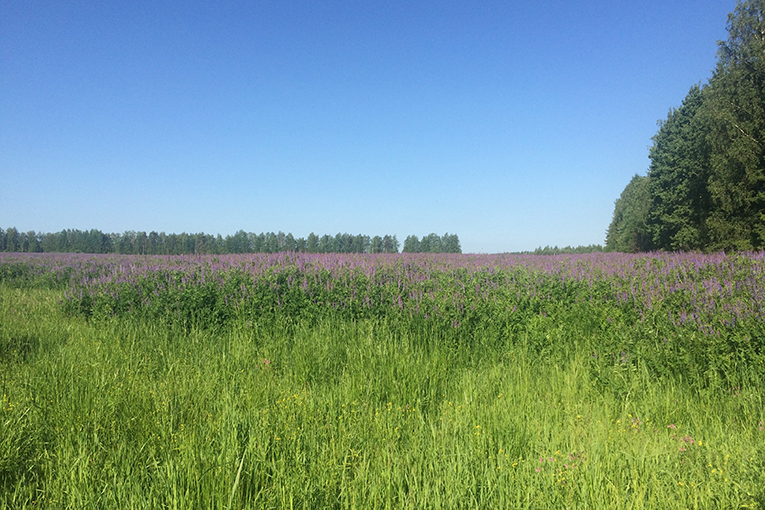 'In the fields, we will be growing organic wheat, oats, rye, barley and fodder for our animals', continues Maksim Vanin, 'Certification in conformity with the European regulations opens up new horizons for the enterprise in terms of economics and export. Quite soon, we are planning to certify our crop and dairy produce in accordance with the Russian standards.'
Today, a total of 850 head of Sychevskaya cattle are kept on the farm, including 400 milking cows. The daily output of 3.7 tonnes of milk is not very high, however, the ambitions are big. The ultimate goal is to reach 12,000 tonnes of milk per year. To achieve it, plans are afoot to build three dairies for 500 head of dairy cattle. The number of employees is expected to rise by 120 people in the nearest future.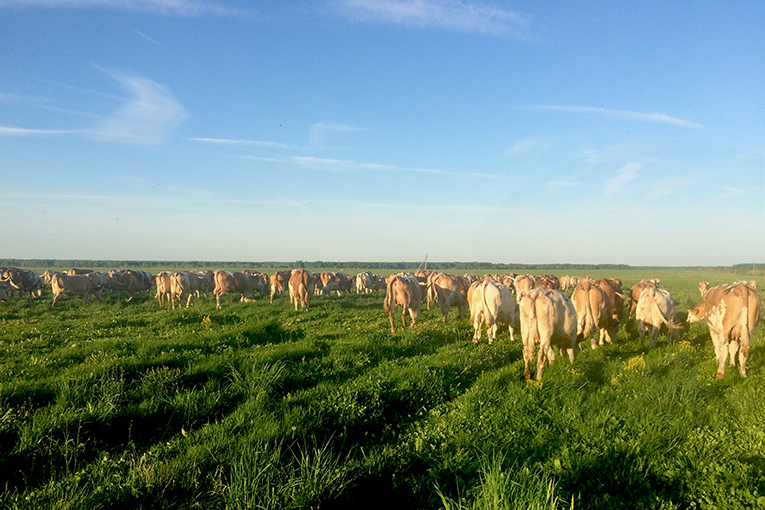 'Local residents believe that the old farm Rassvet has fallen into decay', shares Maksim Vanin. 'It is far from the truth, though. The facility is getting back to life and developing. 55 people work here now. However, we lack specialists like vets, agronomists, milkmaids and machinery operators.'
The leading EkoNiva specialists are planning to come to Novodugino to train the employees giving them an insight into the workings of the organic production process and, in this way, strengthening the position of the new sector in Russia.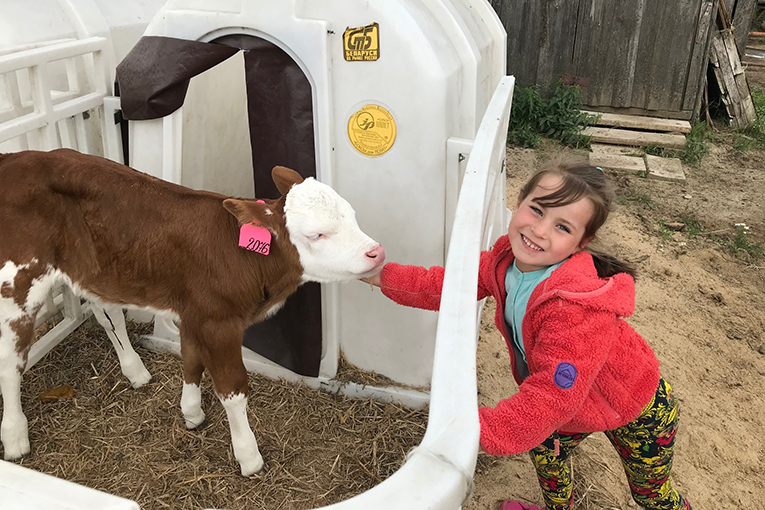 'It is worth mentioning that Novodugino district is the birthplace of Vasiliy Dokuchaev, a famous Russian scientist, geologist and the founding father of soil science', says Anatoliy Nakaryakov, Director for Organic Production of EkoNiva-APK Holding. 'We are hoping that organic farming with its main objective to sustain the fertility of soil will become the key priority for this region.'
By Darya DENISOVA