Stavropol State Agricultural University celebrates the 90th anniversary this year. This educational establishment has been renamed many times. Having survived the Great Patriotic War and perestroika, the university keeps preparing professionals.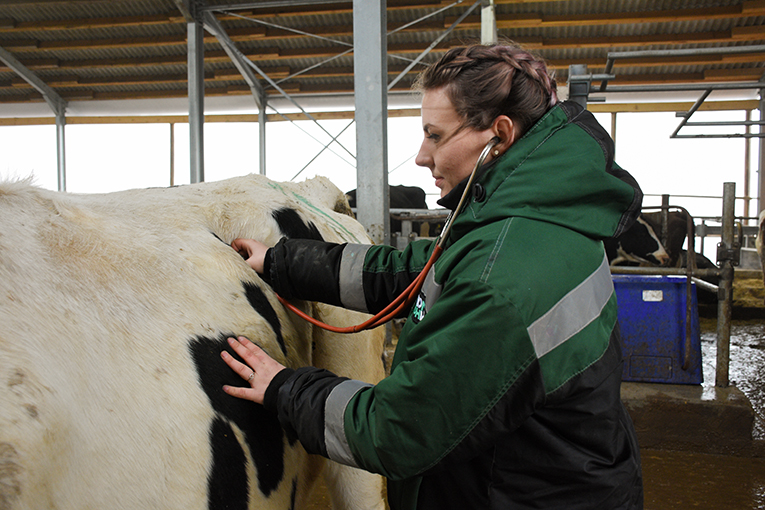 In the middle of last century, Stavropol university was the first agricultural educational establishment to arrange the so-called student farming teams. In the summer, the university teachers and teams of high-school students arrived at collective farms and worked on land plots specifically allocated to them for practical farming using agricultural machines and implements provided by the farms. These were the first attempts of agricultural universities to organise on-site training.
Nowadays Stavropol Agricultural University cooperates with several large agricultural holdings of our country. EkoNiva is one e of the university's partners. Since the start of the cooperation, 118 students from Stavropol Agricultural University have undertaken an internship at EkoNiva enterprises. Besides, future veterinarians, herd managers, agronomists and engineers take parts in profession-oriented programmes implemented by EkoNiva. Academy of Livestock Farming and all-Russian agricultural student team Milk Standard (MOST) give students a deep insight into agriculture. EkoNiva Student and ZooVet projects span more detailed agricultural topics and are designed for senior students and graduates.
Traineeship programmes at EkoNiva" enterprises boost students' interest in their professions. After the first session, young specialists fall in love with their job and come back to EkoNiva as full-fledged specialists. Today, 28 graduates of Stavropol Agricultural University work at EkoNiva's dairies all over Russia.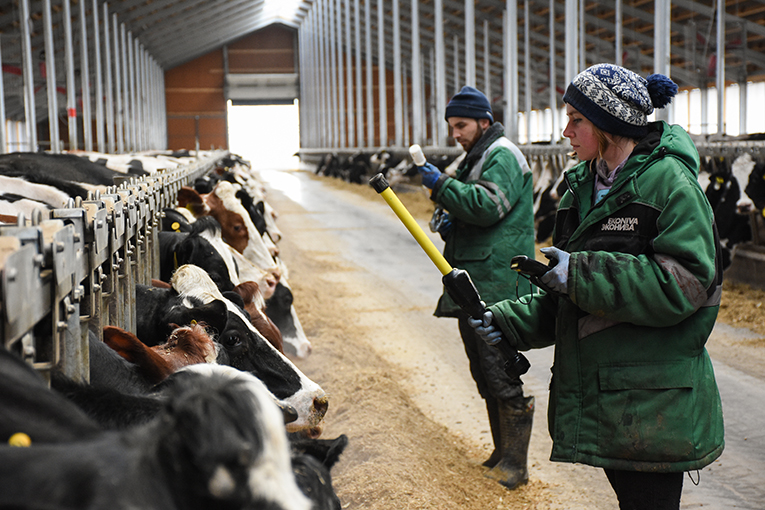 'My career started when I joined the Academy of Livestock Farming project carried out by EkoNiva', says Alyona Gaivoronskaya, a Stavropol Agricultural University graduate, who is now a senior veterinarian at Elban dairy (Novosibirsk oblast). 'After that I participated in the Milk Standard student team and before graduation I participated in the ZooVet programme. I am grateful to the teachers from our university for the comprehensive theoretical knowledge they gave us and for preparing me so well for the work at EkoNiva's farms.'
EkoNiva Group congratulates Stavropol State Agricultural University on its anniversary and wishes it success in raising qualified employees for the Russian agriculture.
By Viktor BARGOTIN