On 28 March, the winter session of the all-Russian agricultural student team Milk Standard came to an end. Sixty-six students from 13 agricultural universities of our country gained invaluable working experience at 8 dairies and a processing plant of EkoNiva.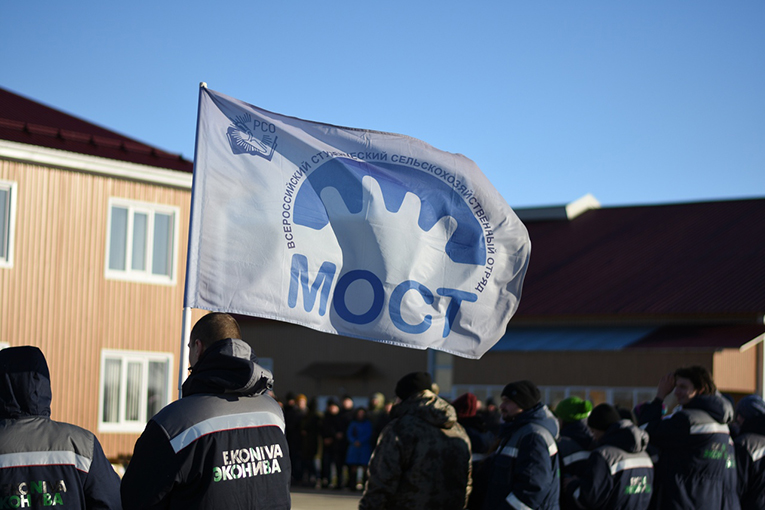 Future veterinarians, herd managers, engineers and technologists received the essential hands-on training and got an insight into cutting-edge farming practices.
'The training session at EkoNiva has totally changed my views on the choice of profession', says Veronika Milyutina, a student of Perm state Agricultural University. 'I couldn't imagine that laboratory work at a milk processing factory can be so interesting. I helped the laboratory assistant and carried out physicochemical analysis of milk at all production stages. Of course, I had read about this procedure in textbooks, and learned about it at lectures at the university but at EkoNiva, I did it myself for the first time in my life. The instructors were always there to help me and teach how to do the work correctly. I'm taking home a lot of practical knowledge and experience.'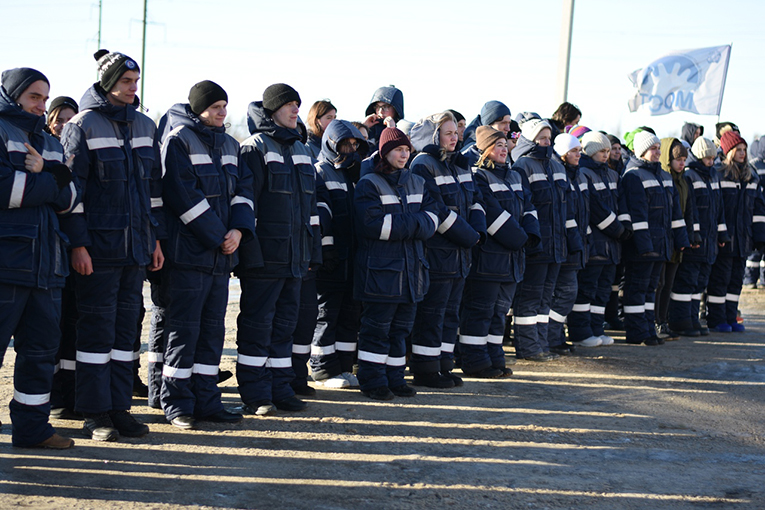 Young veterinarians learned how to work with the young stock, treat fresh cows, vaccinate and take blood samples. Herd managers were engaged in breeding, hoof trimming, feeding and cow movement. Engineers showed their talents and used their theoretical knowledge in servicing and repairing John Deere and JCB equipment.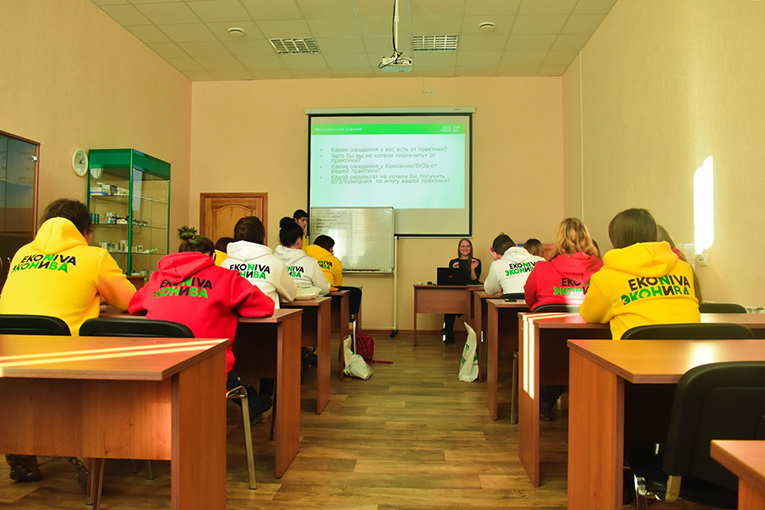 'All the students demonstrated their best skills', says Konstantin Zinner, senior veterinarian of Bobrov dairy. 'I was surprised that first year students were able to integrate into the team so quickly and work so well. As for senior students, we could trust them as if they were our employees.'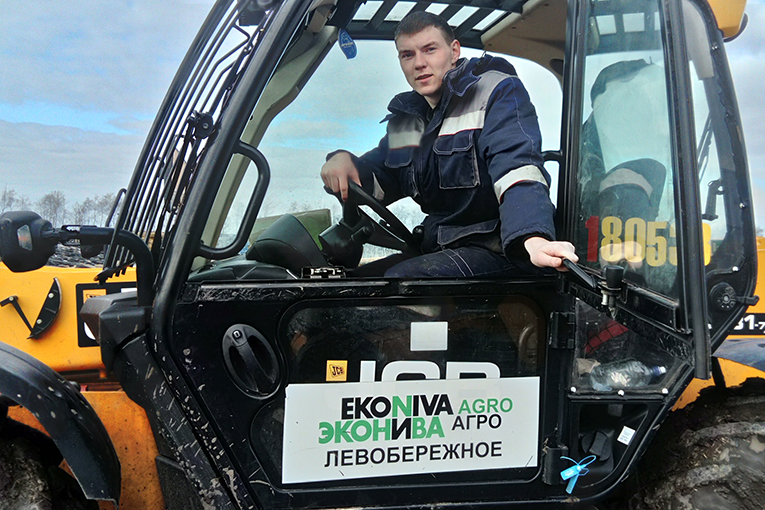 During the session, the weekends were no less filled with events than working days. The students organised talent contests, sporting events and attended seminars held by the top specialist of EkoNivaAgro.
'Student teams provide valuable experience to their members', explains Anastasia Chemutova, a student of Stavropol State Agricultural University, 'I've enjoyed my first training session at one of EkoNiva's dairies and I would like to come back for the second one in summer.'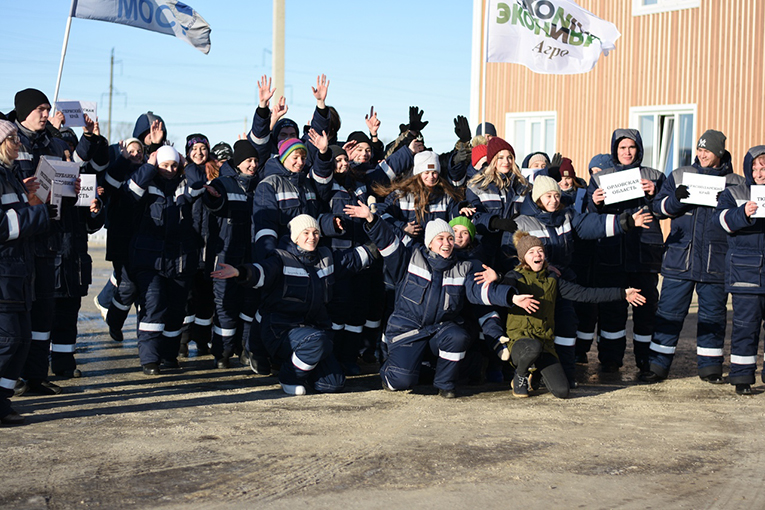 In a few months, young people from the agricultural student team Milk Standard will come back to EkoNiva for the next training session, but first, they need to pass their exams successfully.
By Viktor BARGOTIN