Organic agriculture in Russia: prospects and challenges. This was the topic of the panel discussion that took place in Germany within the context of the international exhibition of organic products BIOFACH 2020.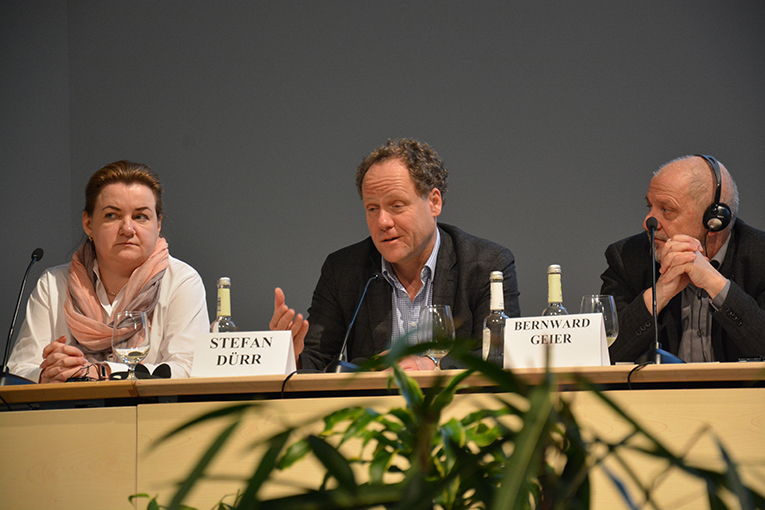 The discussion was attended by Maksim Uvaydov, Deputy Minister of Agriculture of the Russian Federation, Maksim Protasov, Head of the Russian Quality Control System, Oleg Mironenko, Director of the National Organic Union, and Russian organic producers.
'Nowadays, Russian organic agriculture is one of our top priorities , and we are determined to develop it', says Maksim Uvaydov, Deputy Minister of Agriculture of the Russian Federation . 'We have already established the regulatory framework. The law has come into effect, however, there is still a lot to do. The entire system needs to be set up: production, certification, market, recognition of our produce on the global markets and many other aspects. More than that, we need to gain consumer trust.'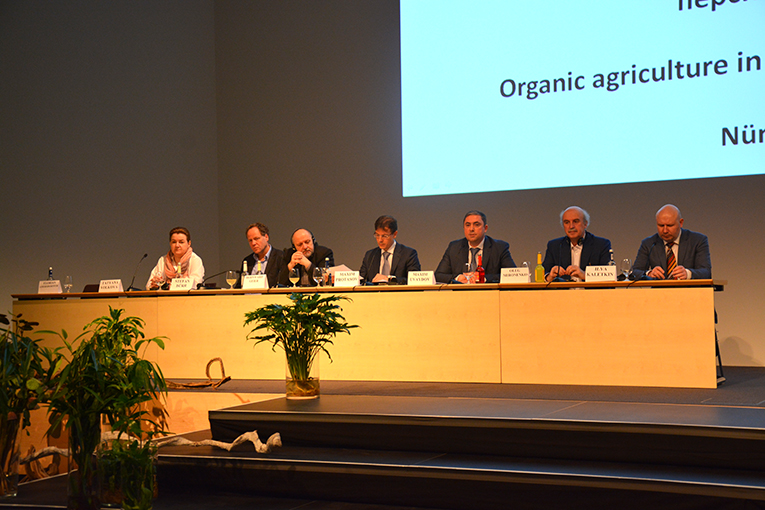 Stefan Duerr, EkoNiva Group President, was also among the speakers. He emphasised that the demand for organic milk on the part of retail chains is growing, but the consumer demand is still weak.
'I do not think it is about the price, says Stefan Duerr, 'the thing is that consumers do not understand what organic produce is, and why it costs more than conventional products. We need to raise people's awareness. We do not want to just sell our produce, we want people trust us.'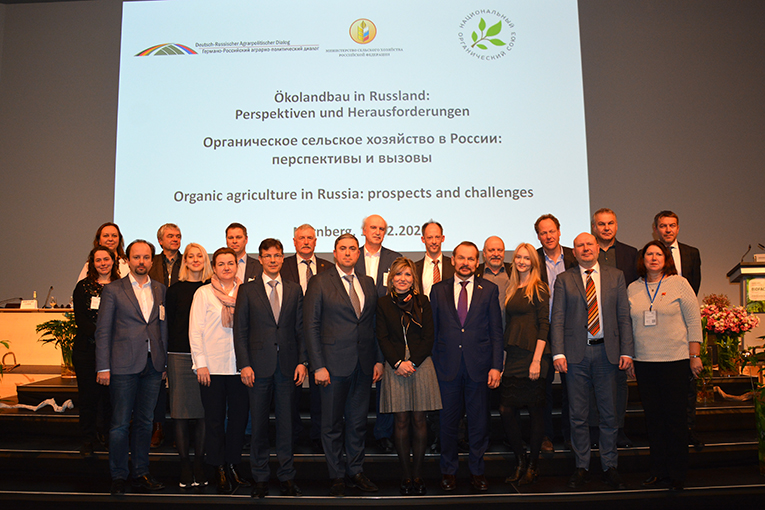 Currently, EkoNiva produces 2.5 thousand litres of organic milk per day.
'If the demand grows, we will be able to step up our organic production considerably within the next six years', underlined Stefan Duerr.
By Darya DENISOVA