EkoNiva is a company that puts great emphasis on all the environmental issues and compliance with the pollution control regulations, working closely with the relevant government agencies.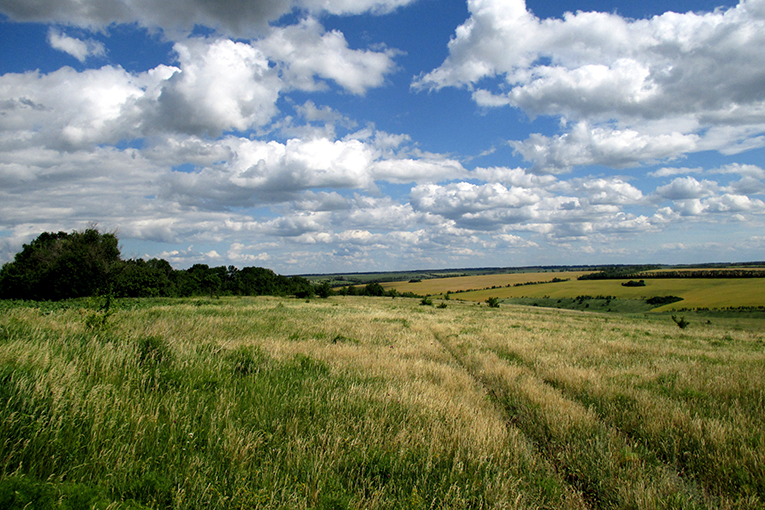 The violations of EkoNivaAgro found by the Voronezh environmental prosecutor's office do not cause any damage to the nature and do not affect the quality of the produce. For the most part, they are related to late execution of the permission documentation on business operations.
Recently, the law 'On Environmental Protection' has been repeatedly amended and supplemented. Bringing the company's activities in line with the new requirements of the legislation calls for additional time. Only the issuance of a license for groundwater extraction takes from 1.5 to 2 years.
In association with the Voronezh environmental prosecutor's office, EkoNivaAgro has approved an action plan to remedy the existing shortcomings.
'To preserve the nature for future generations is a matter of honour for us', says Stephan Duerr. 'So that people can spend time outside enjoying the beauty and purity of their native land.'
EkoNiva can boast transparency of the business it runs and readiness to show its work to everyone. For 8 years, over 55,000 adults and children have come to the company's farms. Currently, coronavirus has made EkoNiva put on hold its dairy tours for a while. However, guests are still welcome to visit the dairies from their home setting out on a journey in our 360-degree video!
Join the link and you will know how EKONIVA wholesome and tasty milk is produced.