EkoNiva has signed its first contract for the delivery of UHT milk to the People's Republic of China (PRC). The shipment of the first lot is expected this month.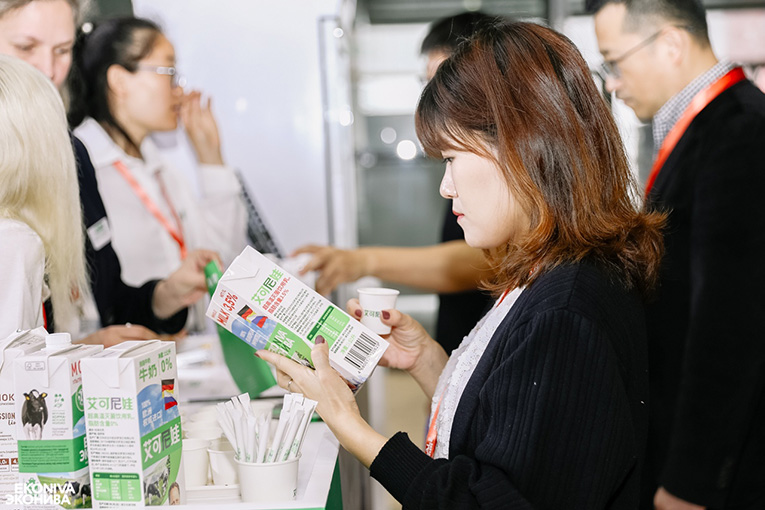 The delivery is to be carried out by sea to the Port of Dalian, the second largest container transshipment hub in mainland China. In the future, the company is planning to expand the volume of milk export in view of a number of prerequisites: the Chinese market is extensive and promising; the consumption of milk there is constantly increasing.
'When it comes to our strategic goals, developing external markets is especially important to us', states Stefan Duerr. 'In several years' time, Russian milk producers will close the deficit gap in the domestic market. So, it is necessary to consider the possibility of entering new markets already now and this concerns not only the commodities, but also branded dairy products. Proper brand positioning alongside understanding of the consumers' mentality, preferences and needs as well as their attitude to goods imported from Russia are instrumental in success. In general, the image of Russian products is positive among Chinese customers.'
The plans have long been afoot, with EkoNiva's representatives approaching China's market through attending specialised trade fairs, holding negotiations with the companies distributing Russian goods in the PRC, conducting an in-depth research on the regions with the highest consumption rate of dairy products within the country.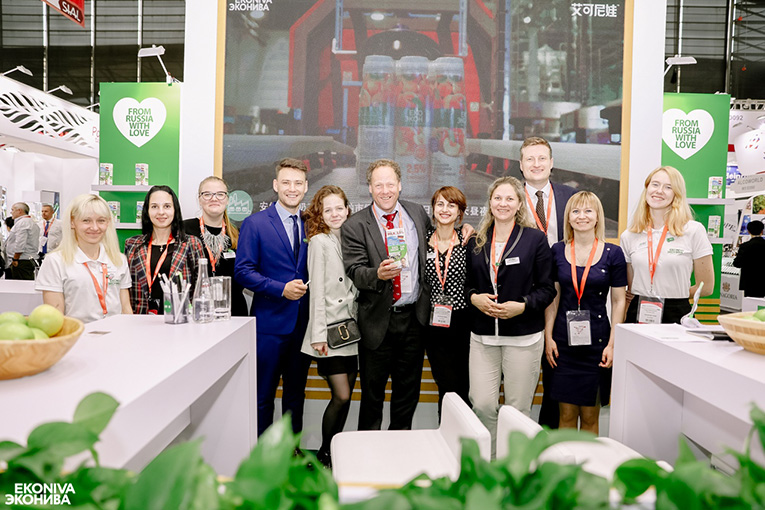 'The geographical position of Russia gives it an edge over other exporting countries', continues Stefan Duerr, 'as the shipment of products to China can be carried out by railway, while the only option available to our main competitors – New Zealand and Europe – is by sea. Although the railway fare is very high today, I strongly believe that this country has a great potential to reduce the price. Once these issues are tackled, Russian producers will gain a huge competitive advantage in terms of both the time and the cost of shipping. Using railway as a means of transportation would allow us to deliver a wide variety of our fresh dairy products to the eastern coast of the PRC within just 5 days.'
At present, EkoNiva milk processing plant in Anna district, Voronezh oblast, is accredited to export goods to China. Other production sites of the company are currently undergoing certification.
By Tatyana IGNATENKO