On 1 September, Pitelinskaya, Shatskaya and Kazachinskaya schools launched agriculture-focused courses aimed at introducing students to modern farming practices and preparing them for entering agricultural universities.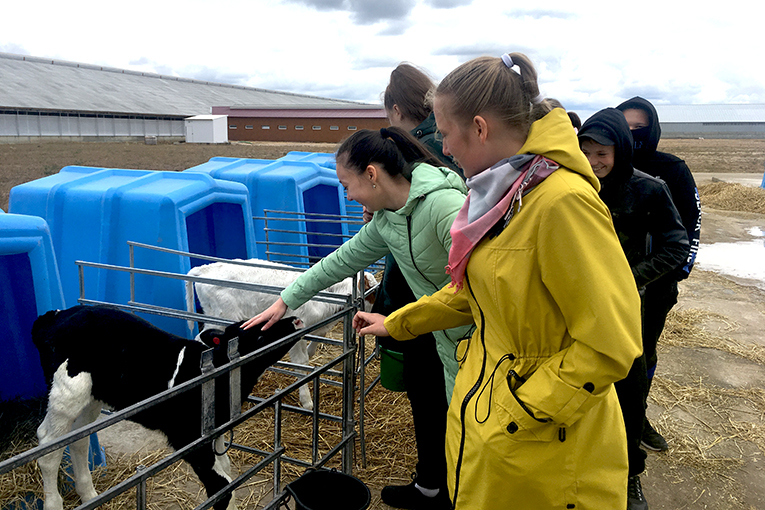 The specialised educational programme is implemented under the auspices of EkoNiva and Children's Ecological and Biological Centre. Inspired by the success of similar projects carried out in Voronezh, Novosibirsk and Kaluga oblasts, the local educational department launched it at several schools of Ryazan oblast at once.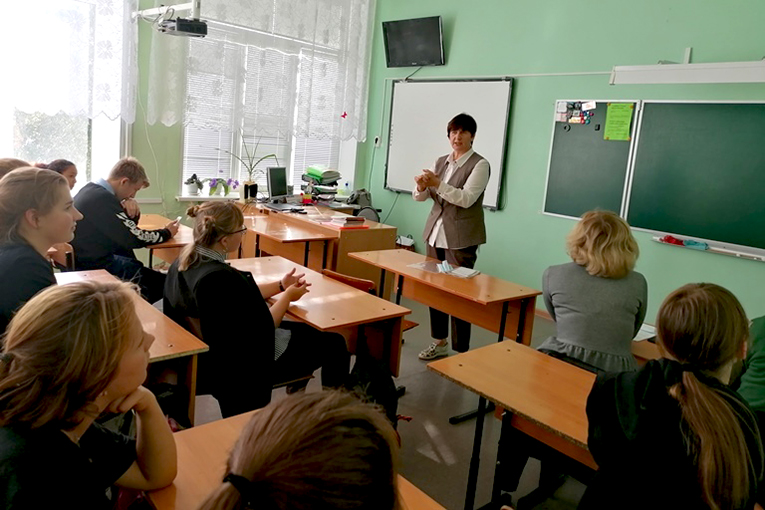 The agriculture-based curriculum includes in-depth studying of biology, physics and other subjects required to enter an agricultural university. Teachers of Ryazan State Agricultural University and specialists of OkaMoloko hold optional classes of veterinary medicine, agronomy and machinery building for the attendees of the agricultural course. Besides the theoretical sessions, students undergo practical training on the farms of OkaMoloko.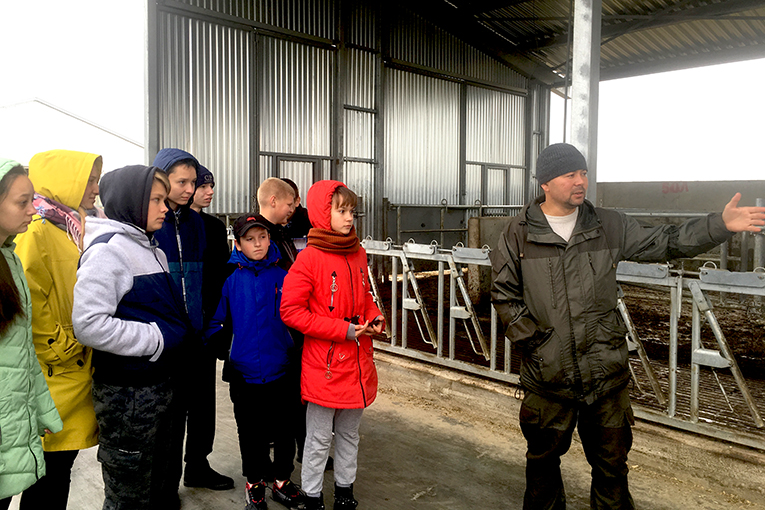 'We have done our best to provide maximum on-site training opportunities to the attendees of the course', says Vladimir Materikin Director of OkaMoloko Vostochnoye operation. 'If we want students to opt for agriculture, it is essential to arrange efficient hands-on training and show them how to apply state-of-the-art technologies and use modern equipment. Supporting agriculture-focused courses at schools is one of our major tasks. We consider it extremely important to start preparing qualified employees for the farming sector as early as possible.'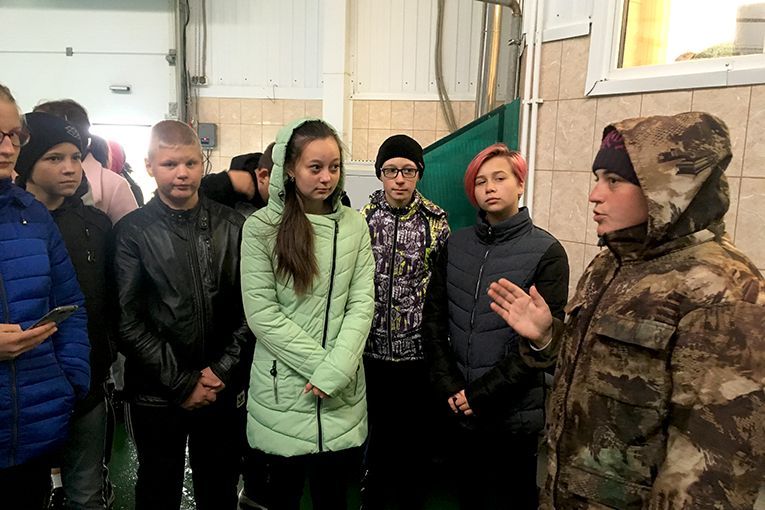 By Viktor BARGOTIN