'There is no Russia without a village' remains as relevant as ever
Press-centre / News,
Stefan Duerr, President of EkoNiva Group, has taken part in the parliamentary hearings at the Federation Council of the Federal Assembly of the Russian Federation, which were devoted to the federal budget for 2021 and the 2022-2023 planning period. Opening the hearings, Valentina Matviyenko, Chairperson of the Federation Council, paid special attention to Vladimir Putin's mandatory to consider thorny social issues, including the development of rural areas. And that was the topic Stefan Duerr touched upon delivering his speech.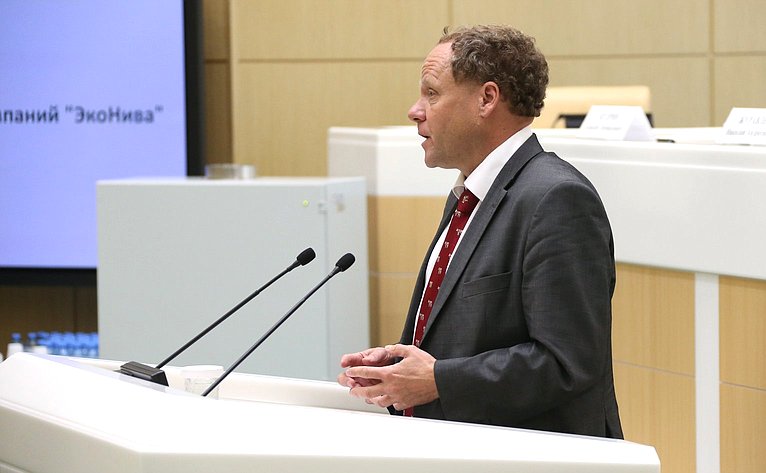 The President of EkoNiva Group told the audience about the dynamically developing company that operates in thirteen Russian regions on the area exceeding 600,000 hectares. This year, plans are afoot to produce 950,00 tonnes of milk, which makes EkoNiva ranked fourth in the world.
'We would like to progress further, however the milk market is increasingly sophisticated', says Stefan Duerr. 'That's why for industries such as the dairy one, having not reached self-sufficiency yet, I would like to ask the government to keep supporting the businesses, namely continue providing investment loans at preferential rates and reimbursing capital costs. Since milk production requires a large amount of working capital, it's absolutely necessary to maintain preferential rates for working capital loans.'
More than 14,000 EkoNiva's employees live and work in the countryside. Therefore, life in rural areas is of great concern to Stefan Duerr. The head of the company talked not only of agricultural production in Russia, he also took Argentina as an example. In this country, farming specialists do shifts – they stay with families in cities and towns and come to work in a village for two weeks. It is convenient for staff, efficient for an enterprise (as it gets an effective employee at no additional cost) and for the state (no rural infrastructure is needed).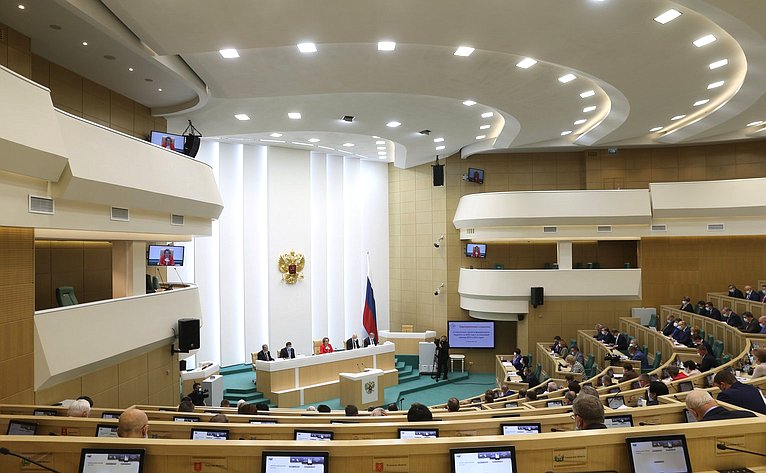 'If I were a heartless businessman driven only by figures, this way of running business might suit me', emphasises Stefan Duerr. 'But I strongly believe that then Russia as well as Germany would head down the wrong path. Many people are eager to live in the countryside, maintain a farming lifestyle, and be close to their families every day. Most importantly, the rural population is not only the custodian of the folk culture, it's also a great factor of stability in the society.'
According to the country's chief dairy farmer, the preservation and development of rural areas should not be financed on a residual basis. In order to make the countryside appealing for young people again, the programme of integrated rural development should be backed with serious money.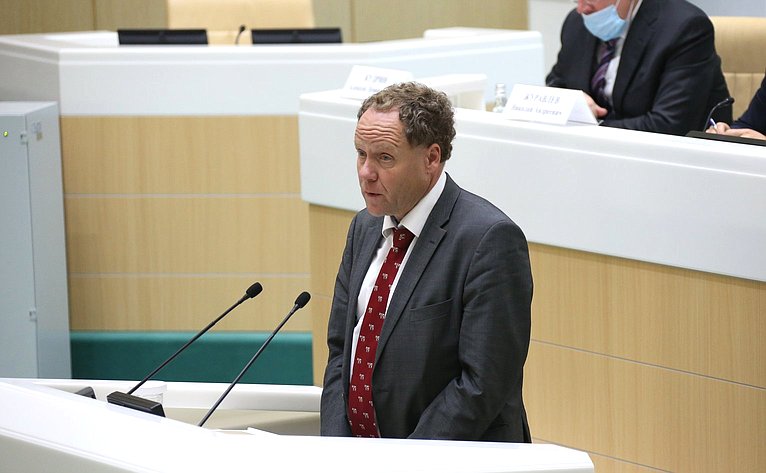 'This year, over 1,500 students have done their internship on our farms', continues Stefan Duerr. 'They are very gifted guys with enthusiasm bubbling up inside them. The future specialists are ready to live in the countryside, however they do need a normal social infrastructure, good medical care, and, above all, good education for their children. And if to visit a theater or a football match for the Premier League they can go to the regional centre, a child needs to go to kindergarten or school every day.'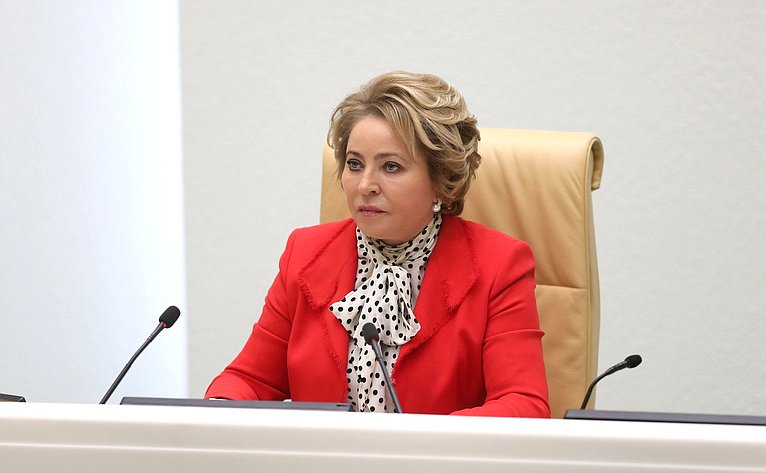 To conclude the speech, the President of EkoNiva quoted Sergey Yesenin saying that, 'There is no village without a cow. And there is no Russia without a village'. Stefan Duerr's emotional performance and position were supported by applause. Besides, Valentina Matviyenko highlighted that both the Lower House and the Upper House of Parliament unanimously endorsed the initiative to expand the programme of rural areas development.
By Svetlana WEBER