New Year is coming! For children, it is a special time of magic and wishes coming true! EkoNiva is inviting everyone to join captivating tours of Dobrino dairy, Voronezh oblast, and Ulanovo dairy, Kaluga oblast. All guests are welcomed from 12th to 31st December and from 5th to 9th January.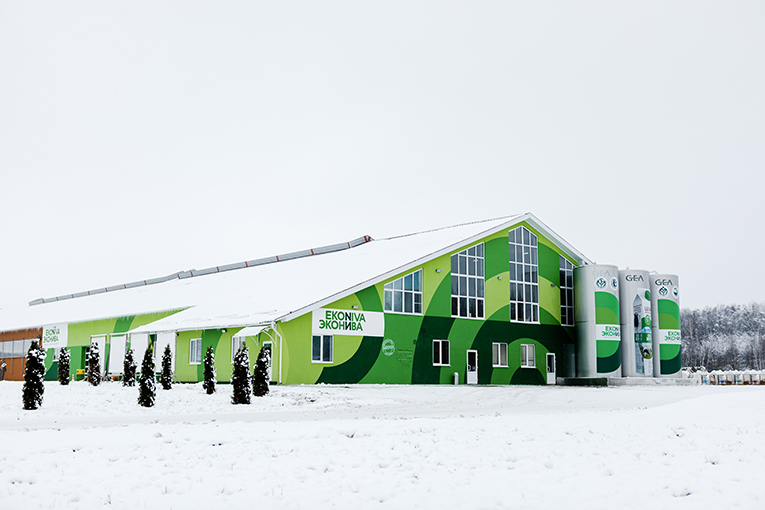 To know more about cows and milk, don't hesitate to come to EkoNiva's farms. The company's creative team has already prepared an entertaining programme and a New Year quest for kids and their parents.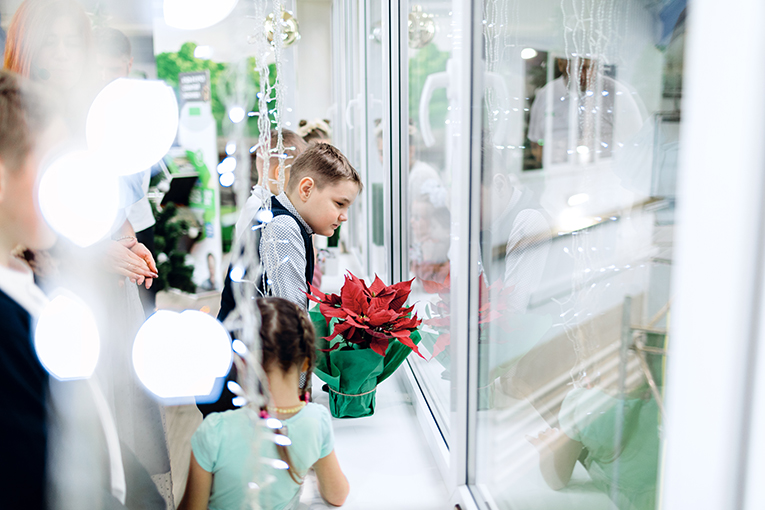 'We do care about the well-being of our visitors, strictly observe all the public health regulations on staying on the farm', emphasises Svetlana Nepomnyashchaya, Dairy Tour Project Coordinator of EkoNiva-Food. 'Most of the activities take place outdoors. Therefore, we highly recommend that you dress warmly and bring mittens. And, of course, a good mood is what you will definitely need.'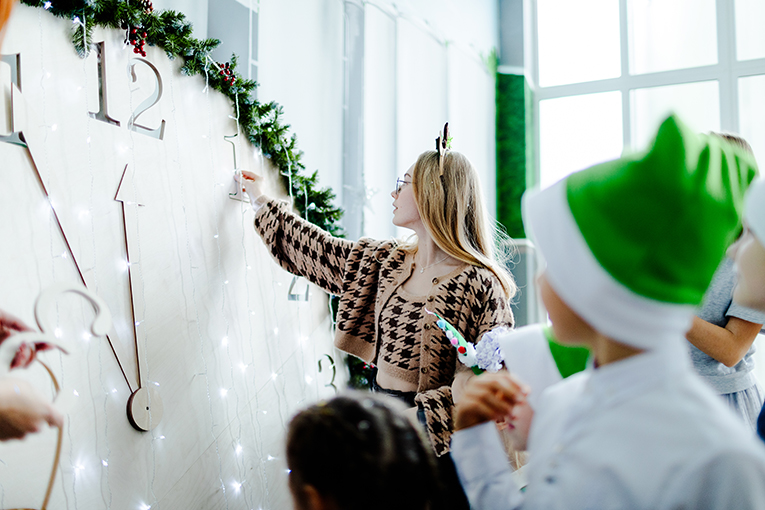 Little guests will be greeted and accompanied throughout the entire journey by fabulous snowflakes. The fairy-tale characters will introduce the kids to a farm life, tell them what specialists work at the dairies, show how cows are milked and then how the delicious drink gets to the store shelves. Moreover, the boys and girls will see calves in their unusual hutches.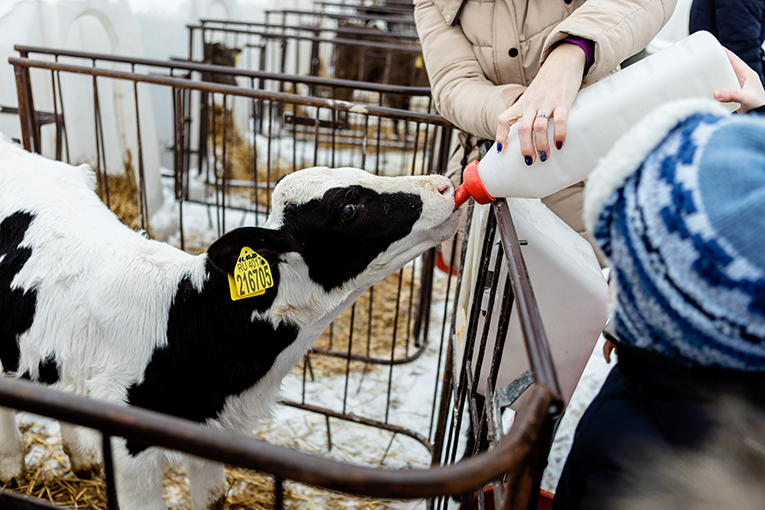 'Our dairies are home to cute calves that children can get acquainted with and bottle feed. They even can make up a name for a young farm inhabitant', shares Yekaterina Bartseva, Dairy Tour Project Head of EkoNiva-Food. 'We hope that the interaction with our animals will add to the powerful charge of the guests' positive emotions, and 2021, the Year of the Ox, will bring everyone health and good luck.'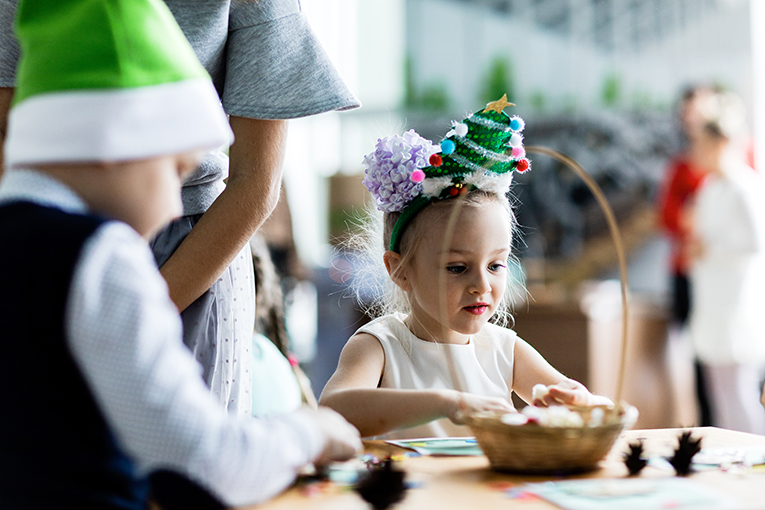 The Holstein-Friesian baby bulls Ogurchik and Gavryusha live at Ulanovo dairy, these funny names were given them by the kids. Ogurchik is brave and restless, while Gavryusha is very inquisitive. Dobrino dairy yields to no farm in its local celebrities – Uragan calf is definitely worth seeing. Boys and girls are always willing to come to EkoNiva's dairies and make friends with the noted animals. Besides, lots of entertaining activities are awaiting children and their parents: contests, outdoor games, horse carriage rides and, of course, meetings with the Snow Maiden, or Snegurochka as we call her in Russia.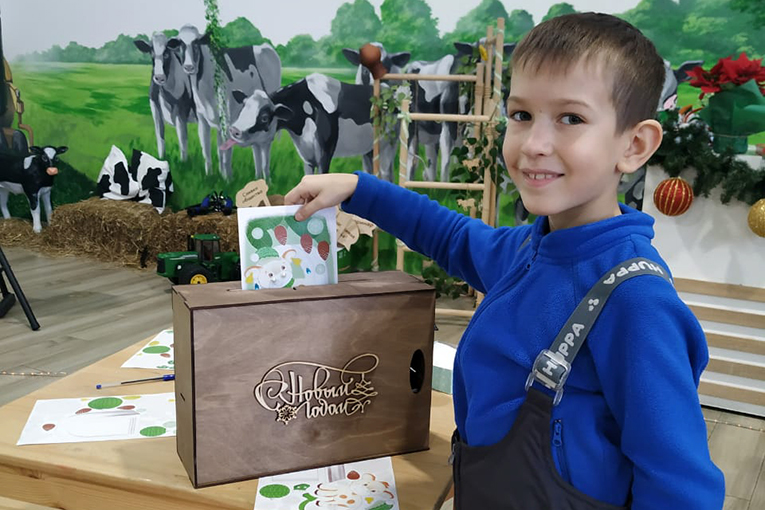 'By the way, do you remember that even a few years ago we all wrote and sent letters to our loved ones', says the guide Yulia Maksimova. 'EkoNiva is eager to revive this wonderful tradition. Together with Snegurochka, children sign New Year cards for their friends and relatives, stick postage stamps and send the envelopes by post!'
Artur and German have dropped a line to great-grandmother Zoya looking forward to them in far-off Murmansk. Unfortunately, this time the boys will not come to the granny, so they have sent her a greeting card wishing good health and promising to get high grades at school.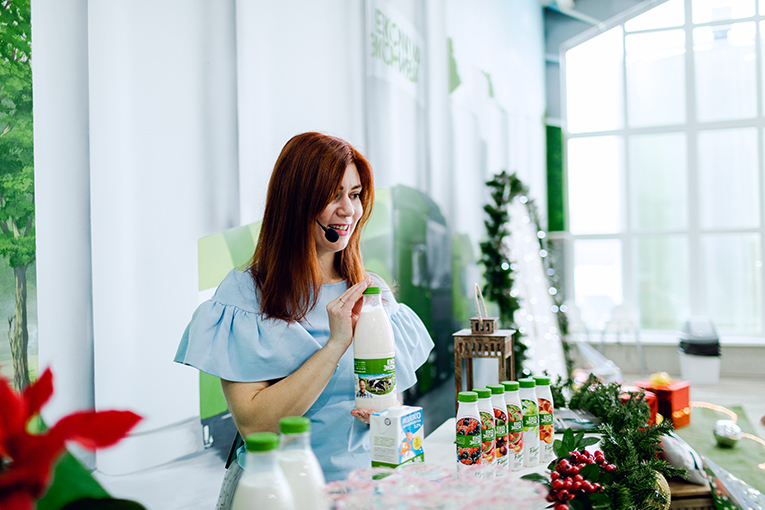 'It is not the first time my sons and I are visiting EkoNiva's dairy', says Irina Dmitrenko, Artur and German's mother. 'Such visits always put us in a happy mood giving lots of new impressions. Today, the younger generation spend all their time looking at a gadget's display. I wish parents paid more attention to their children, got interested in their inner world and encouraged them to gain knowledge! It is great that we can see with our own eyes how a huge dairy is run and understand how much love and effort we need to put in to pour milk in our mugs.'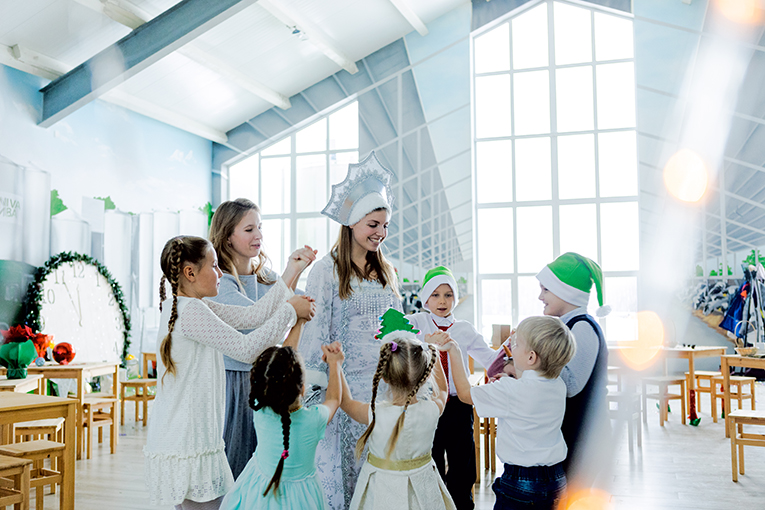 To sum up, a list of interesting things on the New Year programme can go on and on – Father Frost that you can reach by walkie-talkie, the magic Christmas tree that is not put on the ground as the traditional ones, lots of treats and, of course, holiday gifts. However, we cannot reveal all the secrets – come to EkoNiva and see for yourself.
By Darya DENISOVA