EkoNiva's agricultural production project becomes a priority in Altai area
Siberian Continent magazine, 18.04.2019
The agenda of the meeting of the Investment Commission of Altai area included state support required for the implementation of a number of projects on the territory of the region. In particular, EkoNiva Altai project was approved for inclusion into the register of priority investment projects.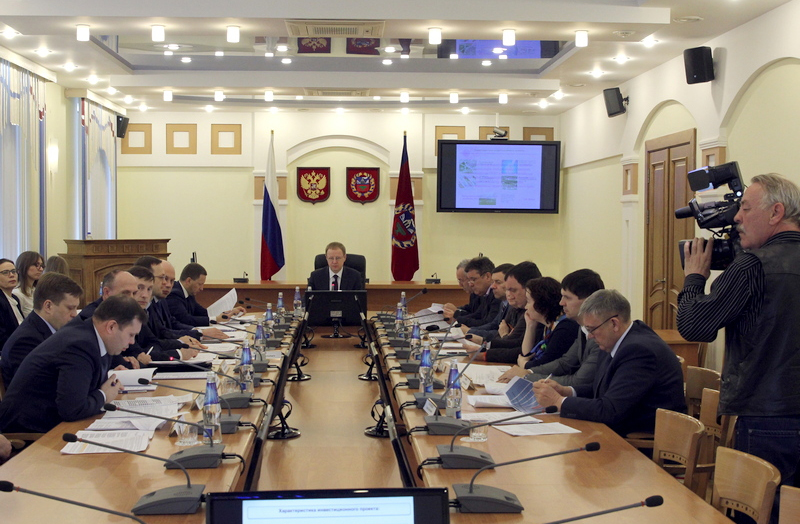 According to Sergey Mezhin, Deputy Minister of Agriculture of Altai area, the inclusion of EkoNiva Altai project involving agricultural production in Talmenka district into the register of priority projects will enable the company to receive land plots for fodder preparation without competitive bidding.
According to the press centre of the government of Altai area, the construction of a dairy farm for 6,000 head with the annual production volume of 55,000 tonnes of milk is underway and will be completed in 2019-2020 simultaneously with the purchase of the cows of Holstein breed.
According to Sergey Mezhin, EkoNiva-APK holding is planning to implement the project with its own funds. The total investment volume will amount to approx. 3.2 billion roubles. The construction of the dairy is scheduled to be completed by the end of 2020. The enterprise is expected to create 160 new jobs in the region.
The Ministry of Agriculture of Altai area has supported the decision to add the project to the register of top priority projects because it is in line with the goals and objectives of socio-economic development of the region.
A total area of over 14,000 ha has been prepared for the provision of the new dairy farm with forages in Talmenka district. According to Sergey Samsonenko, Head of Talmenka district, a total of 20 land clusters has been selected, some of which have been unused for up to five years. In 2019, EkoNiva Altai is going to recultivate 7,000 ha.
To recap: EkoNiva-APK Holding is one of the largest milk producers in Russia and Europe. Currently, the enterprises of the agricultural holding operate in Voronezh, Kursk, Ryazan, Novosibirsk, Kaluga, Orenburg and Tyumen oblasts.
By Olga Shchetinkina
Photo: altairegion22.ru