EkoNiva-APK Holding is one of the three largest seed growing enterprises in Russia, producing cereal and pulse crops and perennial grasses. Varieties from over 54 leading plant-breeding institutions based in Russia, Europe, and Northern America are currently in production or undergoing testing. Qualified staff, cutting edge equipment, high level farming culture and respect for intellectual property rights to selection achievements are the key traits of EkoNiva's seeds growing activities.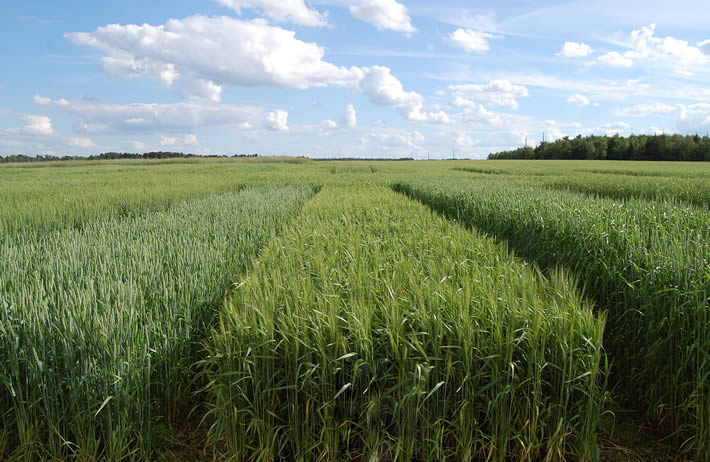 The Seed Growing Division is organised as follows: Zashchitnoye, LLC (Kursk Oblast), deals with primary and basic seed growing.
EkoNivaAgro, LLC (Voronezh Oblast) and Sibirskaya Niva (Novosibirsk Oblast), in addition to the original seeds, are engaged in seed multiplication of cereals, pulses and lawn grasses; EkoNiva-Semena, LLC determines the company's strategy for the development of the seed growing activities and markets the seeds.
The Shchigrovsky variety testing plot, located on the territory of EkoNiva's enterprise in the Kursk oblast, plays a significant role in the company's seed growing activities. The variety testing plot is used for preliminary testing of new varieties in order to choose the best ones which are eligible for further commercial production. The company's own seed quality control laboratory performs control of seed material quality, which enables the company to offer high quality and premium class seeds on the market.