Severnaya Niva has been operating since 2002. Our core area of activity is dairy farming. The enterprise also develops cash grain production (we cultivate forages, spring durum and soft wheat, sunflowers and peas) and beef cattle farming. The company employs 1,197 people (as per 01.10.2022).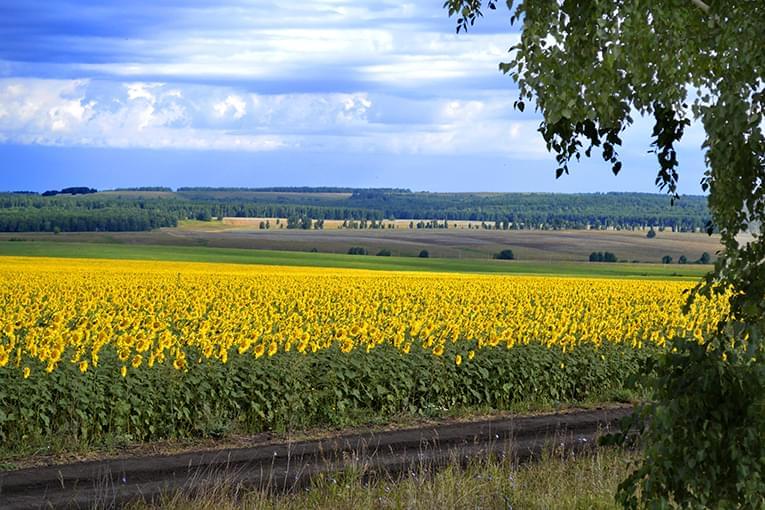 Our professional motto is Be an expert in your trade!
Severnaya Niva is located in Orenburg, Samara oblasts and the republics of Tatarstan and Bashkortostan with the total farmland of 103,600 ha (as per 01.10.2022).
The company is equipped with state-of-the-art machinery and equipment of the world's leading manufacturers. The climatic conditions and soil properties characteristic of the region facilitate the use of cost-effective tillage systems: zero and minimum tillage. The company employs advanced grain management practices.
The total dairy herd is 15,980 head, of which 7,990 are milking cows. Daily milk yield is 225 tonnes (as per 01.10.2022). Beef cattle — 3,424 head (as per 01.10.2022). The main breeds of cattle are Holstein, Hereford, Aberdeen-Angus, and Simmental.
At the final stage is the construction of Semeno-Makarovka dairy for 3,200 head in Bashkortostan and Naratly dairy for 3,550 head in Tatarstan.
The specialists of the enterprise are true experts in their areas of activity. They improve their qualification on a regular basis by participating in educational programmes, undertaking training at agricultural enterprises in Germany and attending the largest Russian and international trade shows.
Severnaya Niva makes a significant contribution to the development of social welfare: the company supports the local school, the kindergarten and the district hospital.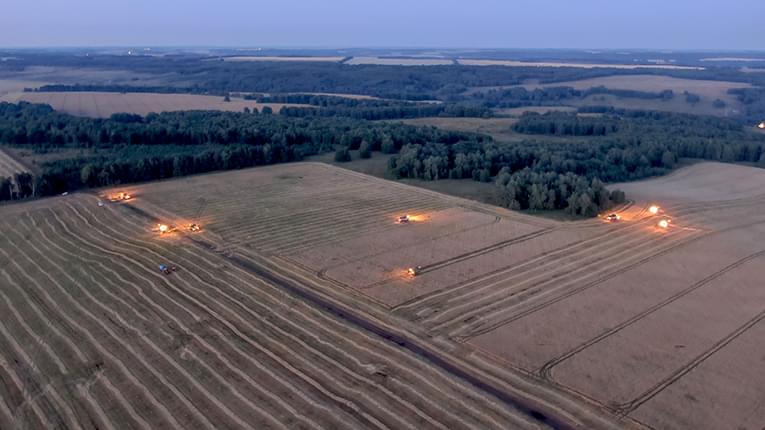 Denis Pasler, Governor of Orenburg oblast: 'Over the last two years, Severnaya Niva has implemented a number of projects and set an example of a company that successfully develops livestock farming in our region. We are ready to offer further support for EkoNiva, the projects of which provide for hundreds of jobs and high-quality products.'
Contacts
Severnaya Niva Orenburzhe LLC
19 Gornaya st., Zhmakino, Severny district, Orenburg oblast, 461654
E-mail: [email protected]
Location Map
Severnaya Niva Bashkiria LLC
29A, Lenina st., Ermolkino v., Belebey district, the Republic of Bashkortostan, 452022
E-mail: [email protected]
Severnaya Niva Tatarstan LLC
4A, Shosseinaya st., Office 1, Zelenaya Roshcha v., Bugulma district, the Rupublic of Tatarstan, 423204
E-mail: [email protected]