EkoNiva-Semena has been operating in the Russian seed market since 1998 and is one of the leading field crop seed growers. The company sales certified seeds of cereals, pulses, oilseeds, perennial, annual and lawn grasses.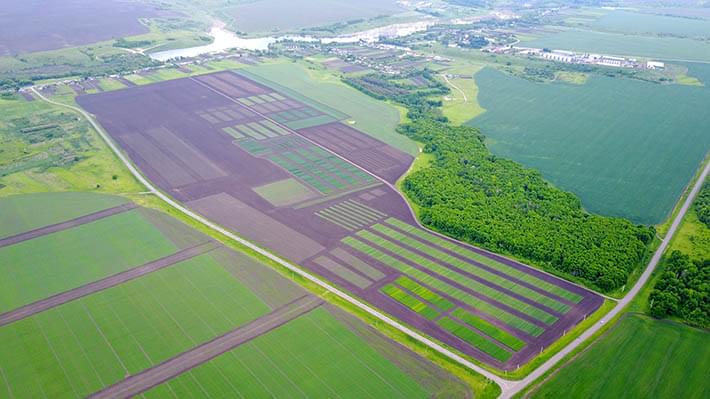 Our professional motto is Foresee today what will be in demand tomorrow!
The company sells the seeds produced at EkoNiva's seed growing enterprises. EkoNiva-Semena is constantly expanding and renewing its variety range bringing the latest in genetics to the Russian market through cooperation with leading plant breeding centres of the USA, Europe, and Russia.
In addition to sales, EkoNiva-Semena provides agricultural extension services on technologies of growing, harvesting, postharvest handling and storage of seeds. The company holds Field Days and seminars on a regular basis. Seeds produced by EkoNiva are successfully grown all over Russia and in the CIS countries.
EkoNiva-Semena is an active member of the seed breeding community and of the National Plant Breeders and Seed Growers Association of Russia. It cooperates with other seed growing enterprises and government authorities in the matter of improving the legislation on plant breeding, seed growing and intellectual property protection, thus contributing to the development of the Russian variety and seed market.
The company is the only permanent representative of Russia in the International Seed Federation (ISF) and European Seed Association (ESA).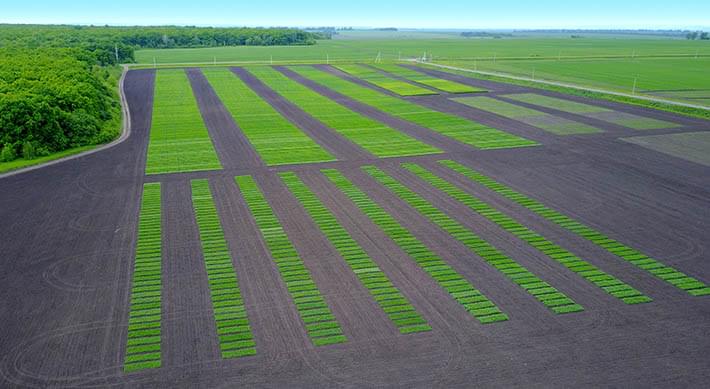 Contacts
306513, Zashchitnoye, Shchigry district, Kursk oblast
Phone: 8 800 700-97-51
Е-mail: [email protected]
Location Map
2, Tsentralnaya st., 633571, Payvino, Maslyaninsky district, Novosibirsk oblast
Phone: 8 800 700-97-51
Е-mail: [email protected]

33, Sovetskaya st., 397926, Shchuchye, Liskinsky district, Voronezh oblast
Phone: 8 800 700-97-51
Е-mail: [email protected]