On 2 February, EkoNiva hit another milestone: 3,000 tonnes of milk per day.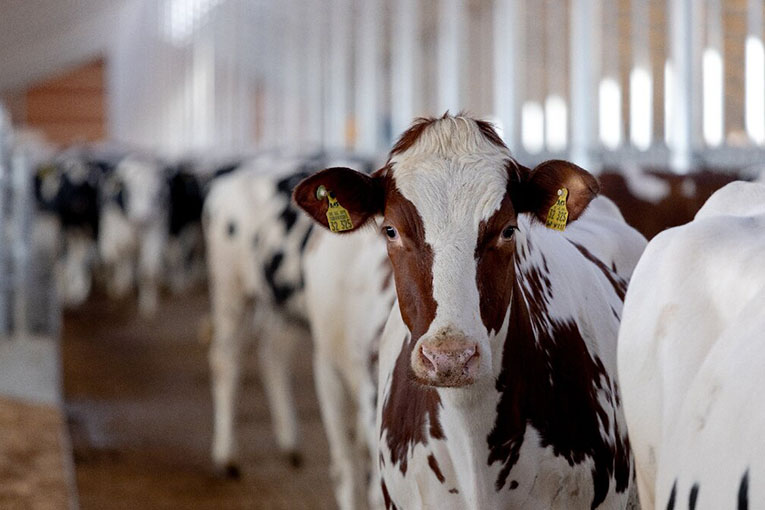 Being a flagship milk-producing company in Russia since 2014, the company has also gained a strong position among the top 5 global milk producers in the past few years. EkoNiva's story of success started with launching the first dairy farm for 1,200 cows in Voronezh oblast on 1 September 2007. In 2017, the daily milk yield reached 1,000 tonnes, in 2019 – 2,000 tonnes. Today, EkoNiva has 41 modern dairy farms and dairy herd of over 105,000 cows at locations in 13 regions of Russia.
Stefan Duerr believes that EkoNiva owes its rapid development to the government's continued support and financing by Russian Agricultural Bank and its success – to the expertise of the team.
'Our specialists are the key to company's achievements', says Stefan Duerr. 'I'm grateful to EkоNiva's team for their skills, perseverance and hard work.'
Milk quality, which depends on cows' health and comfort, comes before its quantity for the company.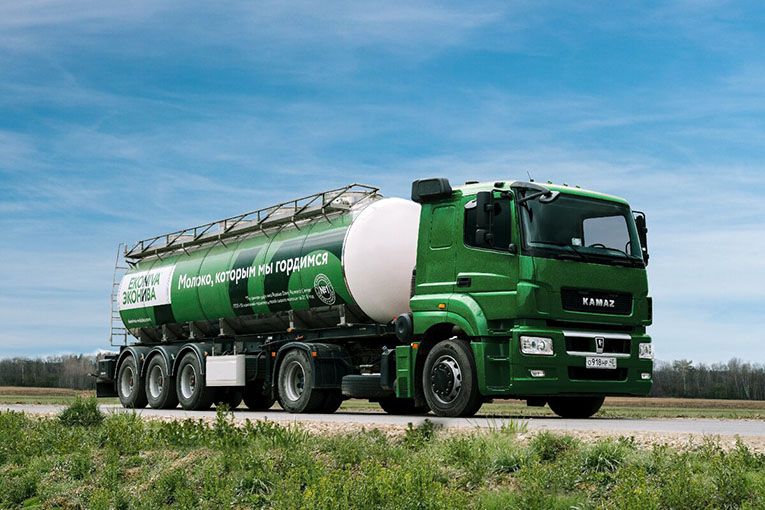 'Our new dairy facilities are like five-star hotels', states Ramon Schenk, Deputy Director General. 'Our cows have a lot of space, very comfortable beds, tasty forage and can enjoy fresh air at outdoor exercise lots. And when they eat balanced rations, feel well and are taken such a good care of, they produce delicious premium quality milk. Besides, EkoNiva puts a special focus on improving the herd genetics and uses the semen from the world's best bulls for breeding. Consequently, the average milk yield has gone up to 28 kg per cow per day, thus reducing expenses per a litre of milk and the cost of milk, which is essential nowadays considering the limited buying power of the population.
Four dairy facilities are expected to be finished this year. Moreover, EkoNiva will expand processing capacity and dairy product exports. With the current market conditions and exchange rate, selling to China is increasingly attractive. At the same time, the domestic market is a priority. Thefore, EKONIVA natural dairy products are available at 18,000 shops across Russia.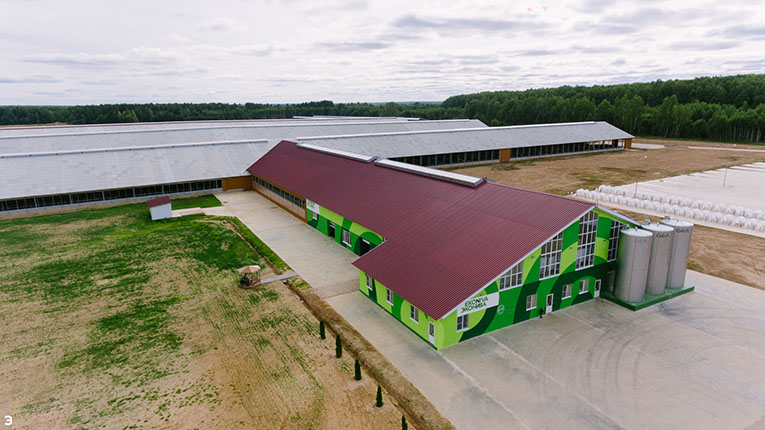 By Svetlana WEBER