Today, the 28th International Exhibition for Food, Beverages and Food Raw Materials Prodexpo 2021 has been launched at Moscow Expocentre (Krasnaya Presnya). EkoNiva has presented the entire range of its dairy SKUs at the corporate booth.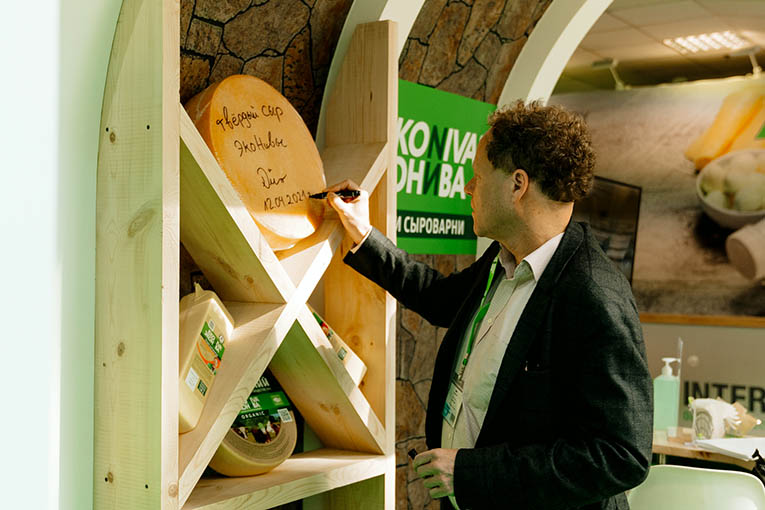 Prodexpo is one of the key events for the food and beverage industry specialists. For many years now, the trade fair has been the leading trendsetter in the domestic food industry as well as the main platform for food product innovations showcase.
'April 12 is special day, Pioneer's Day. Today we commemorate the first human space flight carried out by Yuri Gagarin 60 years ago. I congratulate everyone on this great occasion – World Aviation and Astronautics Day!', emphasises Stefan Duerr, EkoNiva Group President. 'Our company always strives to be among the front-runners. We aim at providing Russians with tasty and wholesome dairy produce. You are most welcome to visit our booth during the entire work week.'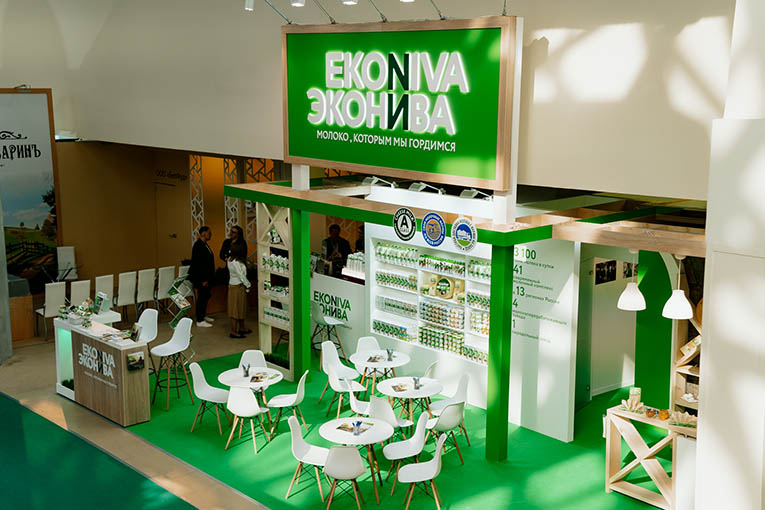 At the trade fair, the company is displaying dairy range under EKONIVA brand: organic and conventional milk, kefir, yoghurts, quark desserts, sour cream, butter and a lot more.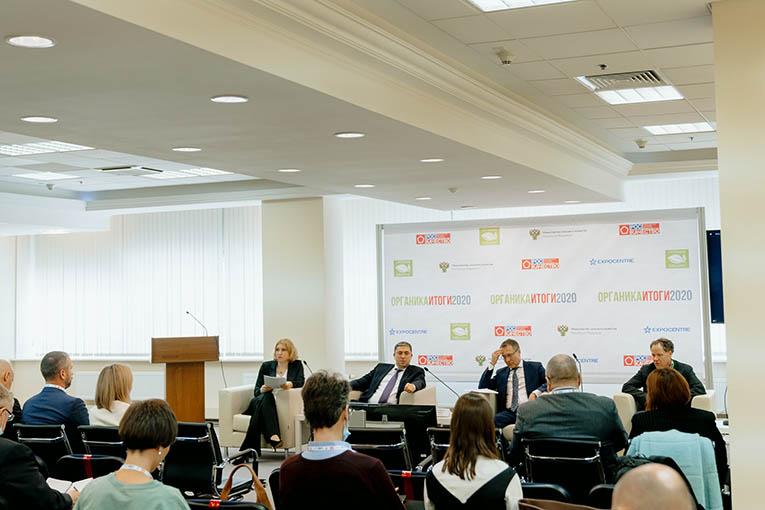 'Today, we are presenting our cheeses', continues Stefan Duerr. 'We invite everyone to sample the range produced at our new plant in Shchuchye village, Voronezh oblast. I'm sure you will love these tastes. We guarantee the quality of our products.'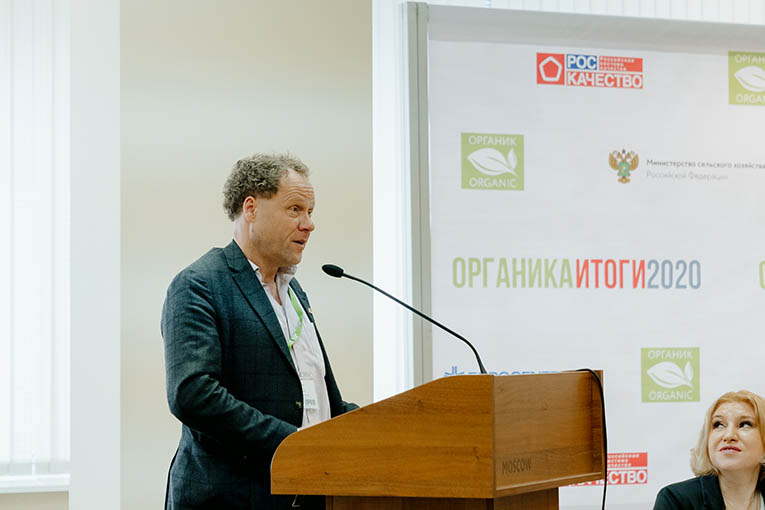 Available for sampling are a hard cheese and three types of semi-hard cheese – Shchuchanskiy, Kolybelskiy and Bodeyevskiy. Everyone will find a product to suit their taste. After the cheese-tasting session, it is definitely worth having a cup of freshly brewed cappuccino with a stiff thick milk froth.
'It is the first time that we are showcasing the EKONIVA Professional Line at Prodexpo exhibition', comments Yuliya Katatova, Head of Event Management Department, EkoNiva-Food. 'Our professional barista will gladly offer you a delectable coffee drink made with the addition of EKONIVA milk. We also promote healthy tea drinking – the Crimean tea with our wholesome milk makes a perfect blend.'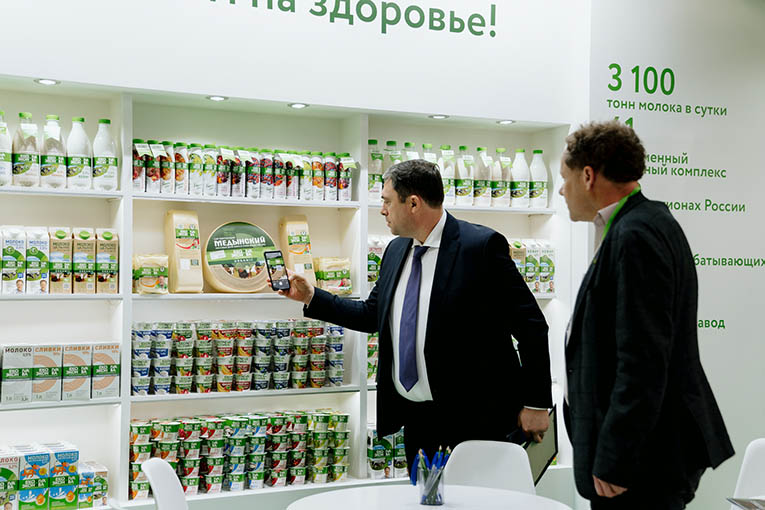 EkoNiva is looking forward to seeing you at its booth at Expocentre every day until 16 April. Discover the world of healthy dairy treats!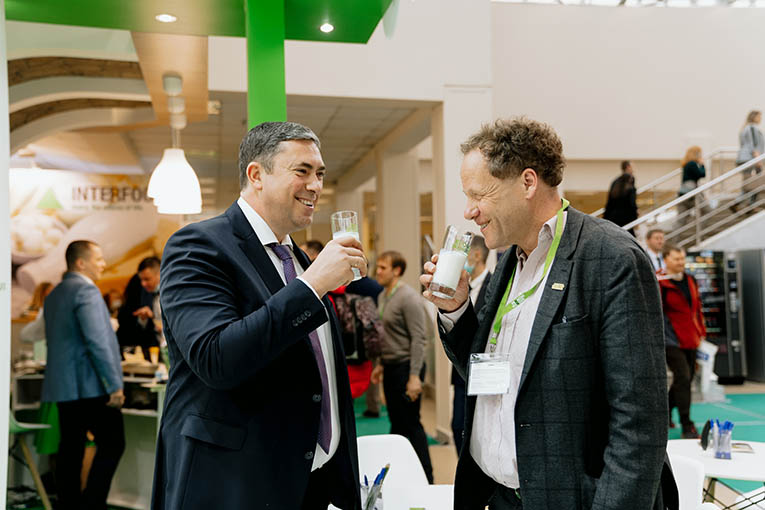 By Tatyana IGNATENKO