A group of comprehensive school students from Yermekeyevo, the Republic of Bashkortostan, has taken a tour of Semyono-Makarovo dairy.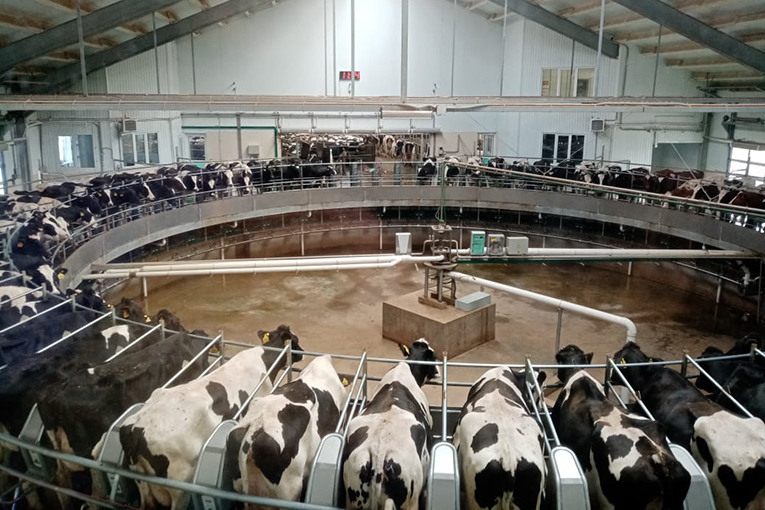 Young people longed to find out about modern production facilities, talk to specialists and see where milk comes from. As everyone knows, EkoNiva's doors are always open to curious visitors.
'It is dear to my heart to know that young people take a keen interest in agriculture – such a noble calling', says Nikolay Lukerin, Director of Severnaya Niva Bashkiria. 'All the more so that today, the most advanced technologies are used in the industry, which have always attracted future generations. Every time, we are happy to see such guests here and we will continue not only introducing boys and girls to the dairy world but also helping everyone who decides to choose a career path in agriculture.'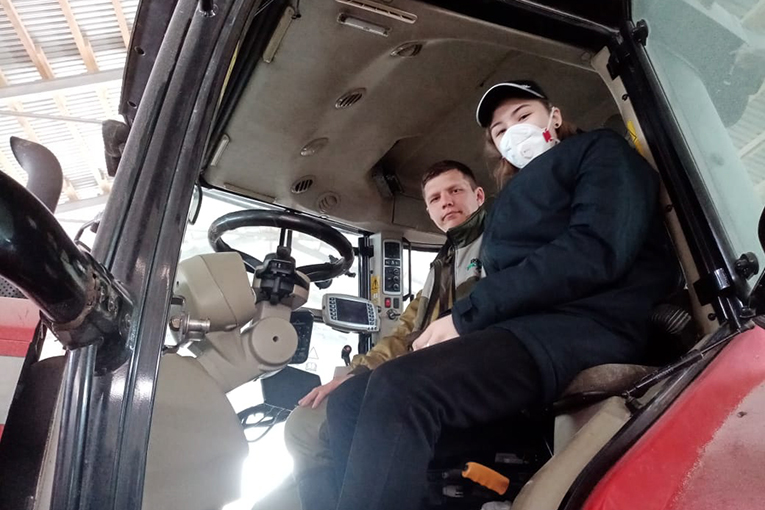 EkoNiva has a long tradition of interacting with schools and organising regular tours of its enterprises for children. In some districts together with schools and institutions of higher education, EkoNiva initiated AgriClasses for students to learn the basics of farming and prepare for a course in an agricultural university mentored by experts.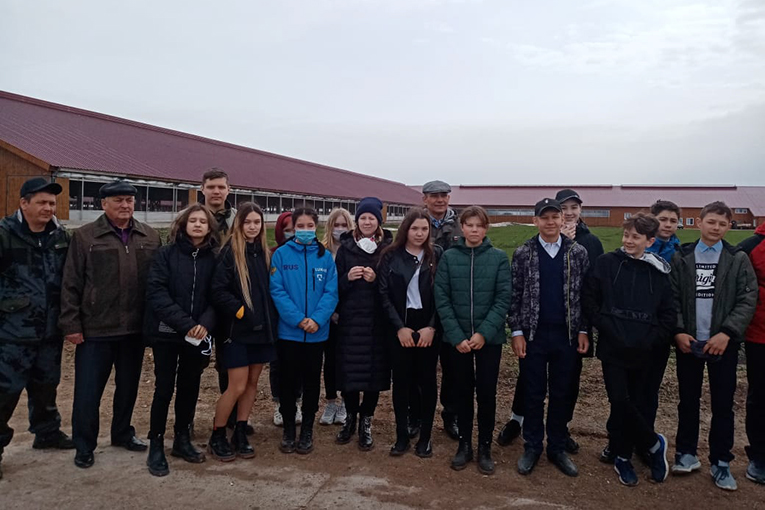 Semyono-Makarovo farm for 2,800 dairy cows was built in 2020. When it reaches its full production capacity, the cows will yield 90 tonnes of milk a day.
By Aleksandr KUTISHCHEV