On 15 May, while a lot was going on on European football pitches – Atlético about to claim a champion title, Lille one step away from the gold, the race for the Champions League in full swing in England – Liski residents (Voronezh oblast) were following an intense competition for EkoNiva Cup.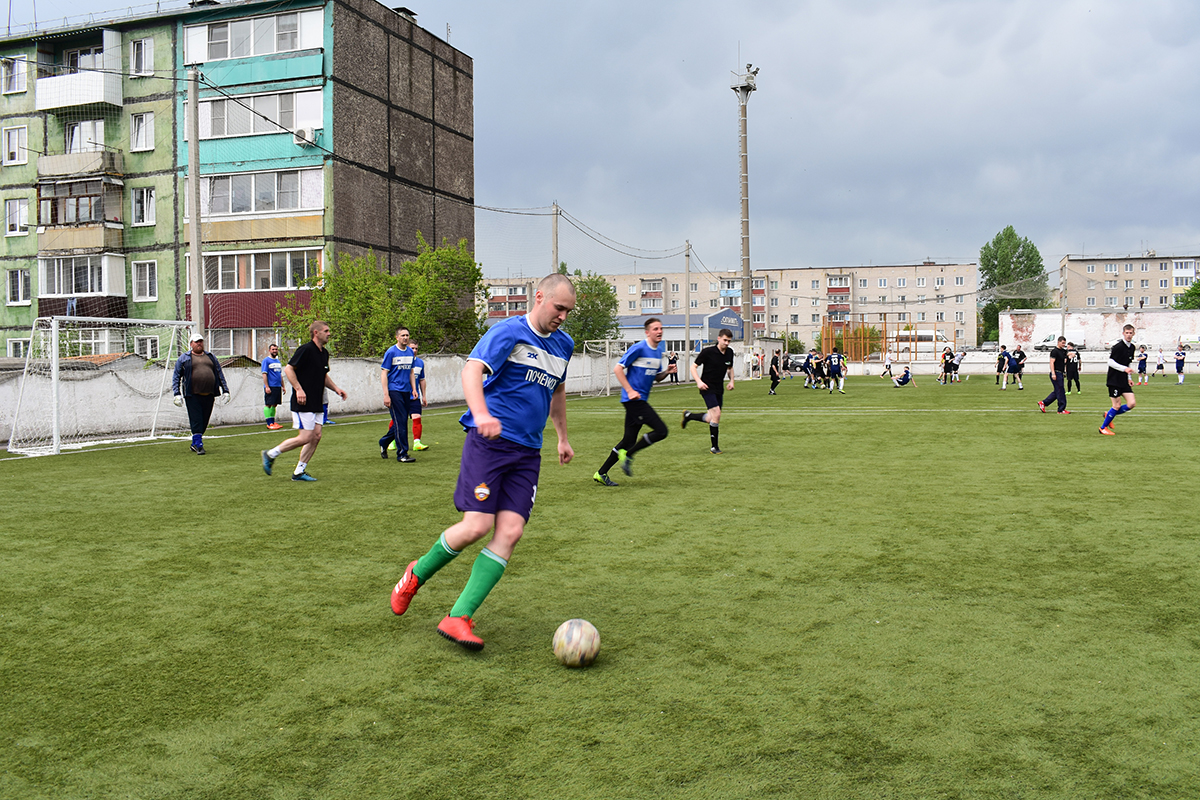 The Tournament of eight teams from all three Holdings of EkoNiva Group took place at Vostochny stadium. The final match featured EkoNiva-APK Holding and EkoNiva-Chernozemye teams. The 'dealers' applied intense pressure on the opponents' gate and created a lot of scoring opportunities in the first half, however, each time the ball went wide as if spellbound. The second half was more balanced, and closer to the end when all the players were running out of energy, EkoNiva-APK Holding team clinched victory by scoring the only goal in the match.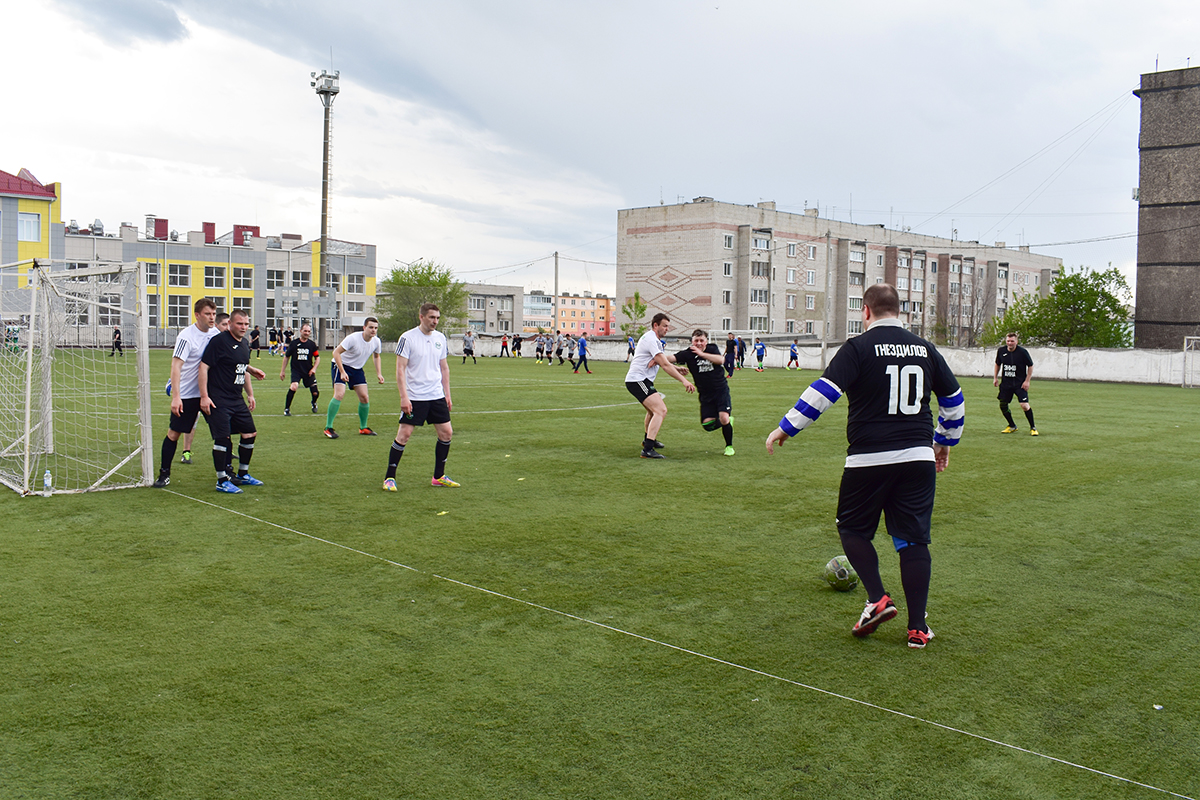 'The final has lived up to all expectations', shares Yuriy Dyachenko, Sales Representative of EkoNiva-Chernozemye. 'It was an intense face-off with lots of interesting moments and combinations and it delivered everything we love football for. The tournament in general has hit the key targets: active weekend, overwhelming impression and positive emotion.'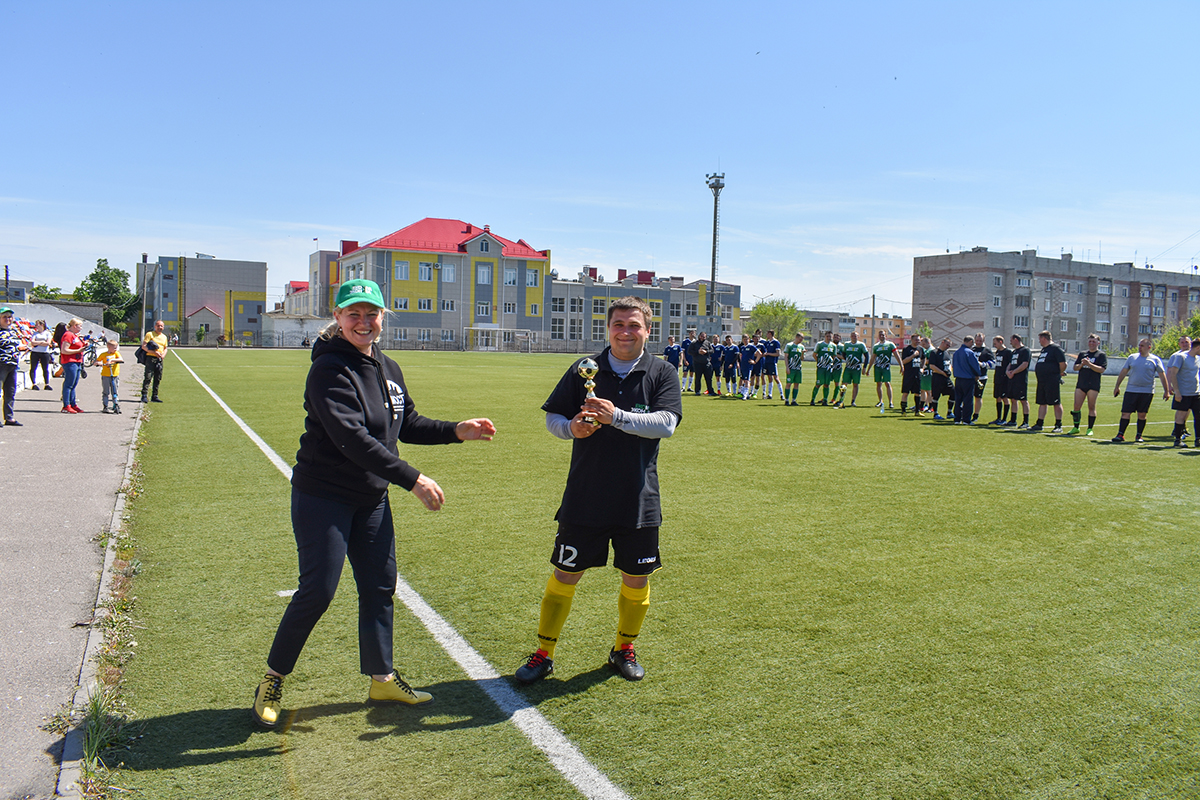 Due to internal reasons, the match for the third place was cancelled. By decision of the referees, EkoNivaAgro Right Bank Operation team, the runner-up in their group, were awarded bronze medals.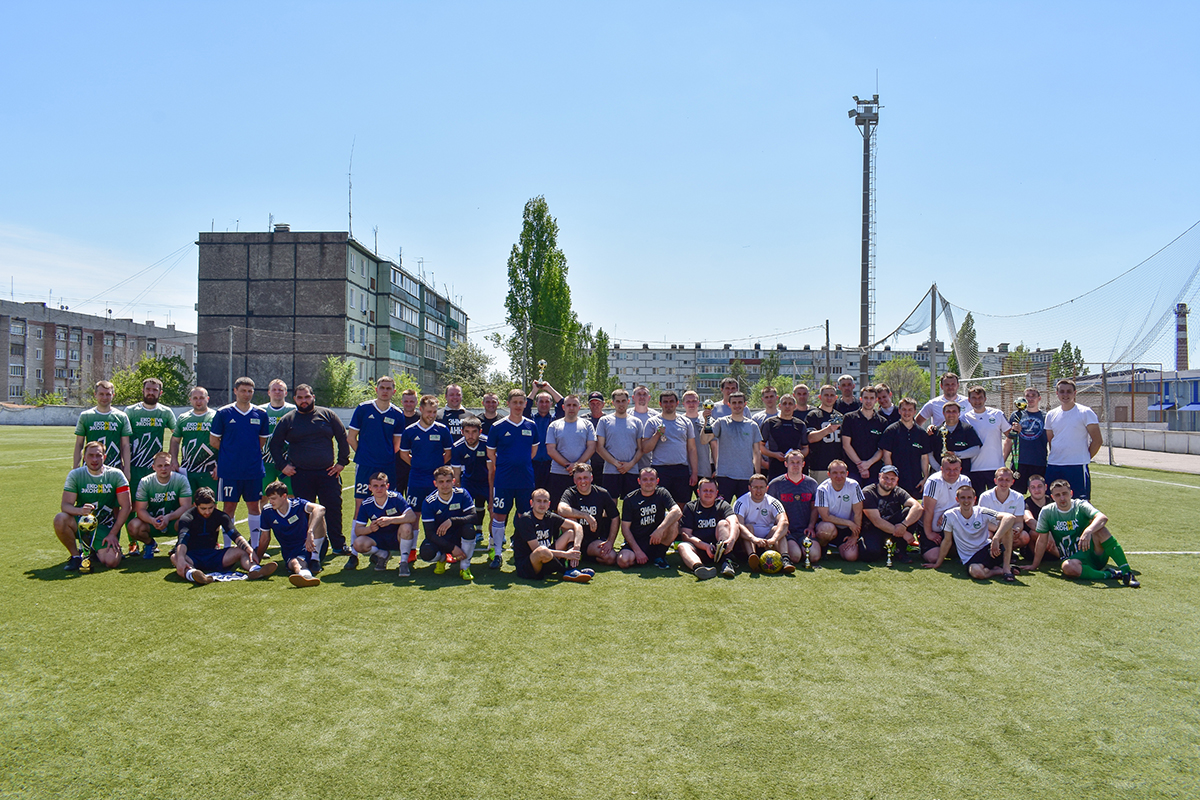 'It's exciting to take part in the corporate tournament again after eight years', says Vladimir Kozhushko, Security Service Specialist of EkoNivaAgro Right Bank Operation. 'The company management has revived an excellent tradition. I hope such tournaments will become a regular event in the future and feature more teams.'
By Viktor BARGOTIN