After winter period, EkoNivaAgro engineers have carried out an inspection and maintenance to ensure machines' ongoing safety and suitability for the job intended. The spring seeding campaign 2021 has already commenced and tractors, planters, harrows, cultivators, sprayers and other machines have started operating in the fields of EkoNivaAgro.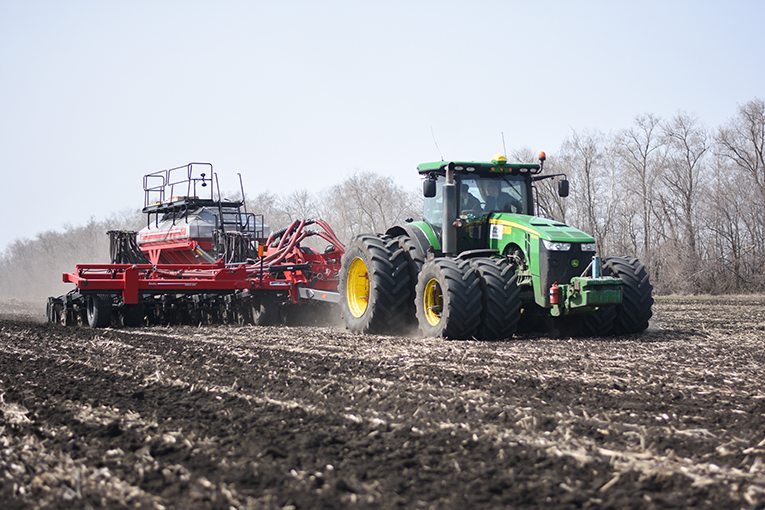 This farming season, it is planned to sow spring barley, corn, sugar beet, sunflowers, soya beans and other crops on 70,000 hectares (this area does not include winter varieties). EkoNivaAgro agronomists try to find ways to maximise crop production and therefore they control the soil tillage, application of plant-protecting agents and fertiliser.
'Spring barley, sugar beet and alfalfa are being sown now on our farms', says Aleksey Nizkodubov, Chief Agronomist of the Left Bank Operation of EkoNivaAgro. 'The seeding campaign is going as planned, because the conditions are favourable – the weather is fine, the machines have just been serviced, seeding materials and plant-protecting agents are well-provided.'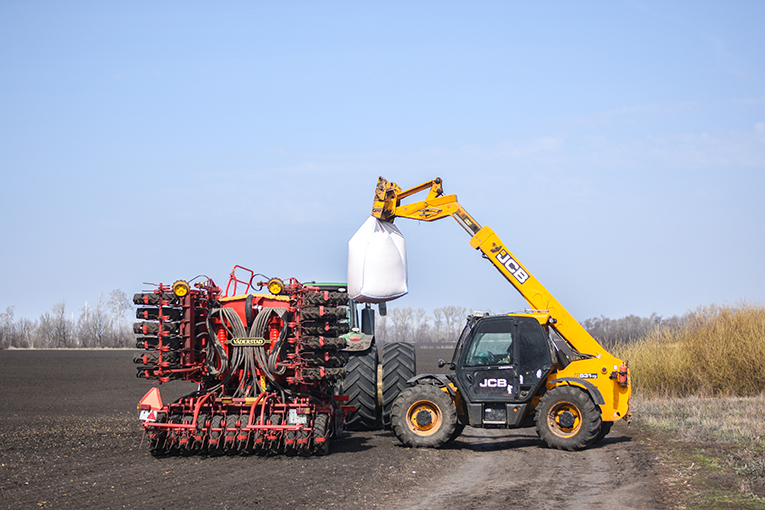 Modern sowing combinations and reliable tractors demonstrate high performance, that is why the enterprise boasts great productivity. At EkoNivaAgro, the machines are equipped with smart farming systems that prevent the seed drills from cultivating the same plot twice. Agronomists can monitor machines online. They can find out the planted area, consumption of seeding materials, fertiliser or fuel etc.
In the fields of the enterprise, work is in full swing. The company's agronomists think that there are plenty of prerequisites for reaping a bumper harvest, so the cows will relish delicious fodder soon.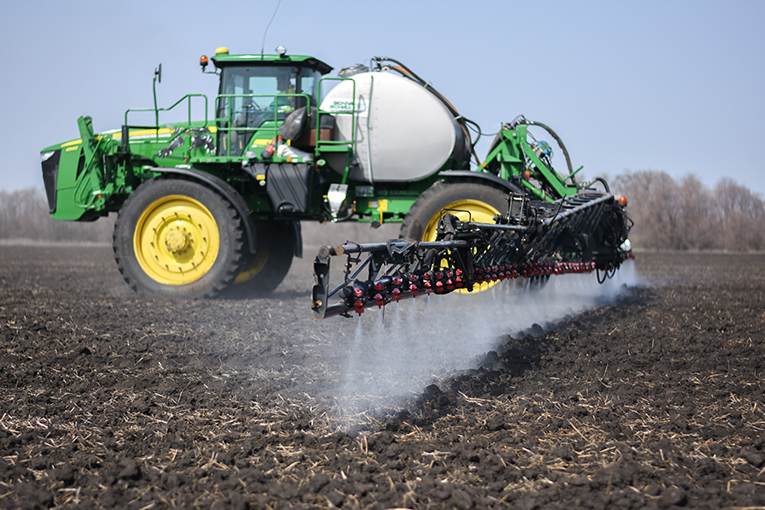 By Viktor BARGOTIN