Yermekeyevo village (Bashkortostan) has a new building – a block of 24 flats – designed and constructed under the Comprehensive Development of Rural Areas programme to accommodate young rural specialists. The project has been co-financed by budget and private investors including EkoNiva.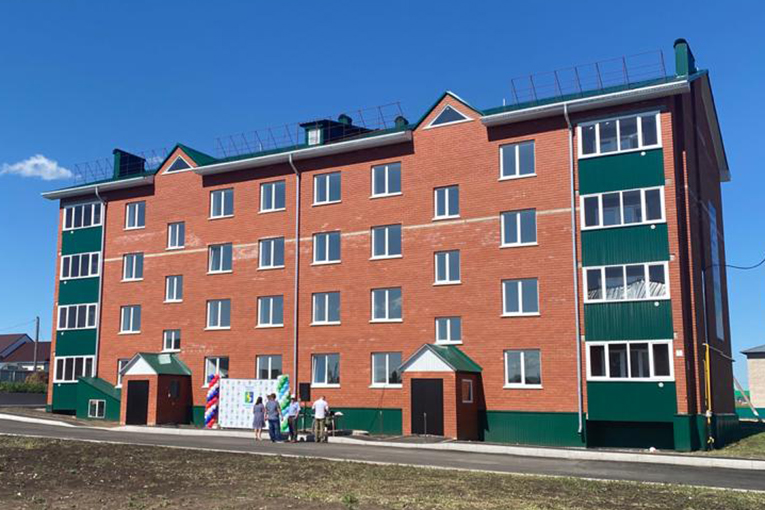 After signing tenancy agreements with the municipality, eight employees of Severnaya Niva Bashkiria received the keys to their new flats. In five years, they will be entitled to buy out the property from the municipality at a tenth of the estimated value provided that they have been working for Severnaya Niva Bashkiria the entire time.
Ramil Nuriakhmetov, Deputy Minister of Agriculture of the Republic of Bashkortostan, was an honoured guest at the official commissioning ceremony. He spoke highly of the joint effort of the government and investors aimed at the development of the rural infrastructure. According to Ramil Nuriakhmetov, the social support of young specialists engaged in agriculture and other key sectors is of crucial importance to tackle the main problems of the Russian village.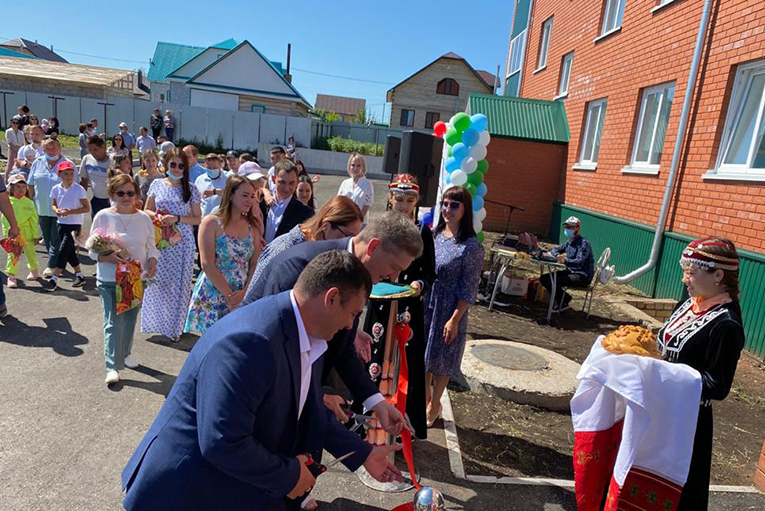 'One of EkoNiva's guiding principles is to attract young people to agriculture and create the conditions for their professional development and comfortable living in the countryside', comments Nikolay Lukerin, Director of Severnaya Niva Bashkiria. 'We are very happy that our employees can move to new homes. Many of them have been working at the enterprise with dedication since the day one, which is almost three years now. My congratulations to them on having new flats – they surely deserve it!'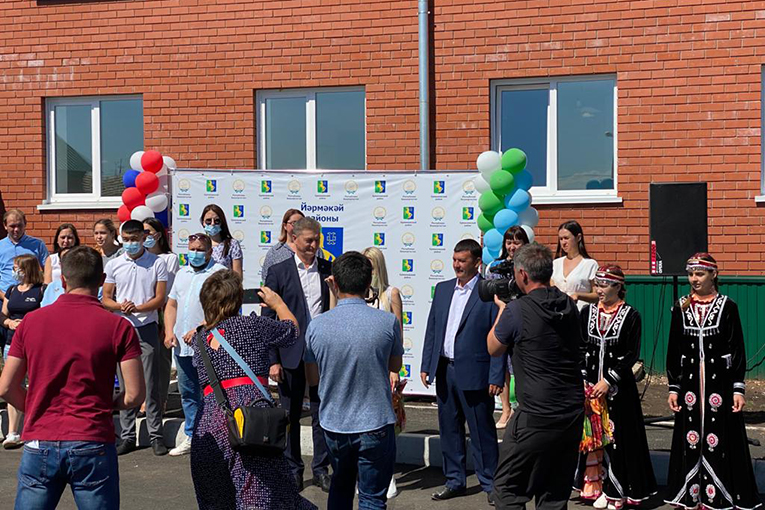 The importance of EkoNiva investments for the region can't be overrated. The operating farms with daily milk output of over 80 tonnes have created 312 jobs. Besides, the construction of Semyono-Makarovo dairy for 2,800 cows is underway in Yermekeyevo district.
By Aleksandr KUTISHCHEV