Spring crop seeds of the new harvest are offered for sale. EkoNiva-Semena intends to ramp up the sales of certified spring and winter crop seeds by 40 per cent as compared to over 70,000 tonnes in the previous year.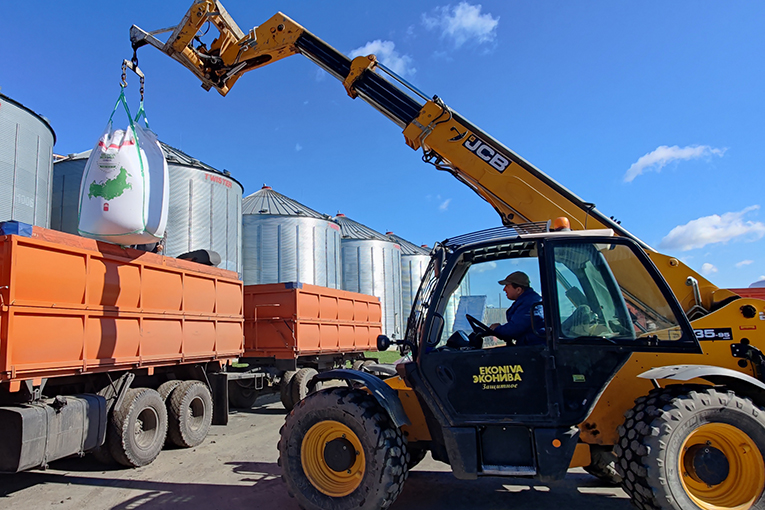 The company's portfolio comprises 72 varieties and hybrids, including 59 spring crops, with high genetic potential. Peas, soya beans and spring wheat are most in demand.
'Our varieties have high adaptivity and plasticity, therefore, they deliver a bumper yield even in the harsh climatic conditions of Siberia', states Willi Drews, PhD in Agronomy, EkoNiva Consultant.
'This year, we have harvested 8 tonnes of spring barley Margret per hectare, and even in the most arid years it has never gone below 6 tonnes per hectare', comments Sergey Timoshin, Head of Timoshin peasant farming enterprise in Tambov oblast. 'EkoNiva-Semena always stands out in the market due to the high quality and timely delivery.'
The company's customer base features over 3,000 farmers from Russia and the neighbouring CIS countries. This year, the company has extended its sales territory to add the Republic of Uzbekistan and the Chechen Republic, Kalmykia and Zabaykalye.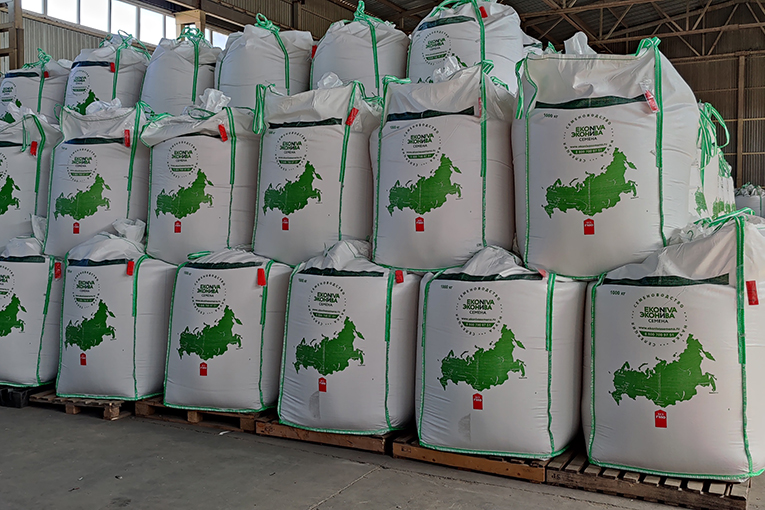 'Selling our seeds to more regions has become possible through expanding portfolio to include adaptive varieties accommodating the needs of farmers from virtually all regions of Russia', says Yevgeniy Kucheryavenko.
The company has already started shipping seeds for the coming season to regular customers in Moscow, Leningrad, Kemerovo, Saratov, Penza, Perm and Stavropol oblasts. There are also export contracts with Kazakhstan, Armenia and Azerbaijan. Overall, exports, including spring wheat, barley, pea and soybean seeds, account for 10% of the total spring crop sales.
EkoNiva-Semena delivers goods by road and rail transport. In the season 2020/21, over 2,000 heavyweight trucks, 333 railway wagons and 65 containers with sowing material arrived at their destinations clients within the shortest possible timeframes.
By EkoNiva Press-Centre