EkoNiva sponsors refurbishment of gym for dryland swim training in Liski
Press-centre / News,
Young athletes from the Olympic Reserve School are now trained in much more comfortable conditions
For over seven years, EkoNiva subdivision in Voronezh oblast has been a benefactor of the regional junior Olympic and Paralympic water sports schools sponsoring trips of the athletes to training camps and competitions, buying modern sports gear for the schools.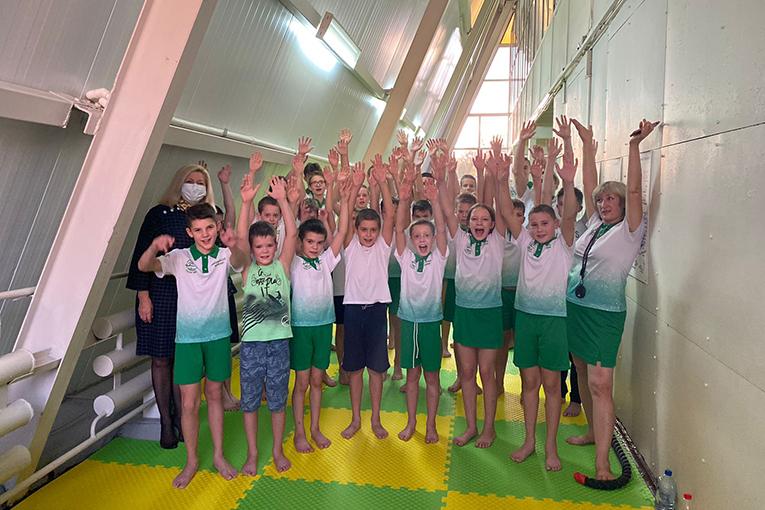 EkoNivaAgro financed the refurbishment of the gym for dryland swim workouts in Liski town. The project was completed this autumn, and now junior sportsmen can exercise at a freshly repaired facility with new flooring and cutting-edge equipment.
'Every year, our athletes bring home medals from regional and federal competitions, for example, Darya Mayborodina, who's been supported by EkoNiva throughout her sports career, is a two-time Para Swimming Champion of Russia. I 'm immensely thankful to EkoNiva for its contribution to growing future champions and improving their training environment', says Oksana Akhmarova, a junior swimming coach.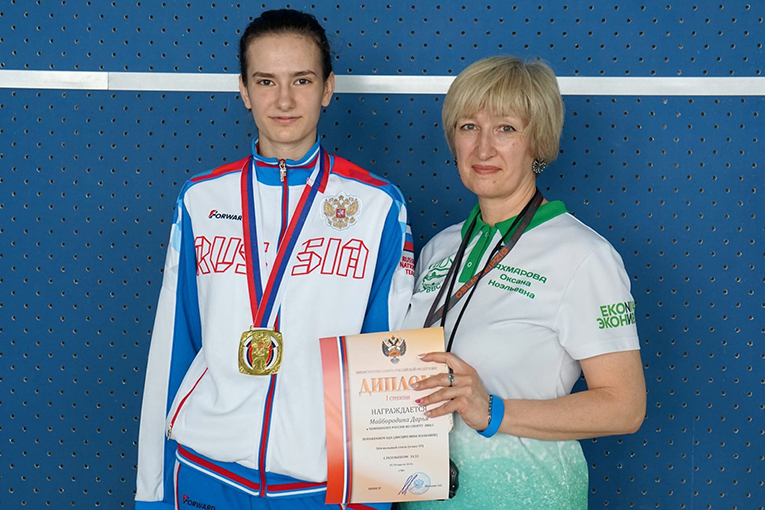 EkoNivaAgro is one of major benefactors in Voronezh oblast sponsoring talented youth, underprivileged people and veterans apart from young athletes, for which it received third prize in the Russian Company of High Social Efficiency Award held by the Ministry of Labour of Russia in 2021.