EkoNiva employees have performed impressively well at the first Liski district Head's Cup, a table tennis tournament.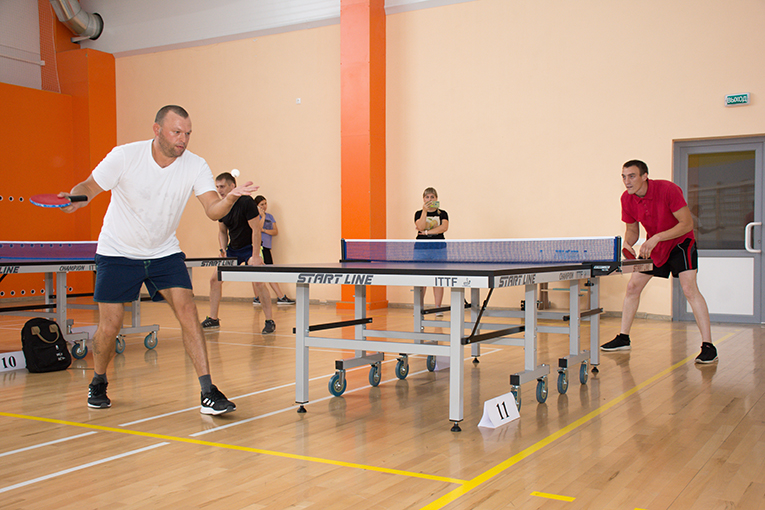 Out of 50 participants, including winners of district and region-level competitions, semi-professional sportsmen and amateurs, 12 represented EkoNiva Group. The tournament featured four categories: men, women, juniors and doubles.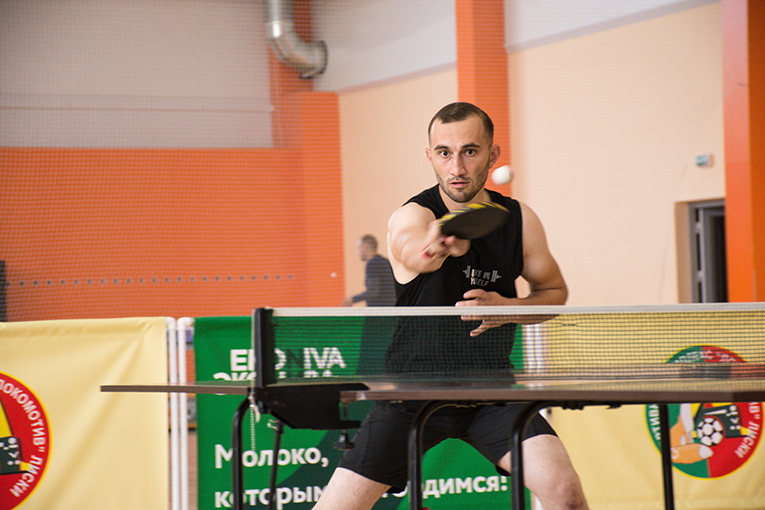 Olga Kurguzova, Herd Manager at EkoNivaAgro Right-Bank Operation, claimed victory in the women's category. She reached the finals without losing a match and took the Liski District Head's Cup.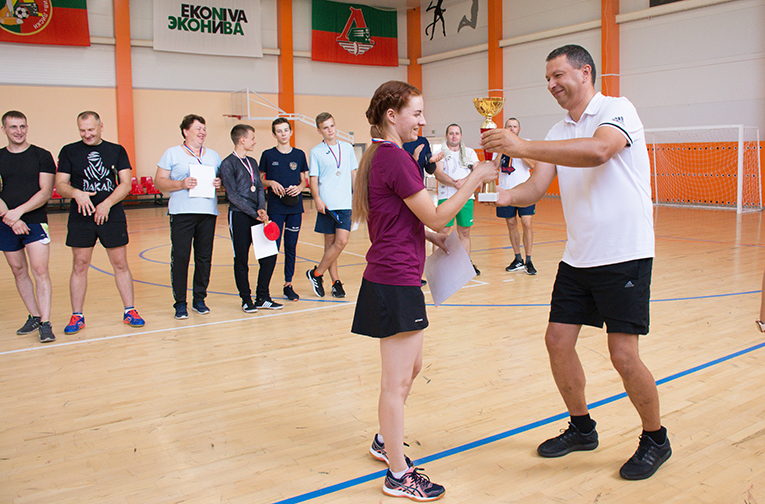 'Despite the high competition, I've made it to the finals and won. I'd like to thank EkoNiva for entrusting me with the honour to represent our company', says Olga Kurguzova.
Two EkoNiva teams ended up in the bronze medal match in doubles: Olga Kurguzova and Denis Shiyanov played against Denis Afanasyev and Aleksandr Novosyolov. The latter two ultimately shared the bronze step of the podium.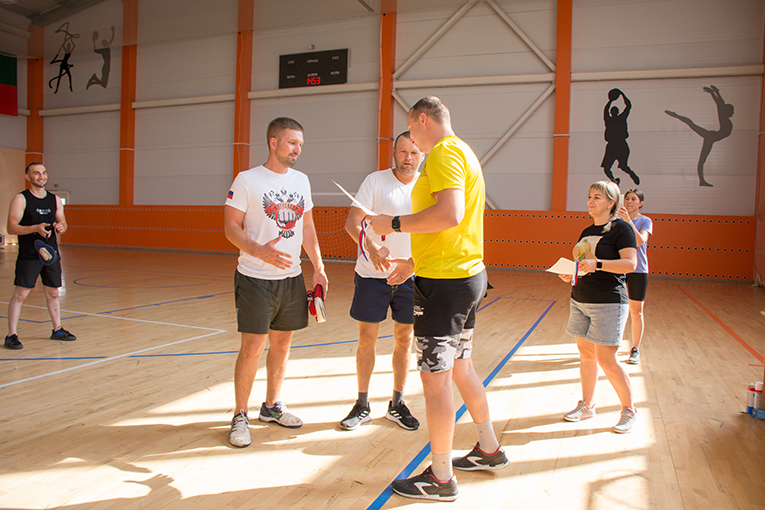 Moreover, EkoNiva now has a junior champion: 12-year-old Nikita Volodin, the son of First Deputy Regional Director for Voronezh oblast, took up table tennis only three months ago, however he already managed to claim first place at the tournament.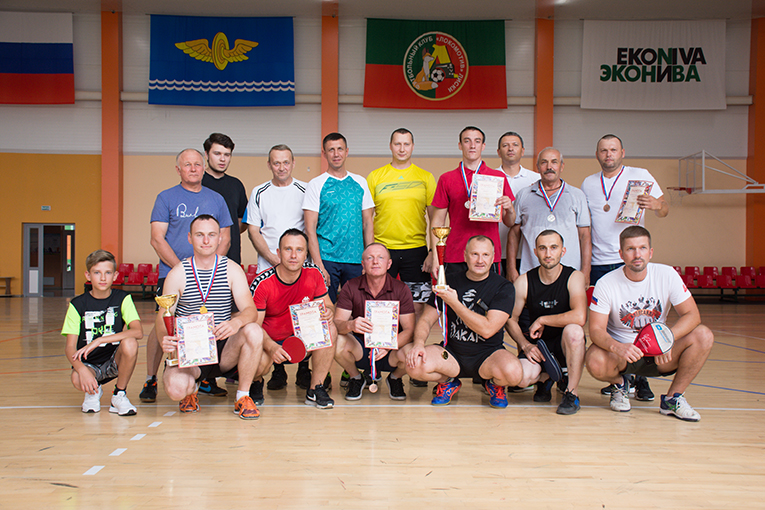 By EkoNiva Press-Centre