EkoNiva delegates have joined the international multi-industry trade mission of Russian exporting companies, which took place from 10th to 12th November in Bishkek. Boosting Russian exports to Kyrgyzstan was the focus of the event organised by the Russian Export Centre together with the Russian-Kyrgyz Development Fund.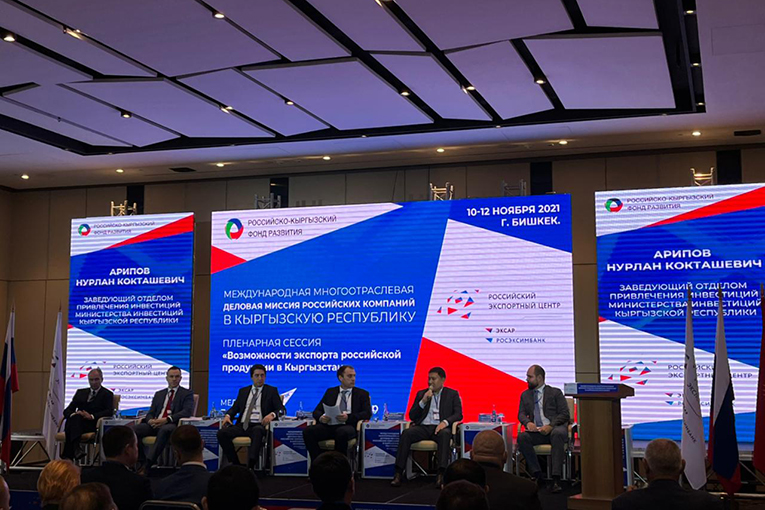 Over the course of the trip, EkoNiva delegates presented the core businesses of the company and explored the intricacies and partnering opportunities of the local market. They also participated in the plenary session and roundtable with the representatives of the government agencies and industry associations and had multiple one-to-one meetings with local companies.
'The main goal of the mission is to make trading interactions between the two countries more efficient. Our company better understands the needs and aims of our Kyrgyz colleagues now. One of the key targets of local agricultural producers is to build a high-yielding dairy herd composed of Simmental, Red-and-White and Holstein cows', says Yevgeniy Kucheryavenko, Executive Director of EkoNiva-Semena.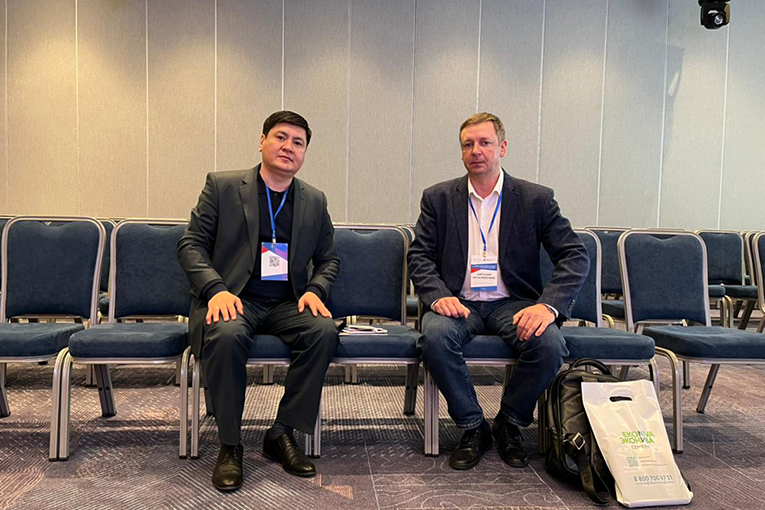 Crop production is another major sector of the industrial agriculture in the Republic. As the climate of Kyrgyzstan is extreme continental, highly adaptive cereal varieties are much in demand, especially, soya beans, barley, spring and winter wheat. Taza Zhan Agro farm has been purchasing seeds from EkoNiva-Semena for two years.
'Our cooperation with EkoNiva started off with buying the seeds of barley Calcule. The variety delivered 7 – 8 t/ha in Chuysk oblast, whereas the average yield across the Republic was 5 – 5.5 t/ha. Calcule shows good tillering, is resistant to lodging and stress factors. Now we've decided to try out other crops and varieties on EkoNiva-Semena portfolio', recounts Rysbek Imanaliyev, Manager of Taza Zhan Agro farm.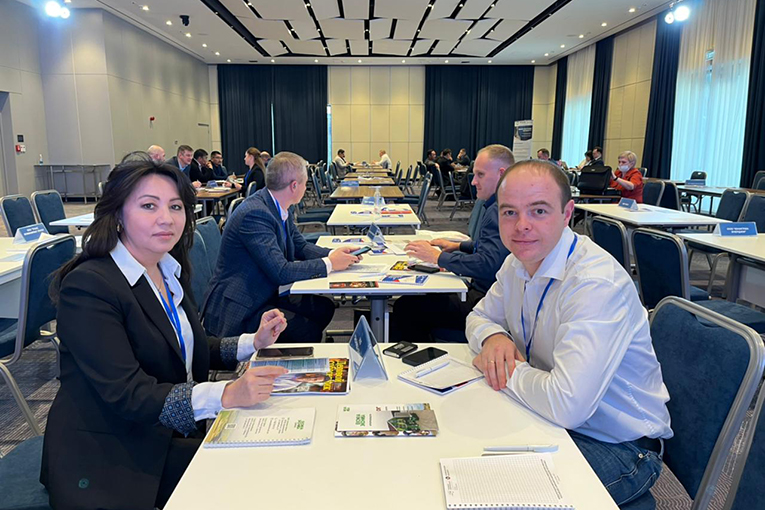 According to the Federal Customs Service of Russia, the sales of goods between Russia and Kyrgyzstan amounted to 1.69 billion dollars in 2020, with Russian exports exceeding 1.45 billion dollars.