The largest milk-producing holding in Russia – EkoNiva Group – has congratulated mothers with many children who work on its farms and plants on the Mother's Day. Over 390 women in the company have three and more kids. In the nearest future, they will receive valuable presents.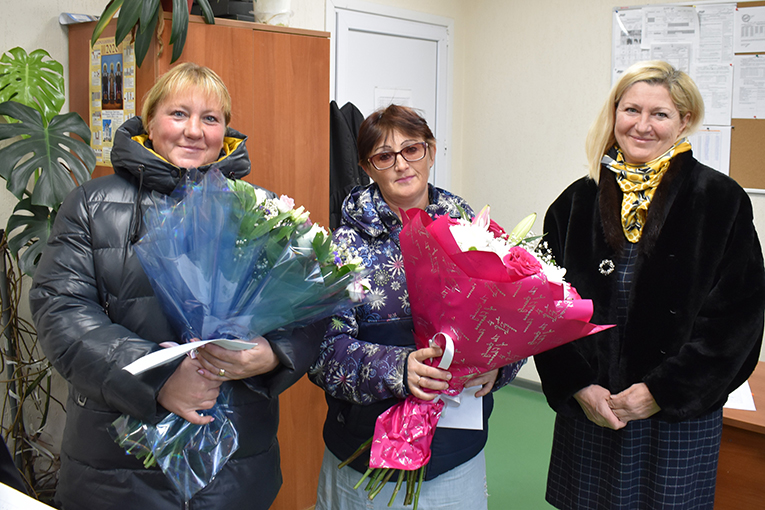 Yuliya Talaluyeva holds the record for the greatest number of offsprings. She joined the company five years ago and works as a youngstock manager at Peskovatka dairy. Yuliya is a mother-of-twelve, she has six sons and six daughters. The youngest of the Talaluyevs – Vitaliy – will soon turn three, while the oldest – Aleksandr – is 23 now.
'They all have different personalities, and yet, they get on well together', says Yuliya Talaluyeva. 'In a big family, it is important that children behave themselves, which largely depends on their parents' upbringing and ability to maintain dialogue and mutual understanding.'
The head of the family – Sergey Talaluyev – works for EkoNiva as a herd manager on Korshevo dairy farm. Violetta, Sergey and Yuliya's daughter, followed in her parents' footsteps and became a young stock manager at the same facility.