EkoNiva Group has taken part in the 3rd agro-industrial forum Milk of Russia - 2021. On 10 December, the final day of the event, EkoNivaAgro opened the doors of Dobrino dairy for the forum attendees. The farm is designed for 2,800 head of milking herd and 4,000 head of young stock. During the tour of the facility, the specialists gave an overview of the production processes and demonstrated the animals' comfortable housing conditions and the state-of-the-art technologies applied in cattle and crop farming. The issue of modern farm management software, in particular, the Selex database, Dairy Comp 305 (VAS) as well as EkoNiva's proprietary feeding software Eko.Feed and Eko.Crop, was also covered in detail.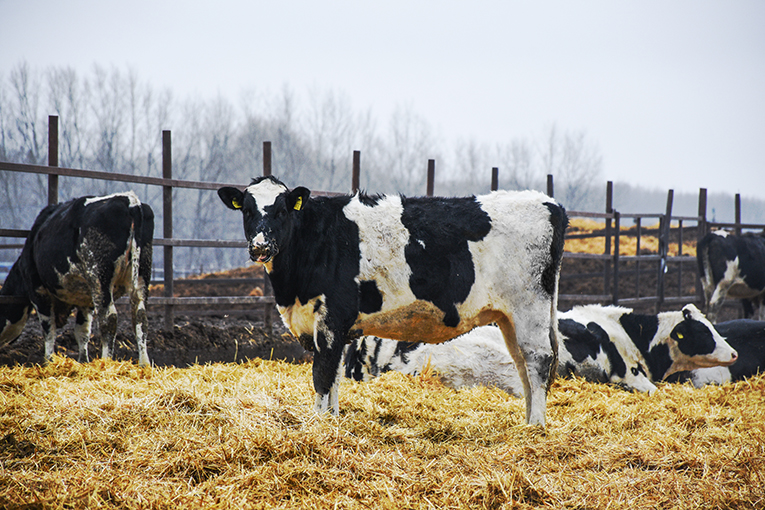 'With each passing year, more and more advanced technologies are introduced to further enhance the stock-raising and management standards at our enterprises. The vital ingredients of the company's success comprise the employment of highly qualified specialists, in-house software development and implementation, the application of cutting-edge agricultural machinery and smart farming systems. This year has been particularly fruitful for EkoNiva Group: the record gross milk yield has exceeded 1.1 million tonnes of raw milk', states Ramon Schenk, Deputy Director General for Production, EkoNiva-APK Holding.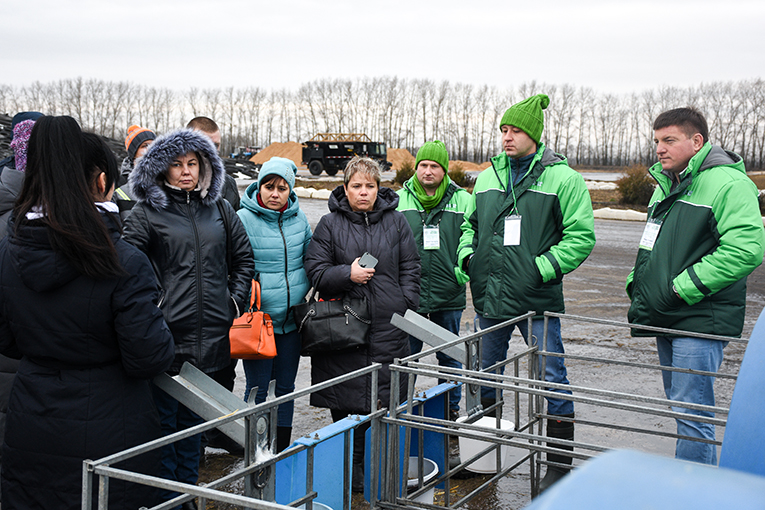 The guests could find the right model to suit their needs, i.e. prepare top grade fodder, among the state-of-the-art farming machinery units on display – John Deere, Vaderstad, JCB, ROC, etc. The tour was wrapped up with the sampling session of dairy produce under the EKONIVA brand. The comprehensive range of products offered for tasting included semi-hard cheeses of the Chernozemye line-up and the Duerr hard cheese, which is made using a signature recipe.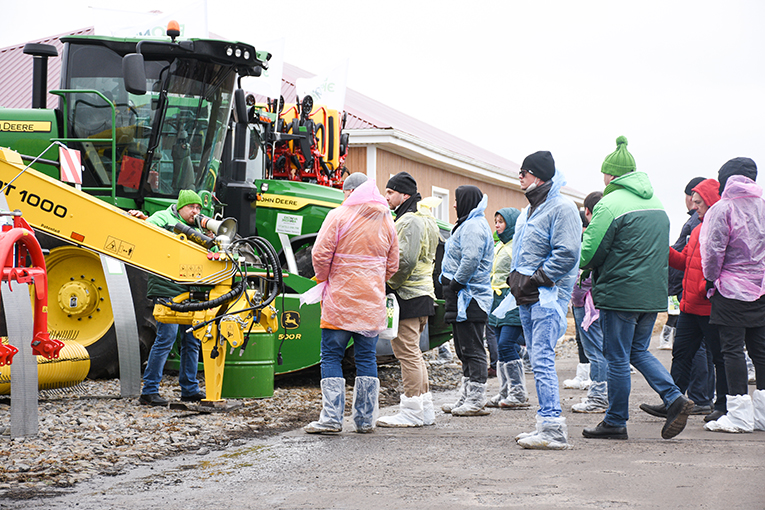 By EkoNiva Press-Centre