EkoNiva's experts take part in a strategy session of agricultural institutes
Press-centre / News,
HR department specialists of the Russia's leading dairy holding, EkoNiva Group, have participated in a strategy session summing up the results of the 2030 Priority: Development of Agricultural Universities programme. The event was hosted by Kuban State Agricultural University on 23–24 January.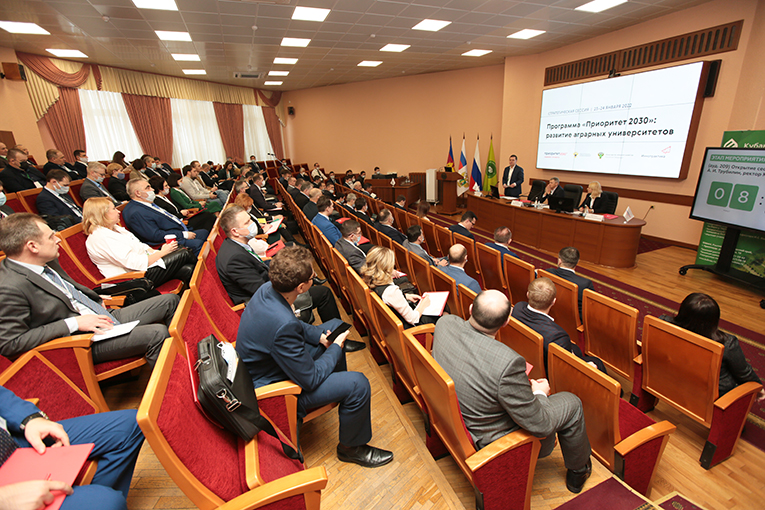 Rectors of 15 institutions of higher education, state officials and businesspeople discussed the prospects of education in agriculture and the challenges facing it. Valeriy Falkov, Minister of Science and Higher Education, Dmitriy Patrushev, Minister of Agriculture, and Veniamin Kondratyev, Krasnodar Area Governor, were the guests of honour at the event.
At the meeting, the participants raised the issues of state support to the institutes and universities, improving interaction between science, the government and business, attracting the attention of the young to farming and professional education in this sphere. EkoNiva holding experts shared their experience of teaching students and graduates.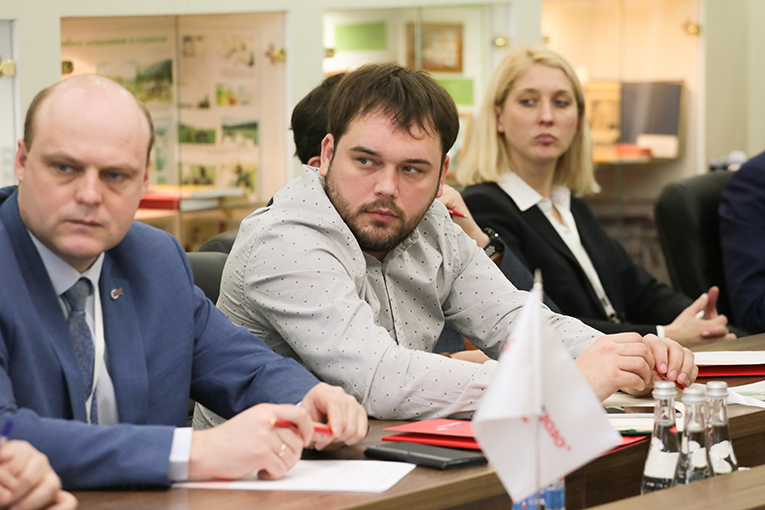 'In EkoNiva, we have training programmes opening the door to a permanent job at the enterprises of the company for future specialists. Since their launch, 4,000 students have done an internship at our facilities, including 1,000 working for the company now', comments Boris Morev, EkoNiva-APK Holding Corporate Academy Manager.
The 2030 Priority state-backed programme launched in 2021 is the largest project in agriculture aimed at the development of higher education in Russia. Its main goal is to form a wide group of universities, which will be at the forefront of scientific research and new technology to introduce it to the Russian economy and social sector in the future.