Last weekend, EkoNiva employees participated in corporate ski races and a table tennis tournament in memory of A. V. Dubrovin in Voronezh oblast.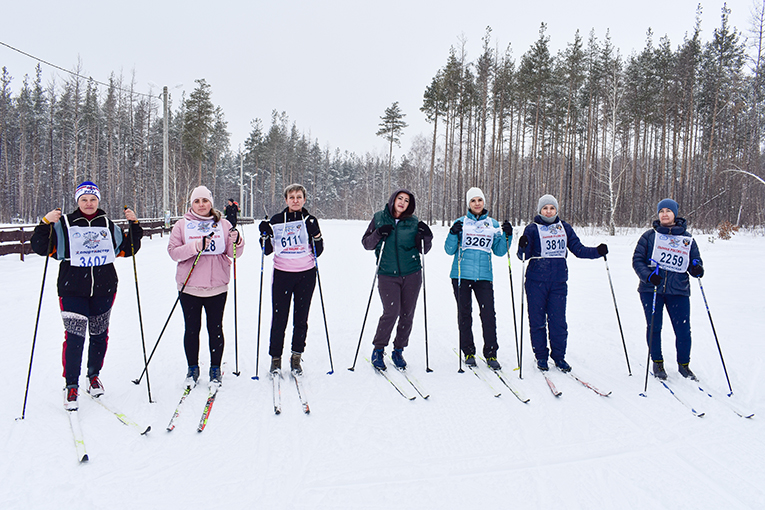 It was an intense weekend for EkoNivaAgro employees. On 29th January, 27 enthusiasts took part in the company's traditional winter ski race on a roller-ski track in Liski. The athletes competed in three categories: men, women and children.
At the beginning of the race men skied as a group, and closer to the finish line three leaders competed for the first place. Sergey Zharikov, Deputy Regional Director for Economy and Finance won the race, Andrey Kalashnikov, an employee of Shchuchye dairy plant was the second and Ruslan Biksaliev, Vostochnoe farm manager, came third.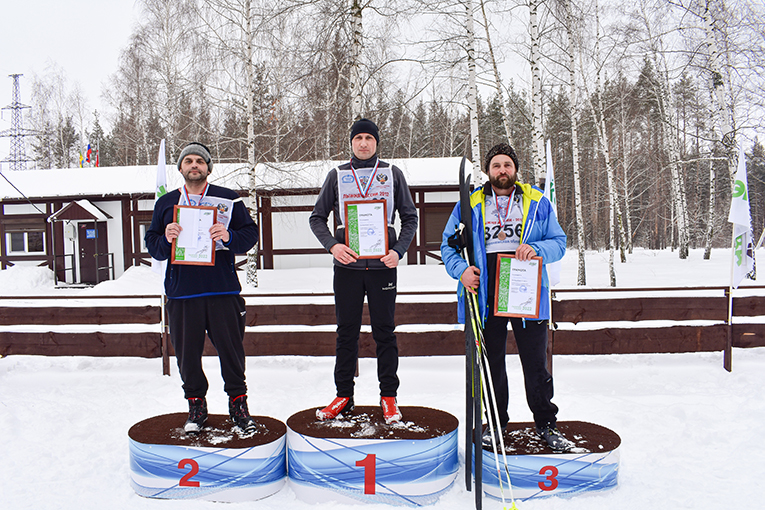 The women's 1-kilometer race was very spectacular. Farm operator Lyubov Izyumenko, , won the golden medal, chef Inna Ermakova took silver and the bronze medal went to technician Lyudmila Efimova.
The next day, on January 30th, the first table tennis tournament in memory of A. V. Dubrovin was held at the Lokomotiv sports centre for residents of Liski. EkoNivaAgro was one of the organisers of the event and provided a free food court for all participants.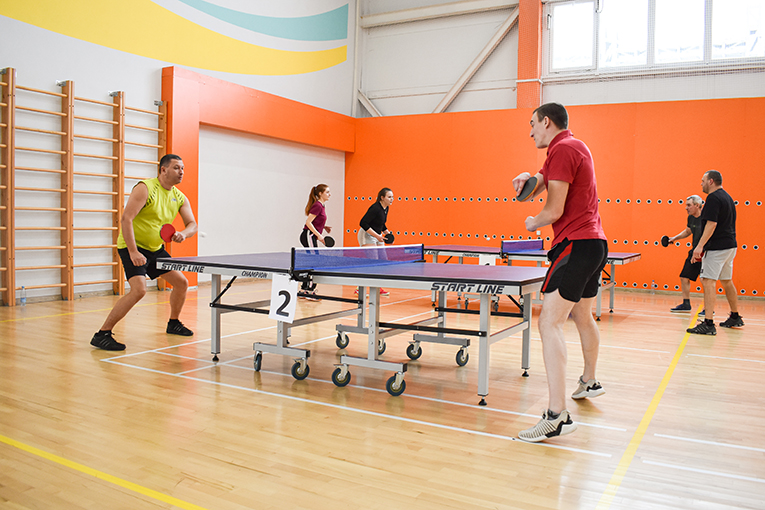 Seven employees of the company headed by the First Deputy Regional Director Roman Volodin took part in the competition. Denis Afanasyev, milk quality specialist, won the silver medal in the men's category, among women Olga Dmitryeva, livestock breeder, took first place.
On 5th February, the employees of the company will participate in winter fishing competitions, and on February 19th, a volleyball tournament will take place.