Ten EkoNiva football teams competing in the corporate tournament
Press-centre / News,
Bobrov district, Voronezh oblast, has hosted the first EkoNiva Group minifootball tournament contested by 10 teams representing all EkoNiva enterprises operating in Voronezh region.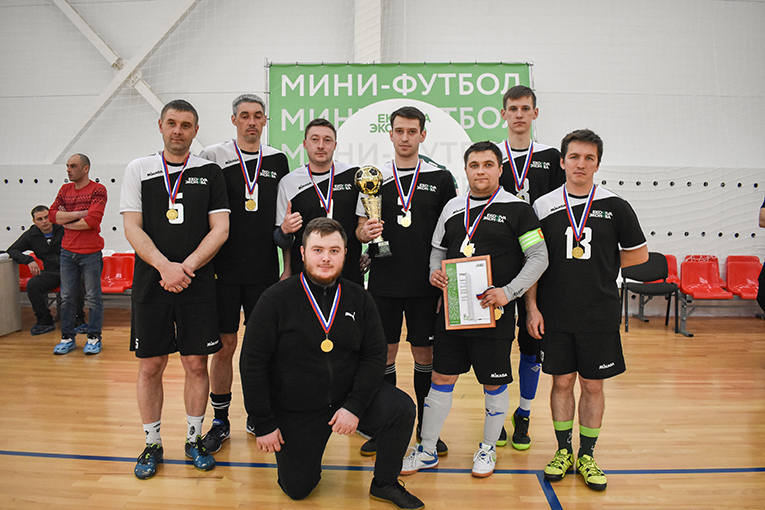 At the group stage, each team played 4 matches. The winners and runners-up in each group went on to fight for the Grand Cup. The third- and fourth-place teams from each group competed for the Small Cup.
The final featured the teams of EkoNivaAgro Right Bank and EkoNivaAgro East Bank. The audience witnessed a spectacular game with lots of scoring opportunities and impressive combinations. Ultimately, EkoNivaAgro East Bank claimed a 2:0 win. EkoNivaAgro-North-1 came in third.
In the final for the Small Cup, EkoNiva-Chernozemye played with Anna Dairy Plant and clinched victory in the penalty shootout following a 3:3 draw in normal time. 2. EkoNiva-Agro Left Bank took the bronze.
'Sports is an essential part of our company's corporate life ensuring informal environment to mix with the colleagues and know them better. It is so great that the management regularly arranges such events', says Vyacheslav Prostyakov Livestock Product Sales Director, EkoNiva-APK Holding.